MORE THAN 60 YEARS DRIVING AND COUNTING

Since 1832, the Chapal and Bardinon families passed on much more than just a manufacture to the following generations. The crave for pionnering adventure has been a constant trait and the most important heritage that one can feel when meeting Chapal's seventh generation CEO Jean-François Bardinon. From the aircraft pilots during WWI to daring car drivers in the 60s, Chapal puts its savoir-faire at the service of the men and women who love to be challenged.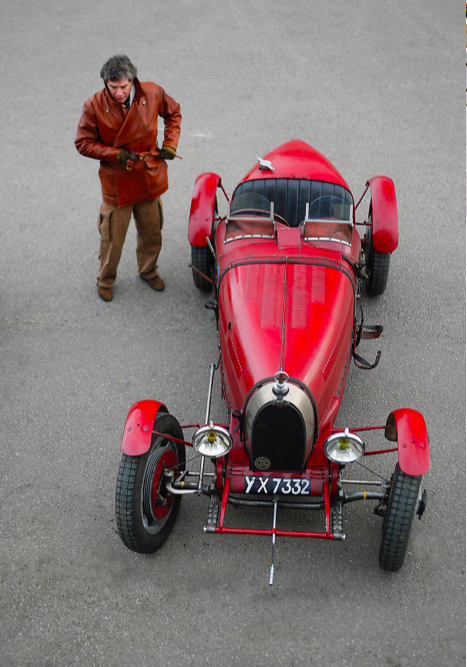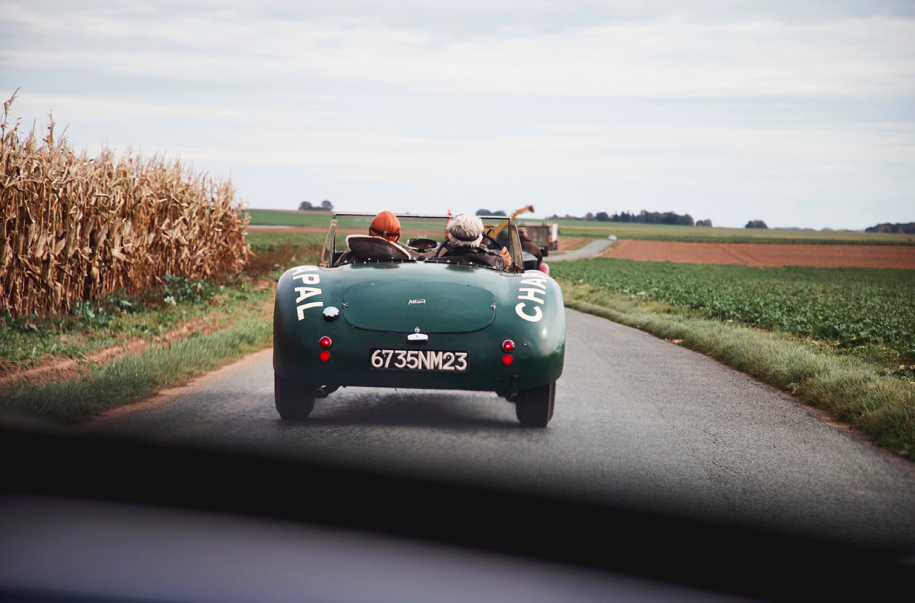 GET READY FOR RALLYE SEASON
Each year in September, classic car drivers and aficionados gather at prestigious Concours d'Elégance like Goodwood or Chantilly, historic rallyes or just for a day out with friends. This year, the Driving & Racing collection brings new colors and materials, perfect to hit the road in style. Helmets, driving gloves and shoes but also overalls and jackets are all available on measure. So get ready, rallye season is coming !
CHAPAL ON THE ROADS…