Maison CHAPAL started this new year with Pitti Uomo fashion showcase in Florence.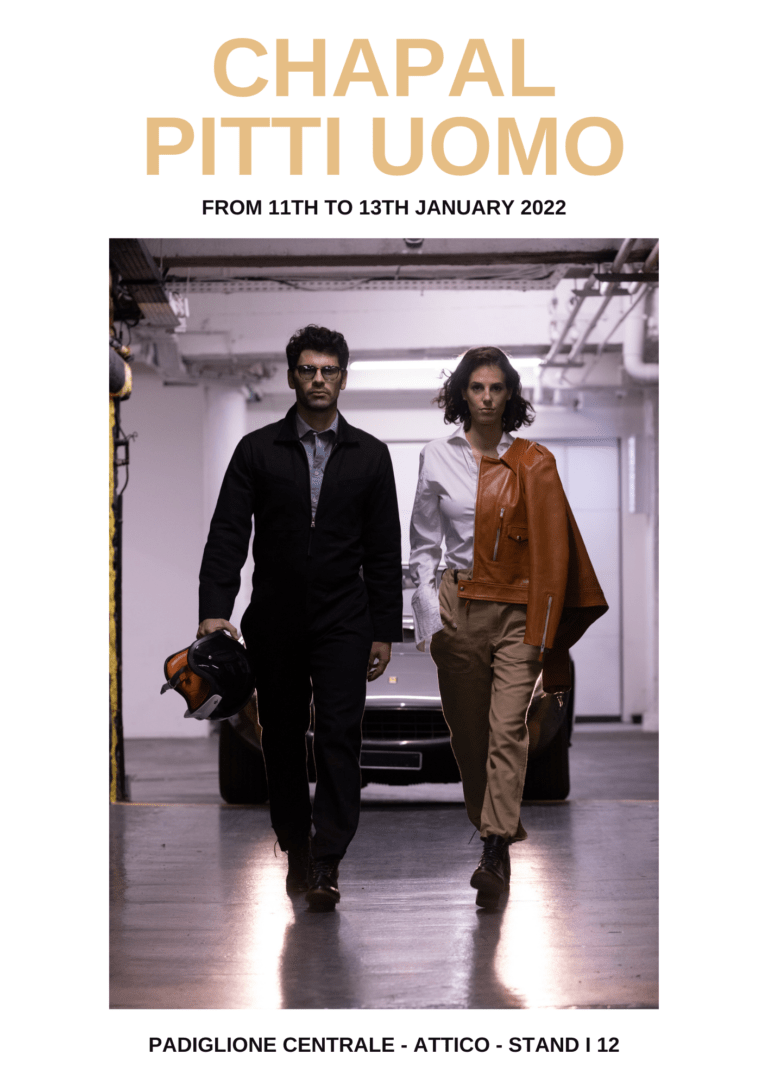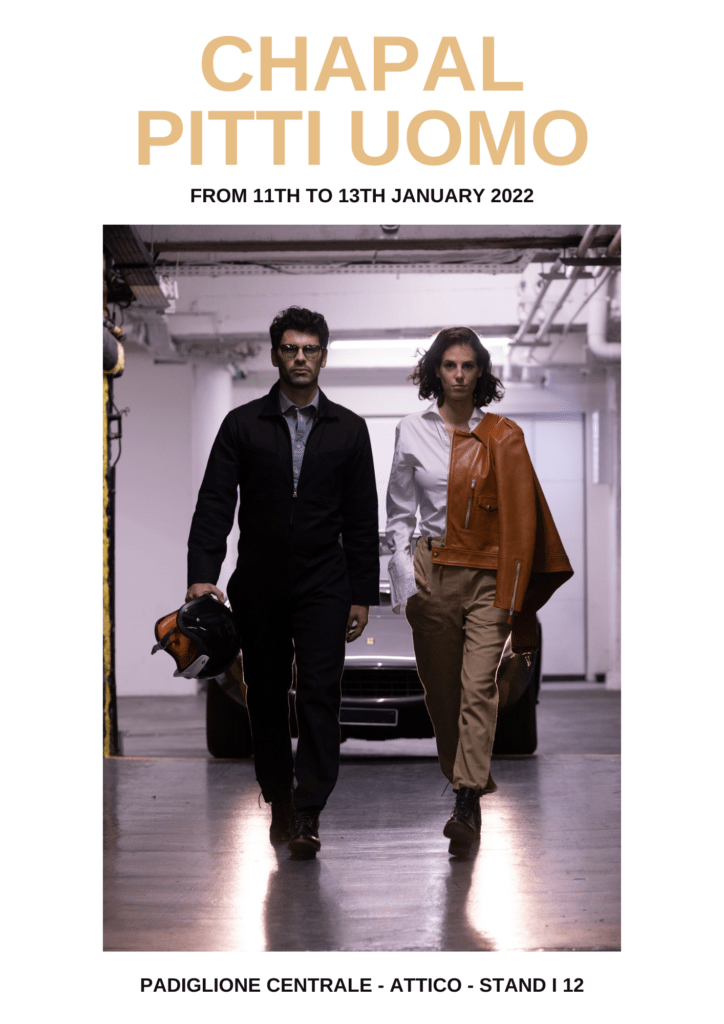 For this 101st edition, the House highlighted its vision of menswear future rhyming with :
> Hybrid – through its iconic leather jackets – like USAAF & RAF as best sellers – assuring a casual luxury style for both men & women.
> Tailoring remastered – thanks to personal shoppers supporting each client in their choice to create their perfect fitting jacket or the object of their dream.
> Dynamic – constantly seeking for excellence, Jean-François Bardinon – as Creative Director – enriches the collection with new materials and shapes putting forward the heritage and historical craftmanship – like Simone Boots, Clair de Lune Jumper or Cardigan celebrating the 190th anniversary of the House.
All in a friendly atmosphere among influencers and journalists sharing their experience and new projects with CHAPAL.