Since 1832
1751
BIRTH OF LEONARD CHAPAL – CREUSE, FRANCE
Poverty in the countryside forces men to go away from their village each year to feed their families. Leonard leaves for Paris to work as a mason.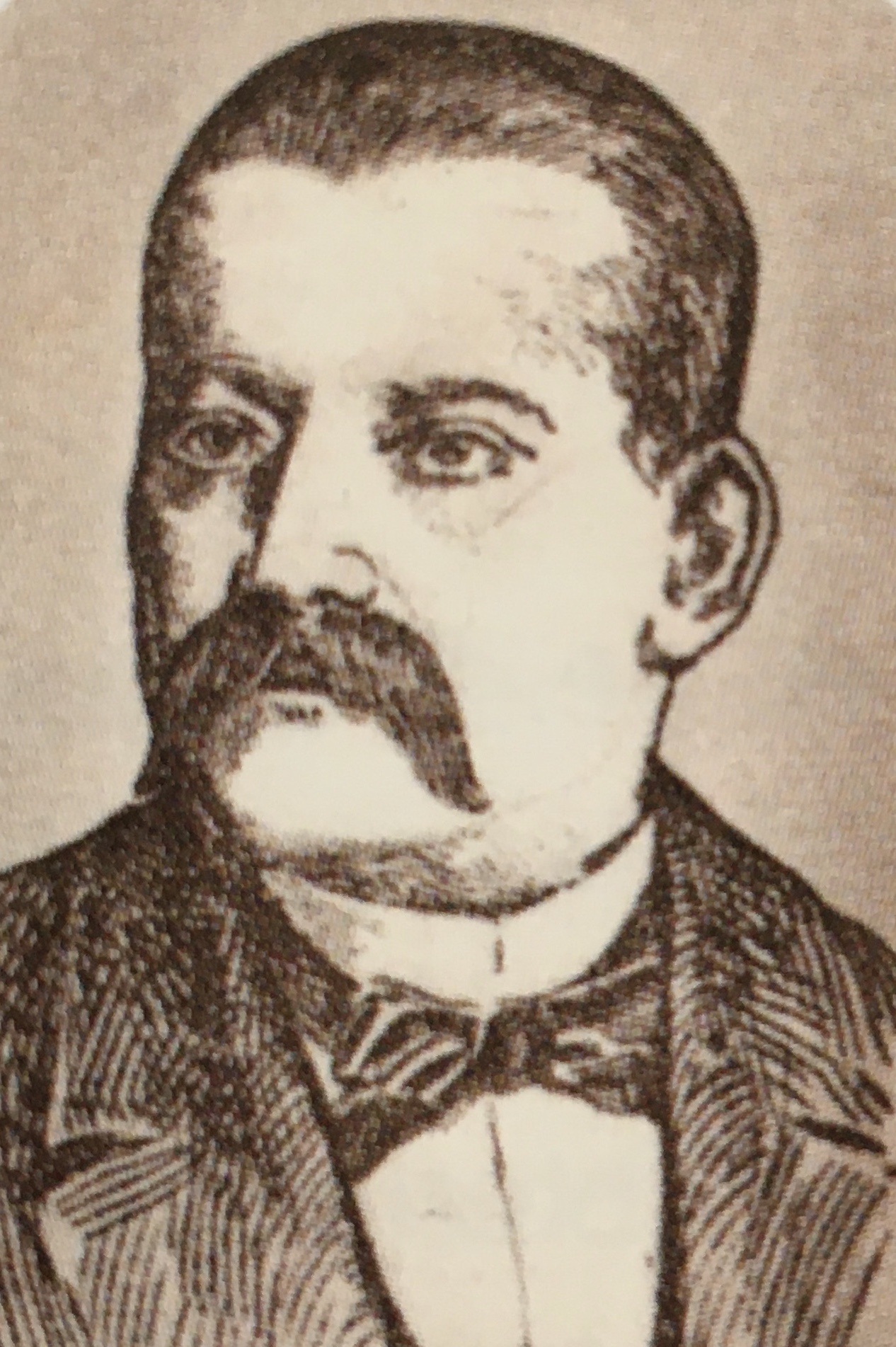 1768
BIRTH OF MARIEN COUGNY - CREUSE, FRANCE
Marien leaves for Lyon to work in the silk industry.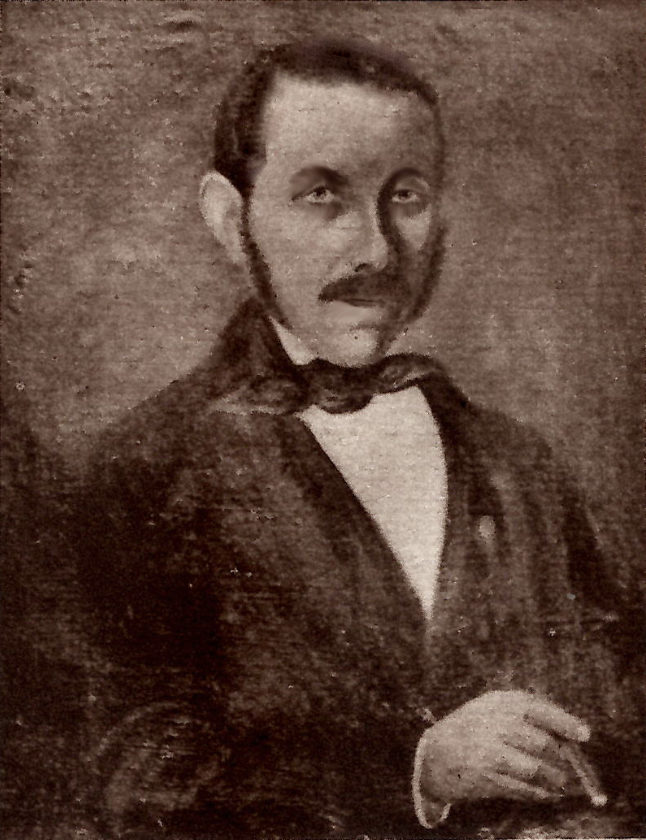 1832
CREATION
Back to his home village, Marien Cougny decides to apply his skills for silk dyeing on rabbit fur. The results are excellent. He launches his own business and opens the first CHAPAL workshop at the Moulin de la Bonnette in Crocq.
At the same time, Léonard opens together with his son Pierre and his nephews, the first workshop selling rabbit skins in Paris, at 33 Avenue de la Roquette.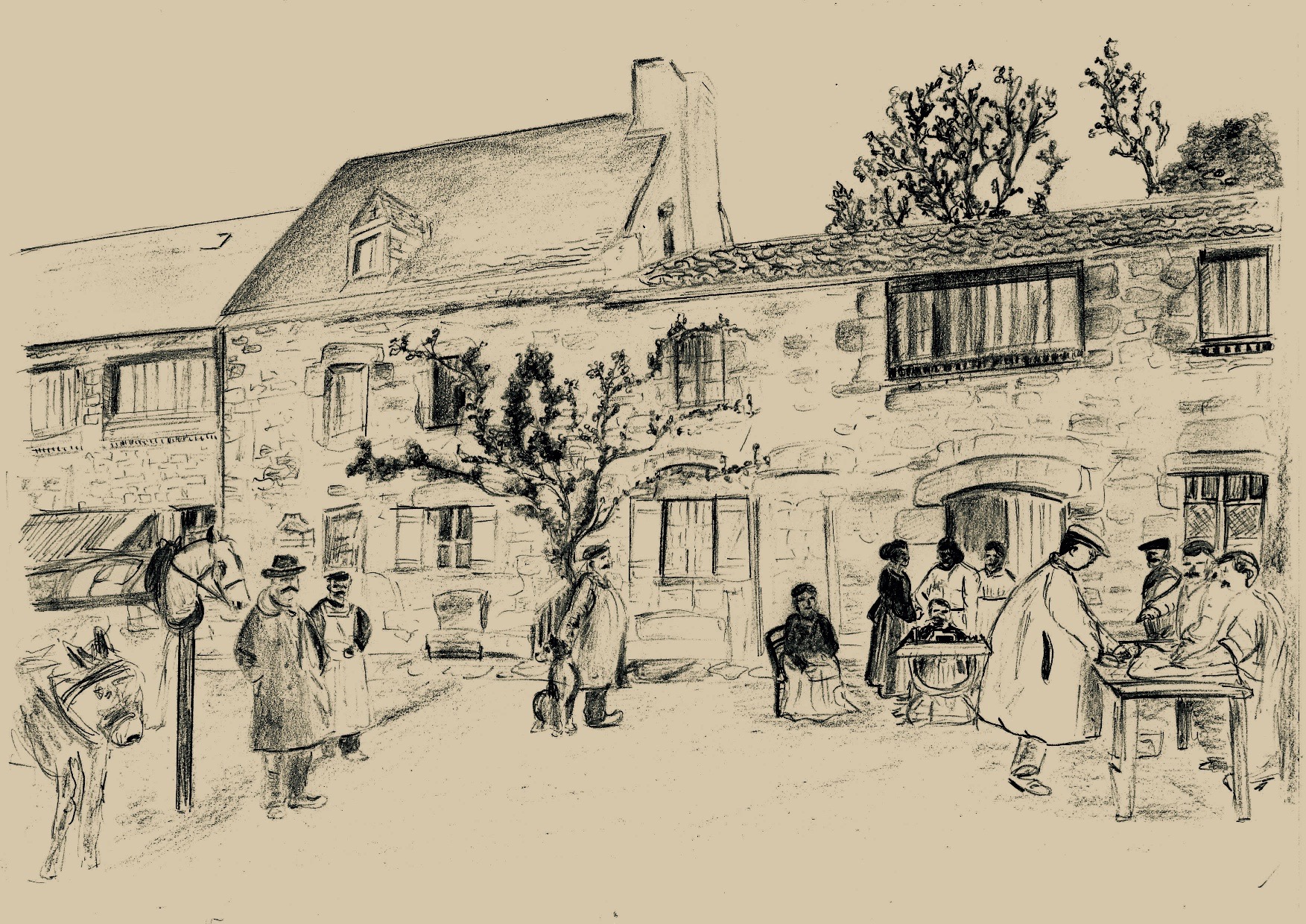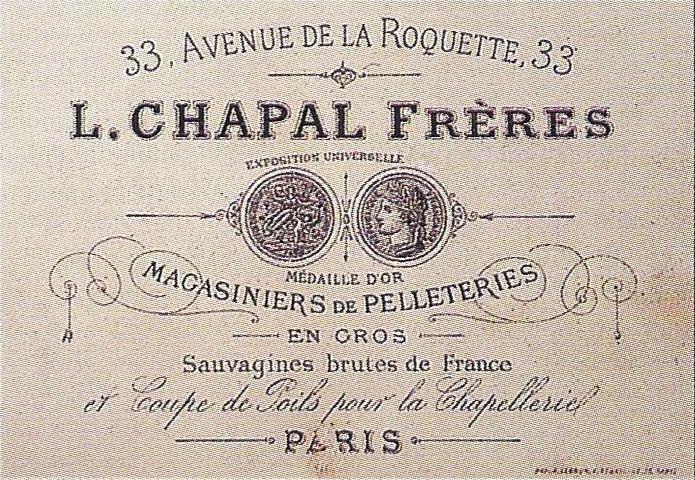 1857
Development
Due to a great success, the tanning and dyeing workshops need to be expanded.
The second generation opens a new factory in Montreuil-sous-Bois, in the suburban area of Paris.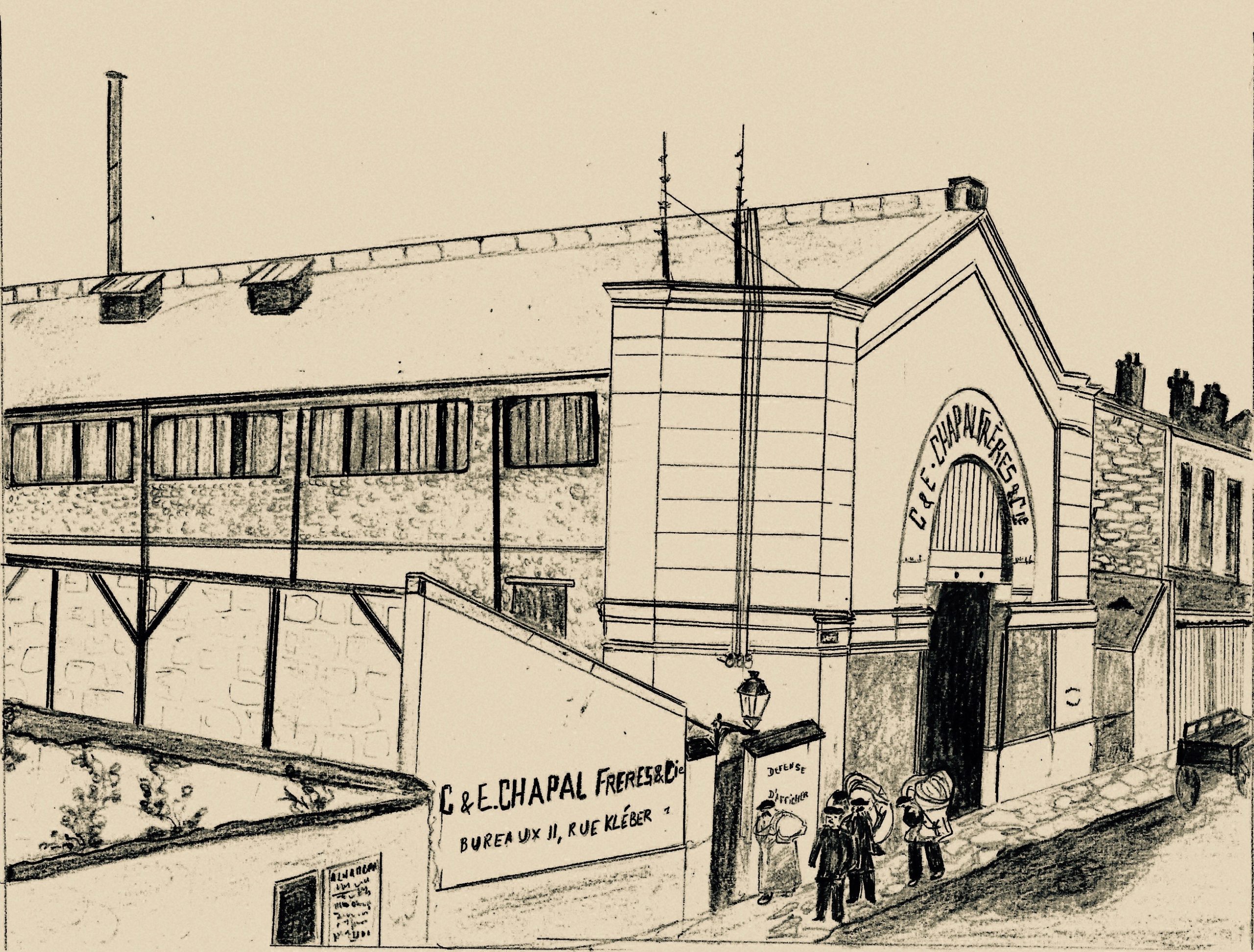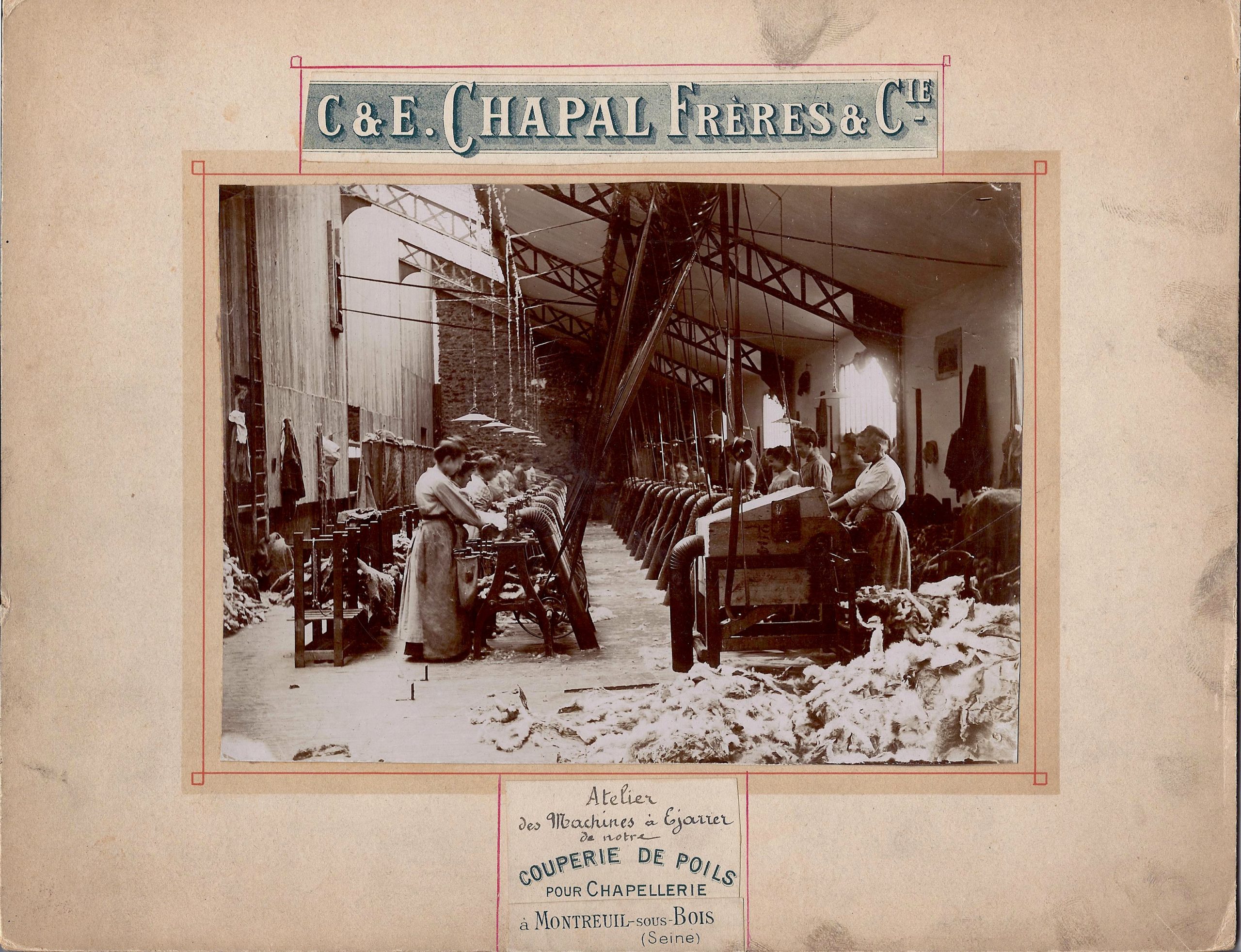 1882
America
Emile Chapal, Leonard's great-grandson, boards on the transatlantic named France for Brooklyn.
He establishes the largest rabbit skin company of the United States at the 401 Flushing Avenue.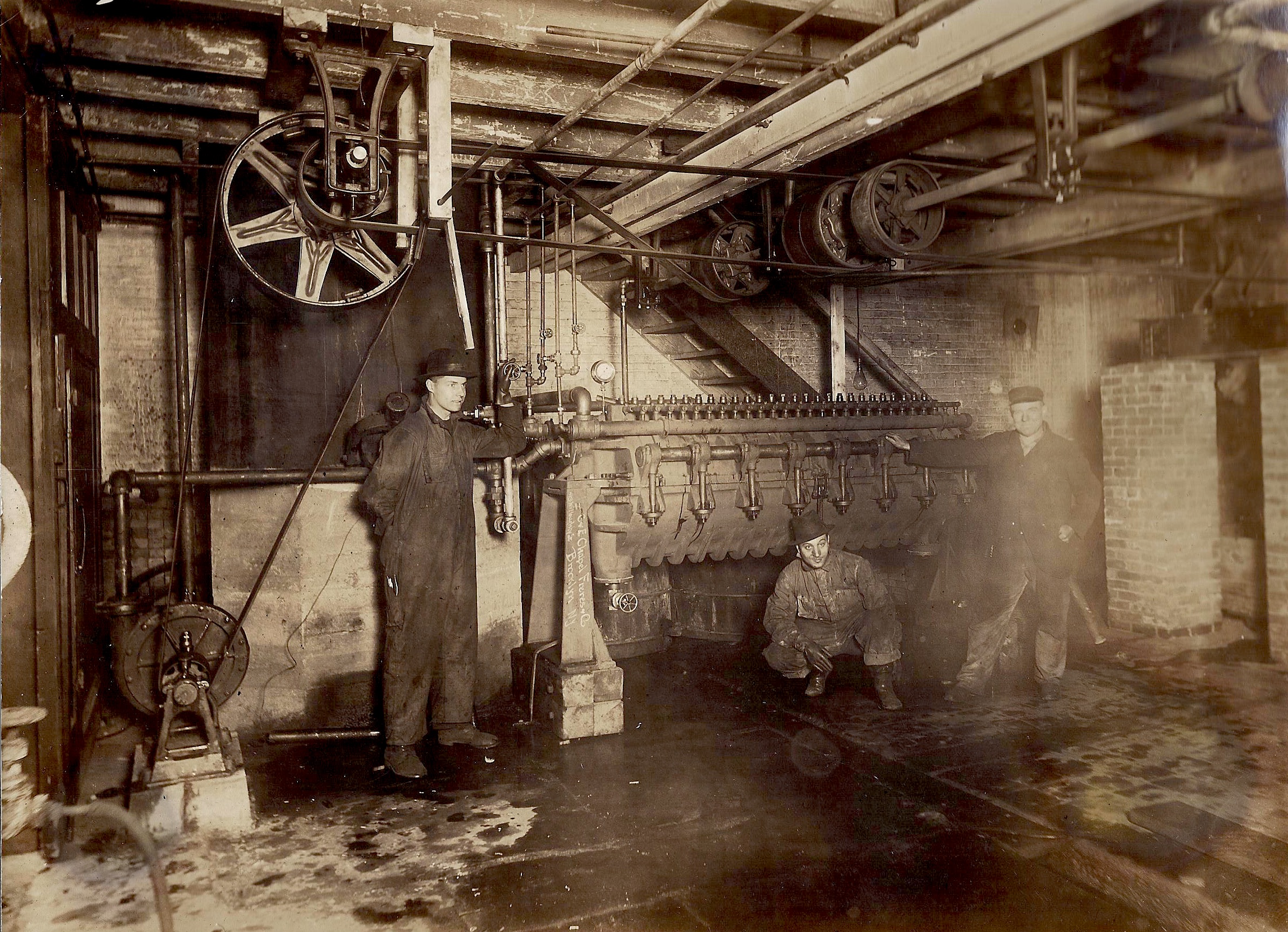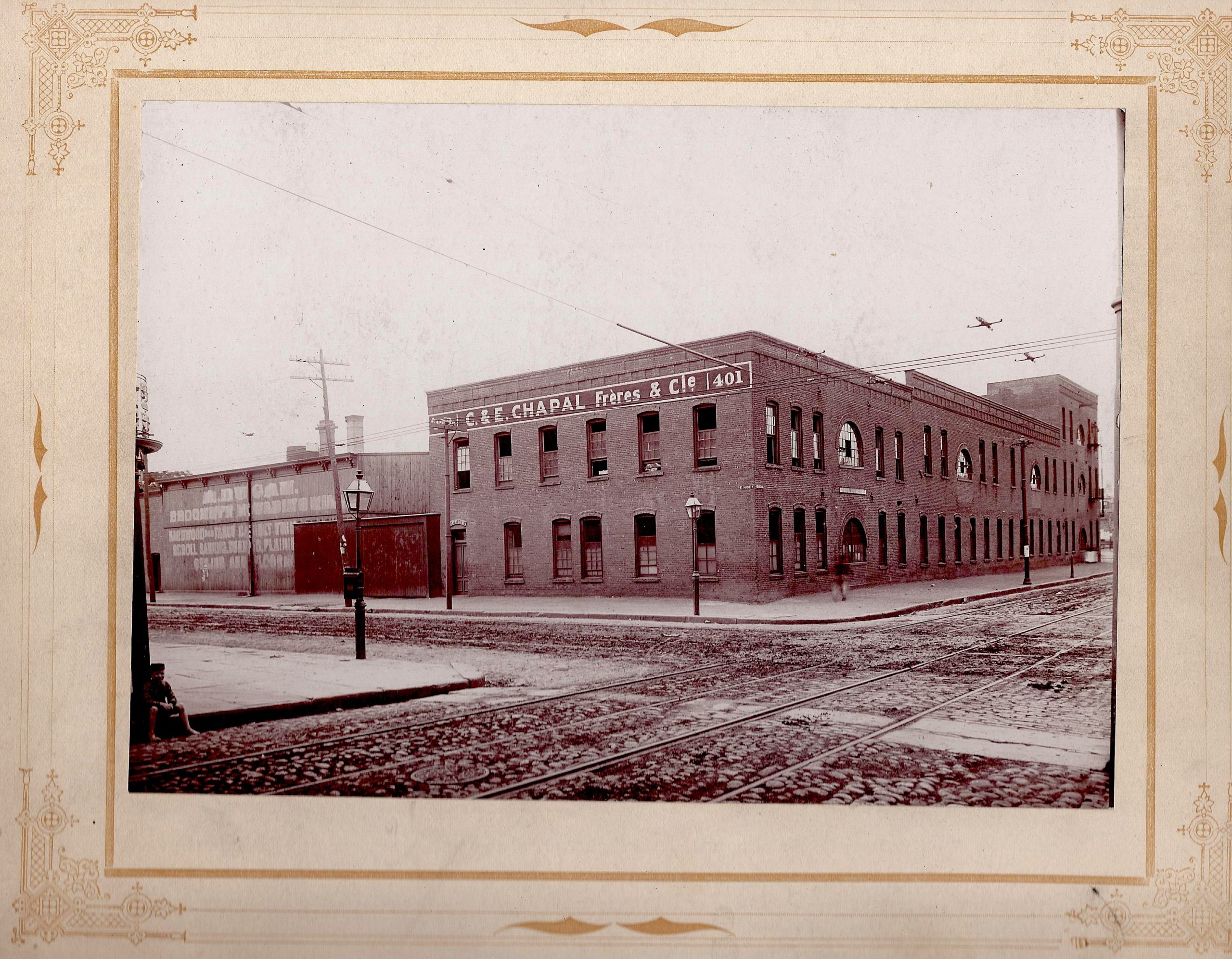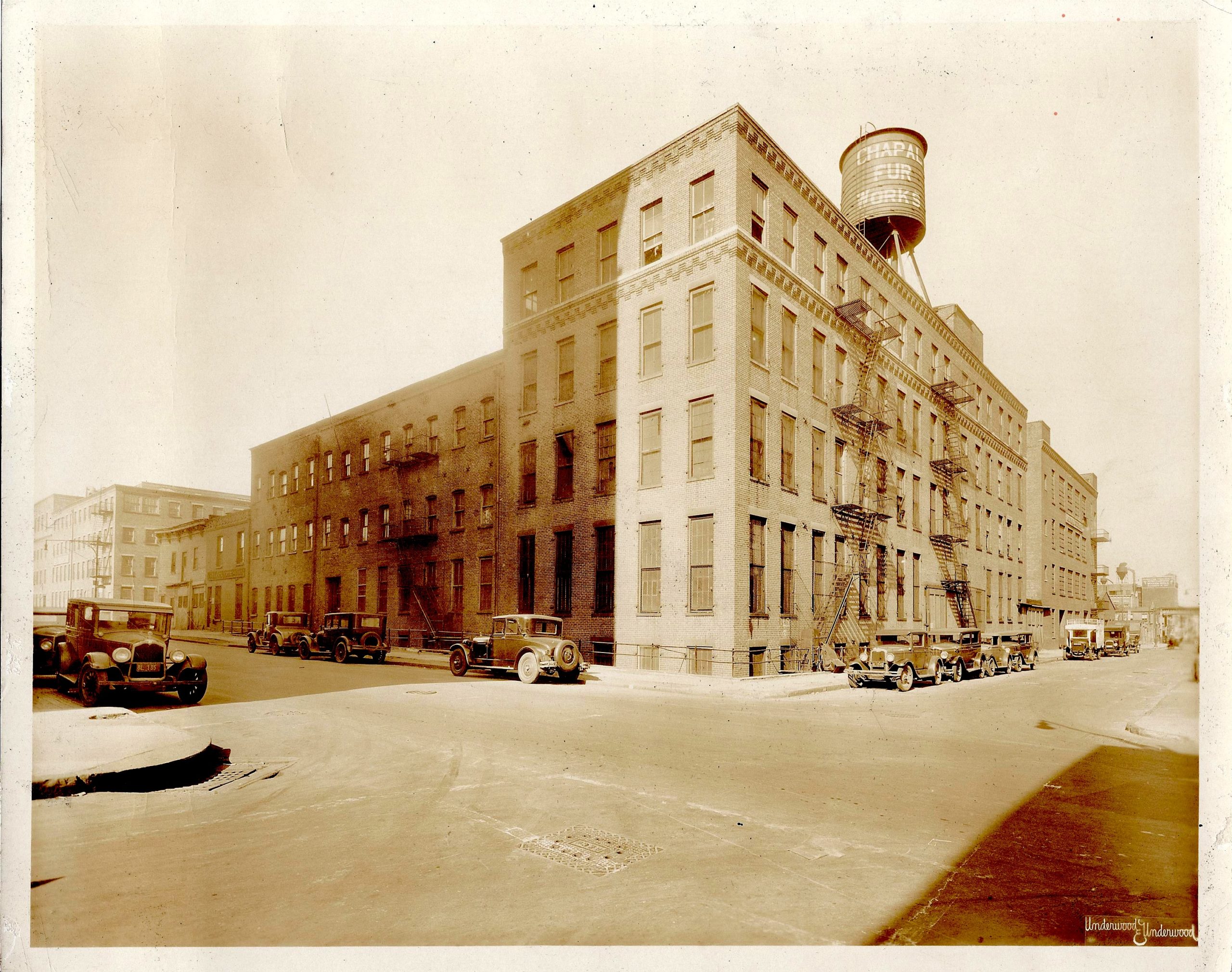 1910
Did you know?
Georges Méliès had his property close to the Chapal factories in Montreuil.
He used to come frequently in the house's factories to film scenes for his movies.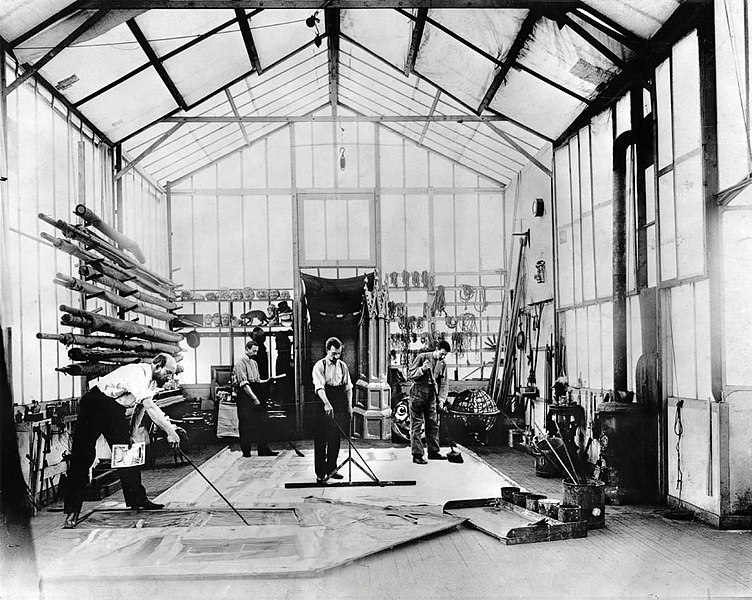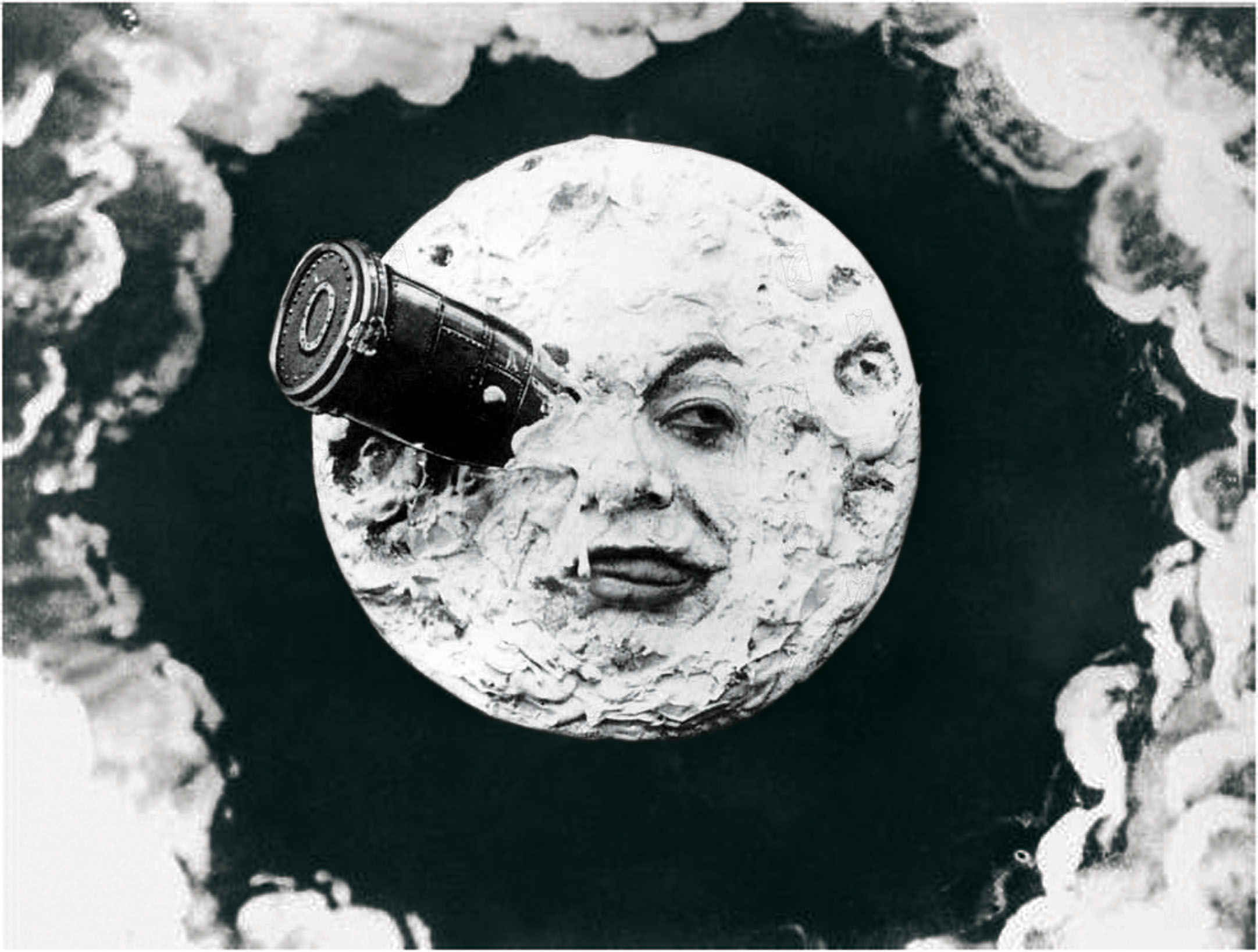 1914
World war I
Chapal manufactures leather overalls and jackets in Crocq in the war effort for the French Air Force.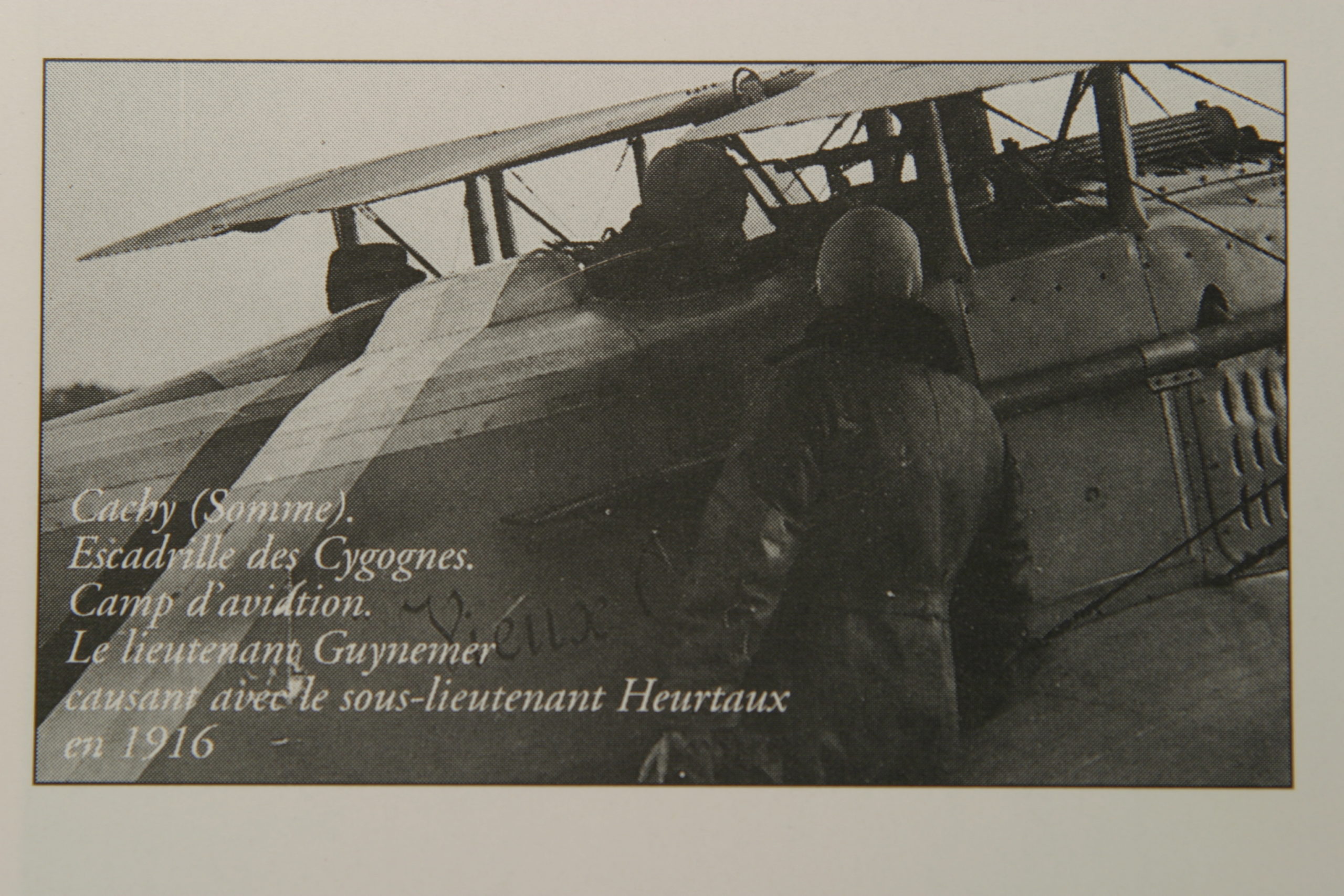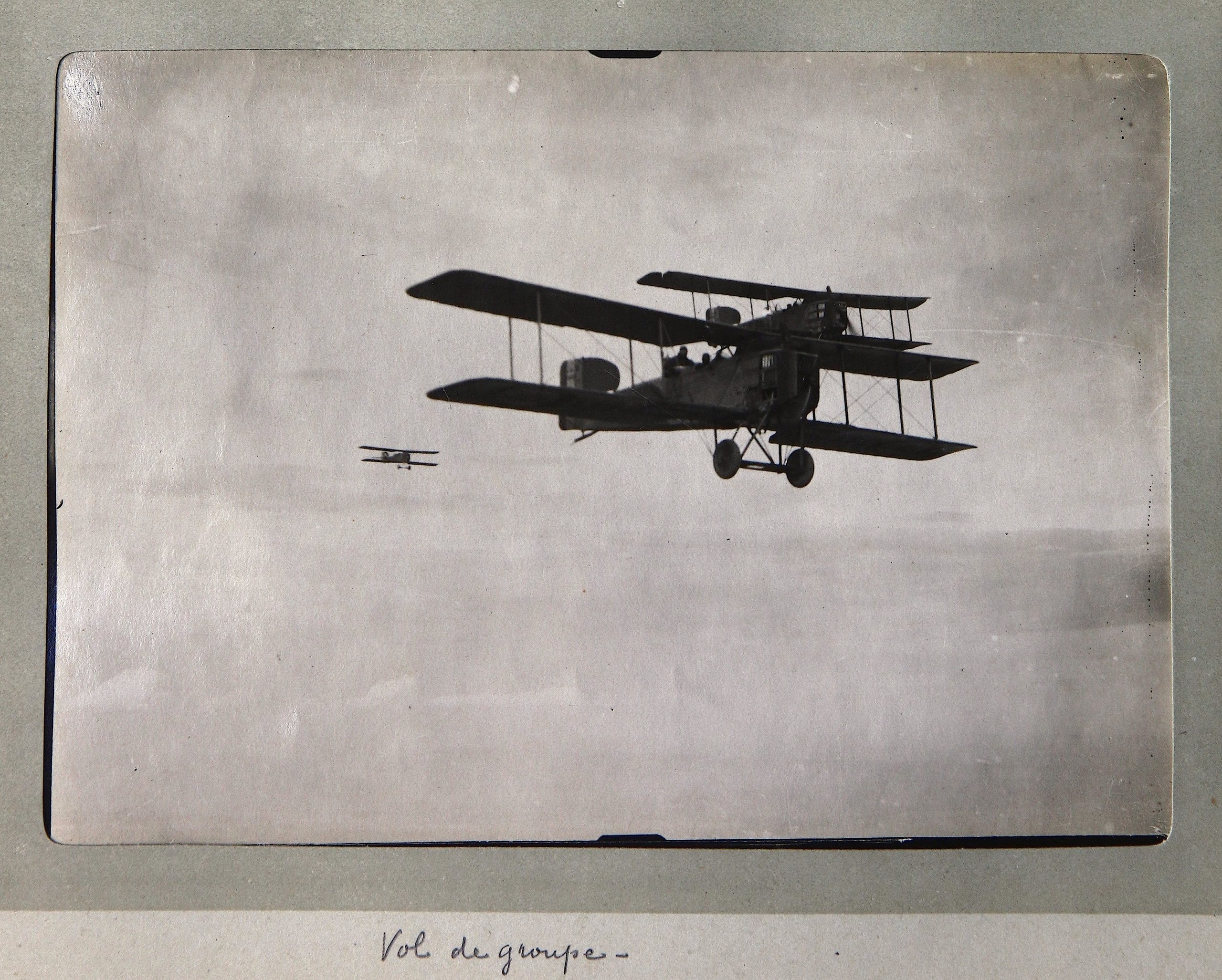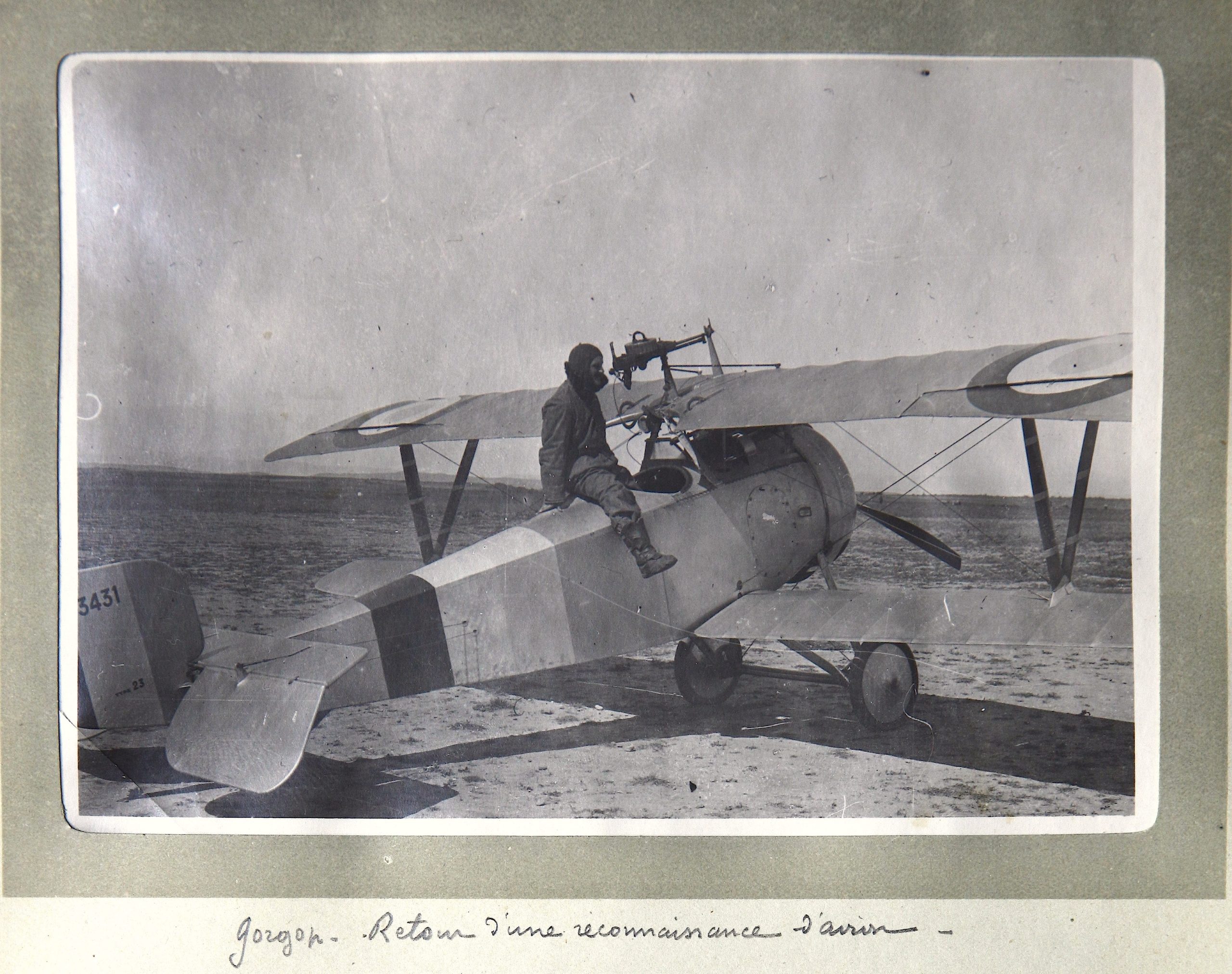 1920
Family passion
The family is passionate for cars.
Simone Bardinon, married with Jean Bardinon, is the future president of the company.
She appears for this pic in her Turcat -Méry.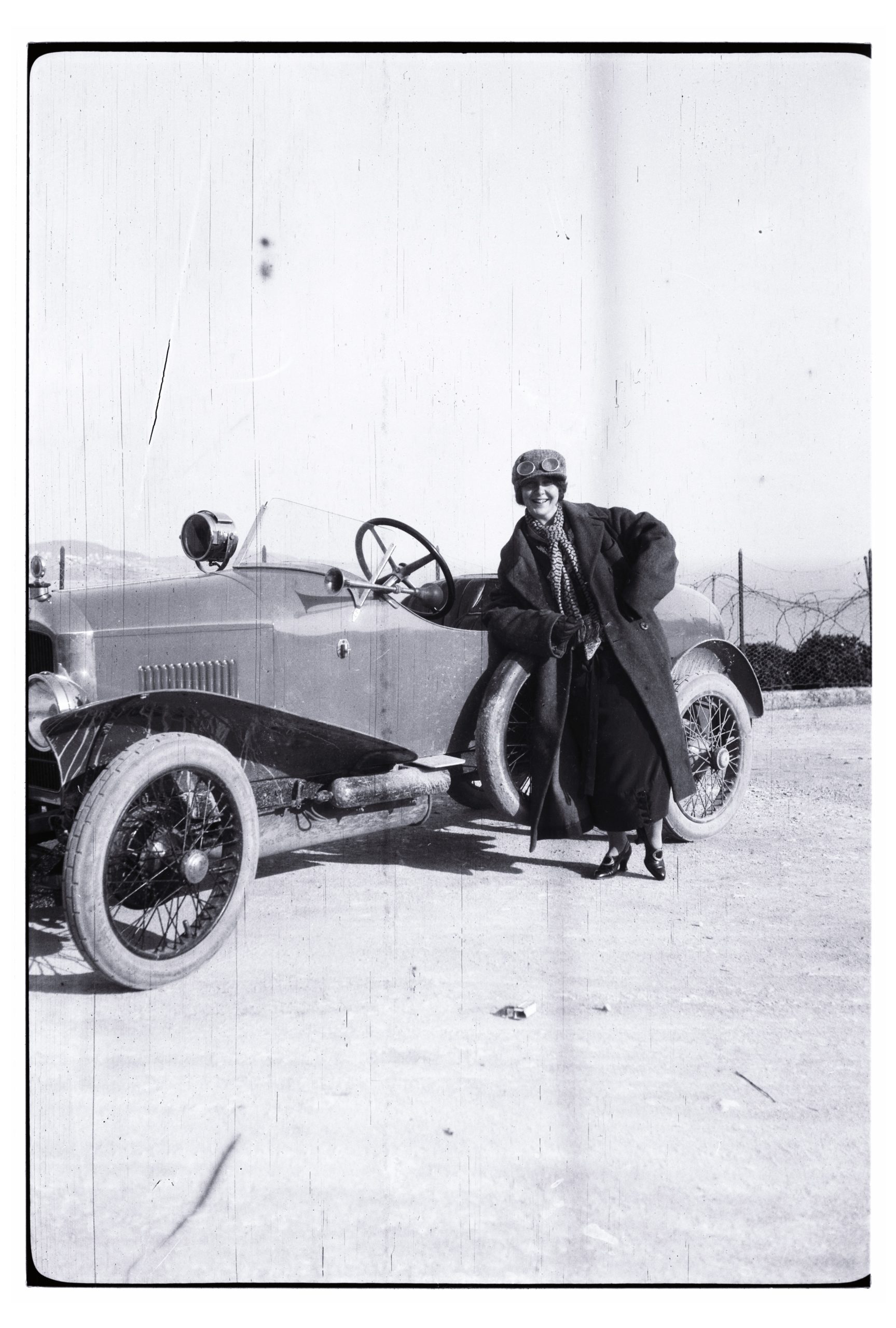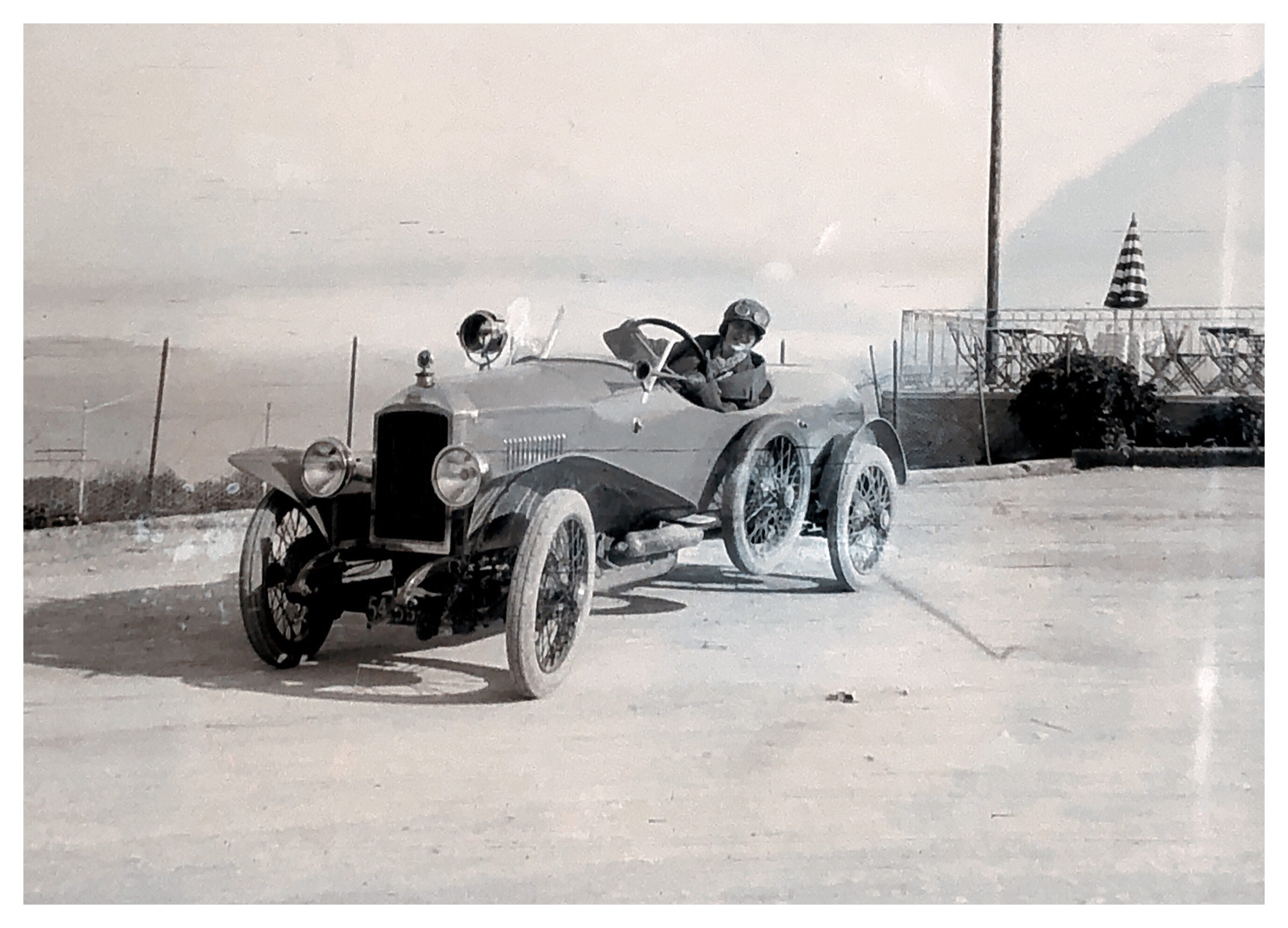 1922
FELT HATS
In Norwalk, Connecticut, Chapal buys a felt hat factory to use rabbit hair and founds
the Chapal Norwalk Hat Manufacturing & Co.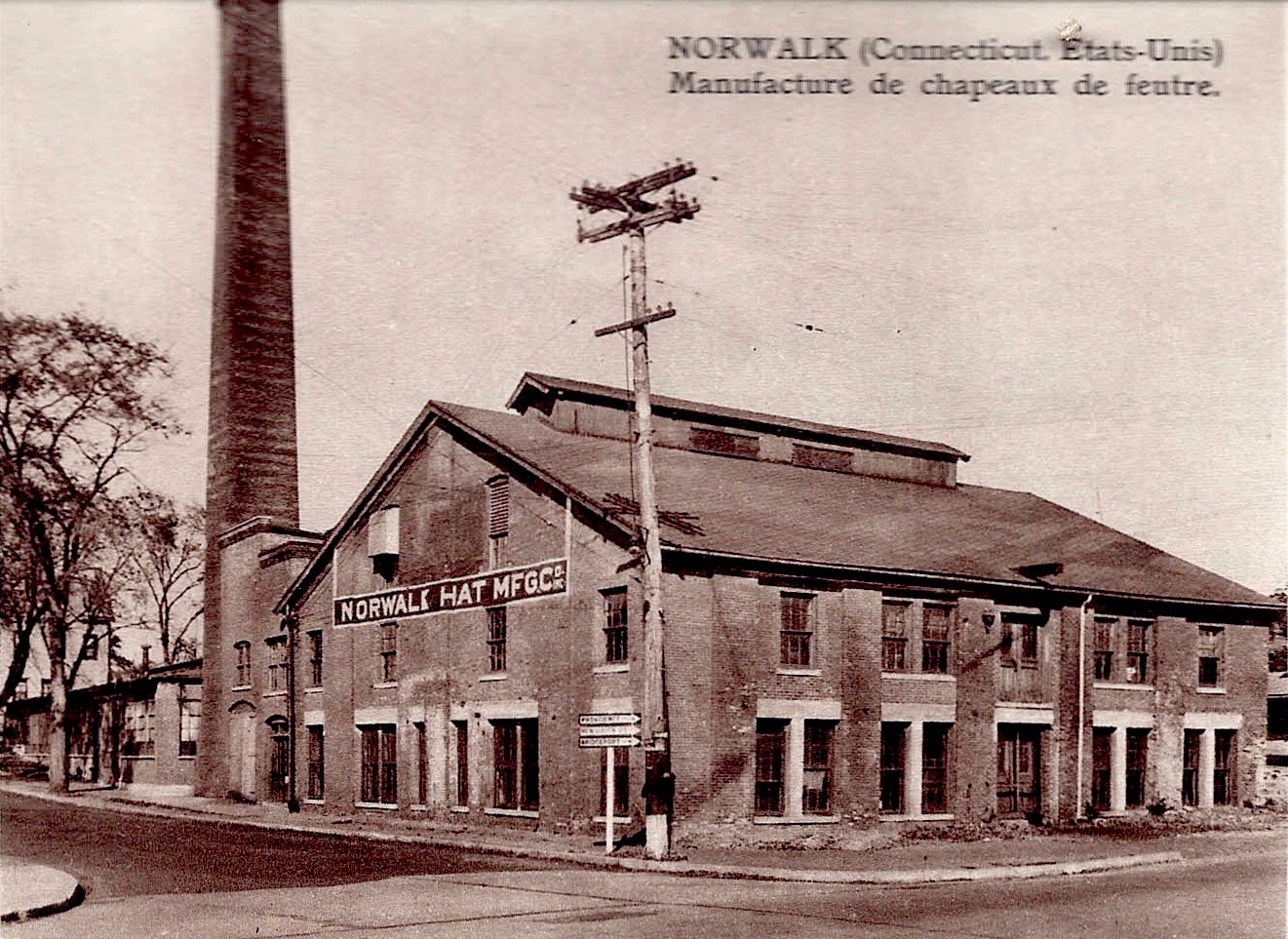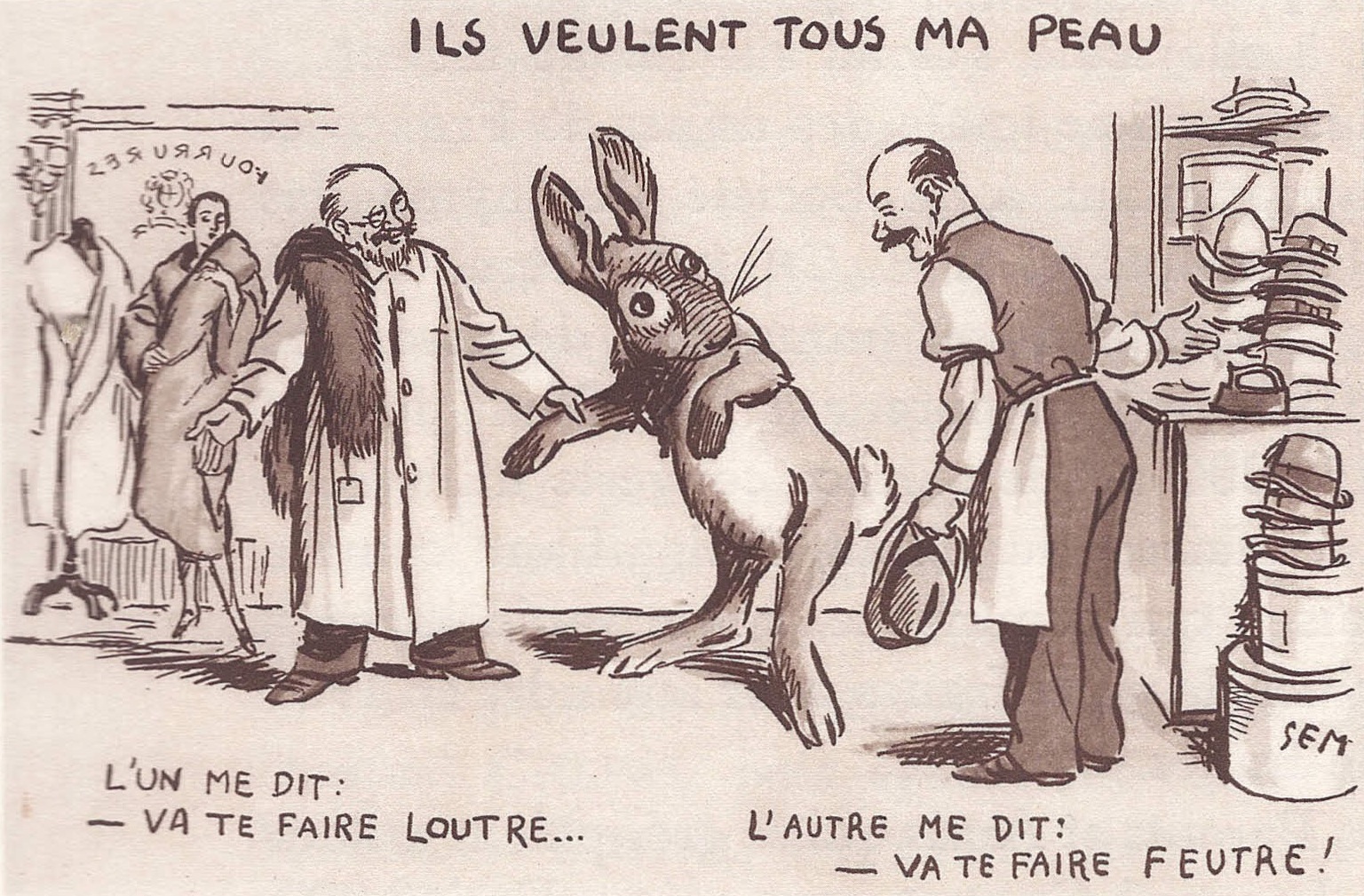 1925
DID YOU KNOW?
Aimé Salon, purchasing director of Chapal house, launches his own champagne Salon, reserved for an elite.
Jean Bardinon is the general secretary of the house at this right time : with his strong influence among the gastronomic
club Des Cents, he will assure the promotion of this new champagne .
It is at Maxim's that the Salon champagne will obtain its letters of nobility.
It is now the property of the Laurent Perrier group.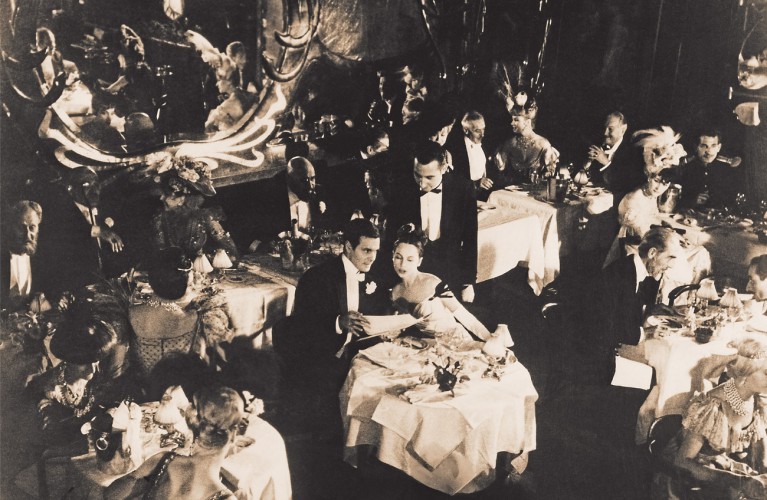 1928
Farewells
President Émile Chapal makes his last trip to New York to bid farewell to his staff,
along with his successor Jean Bardinon.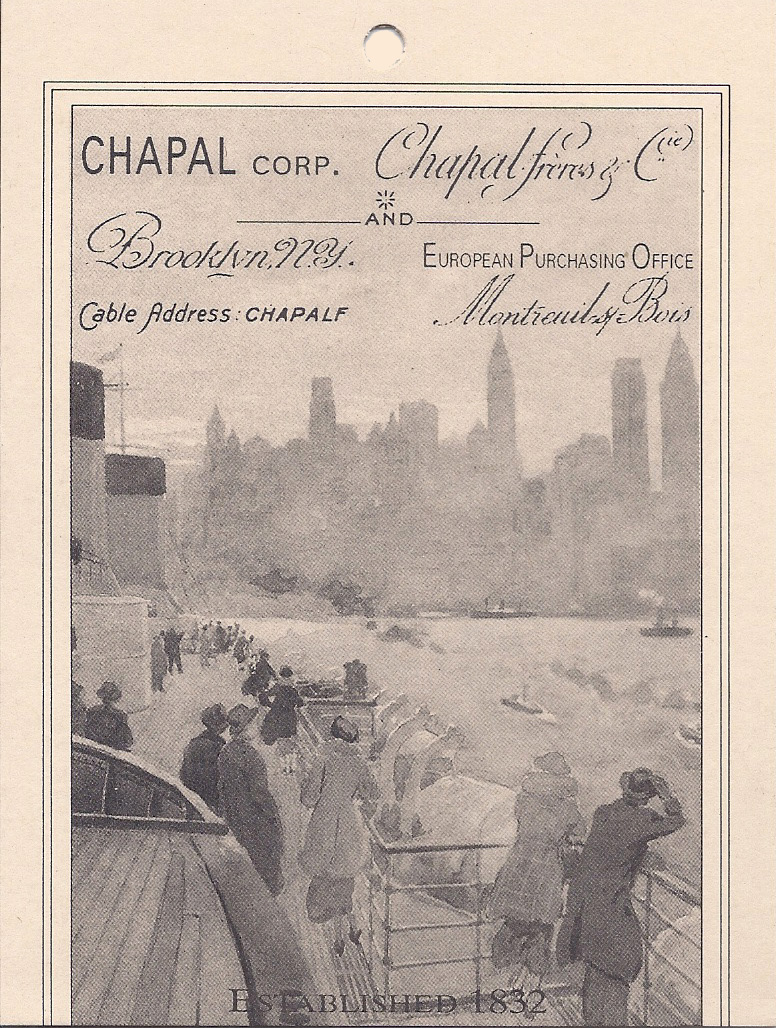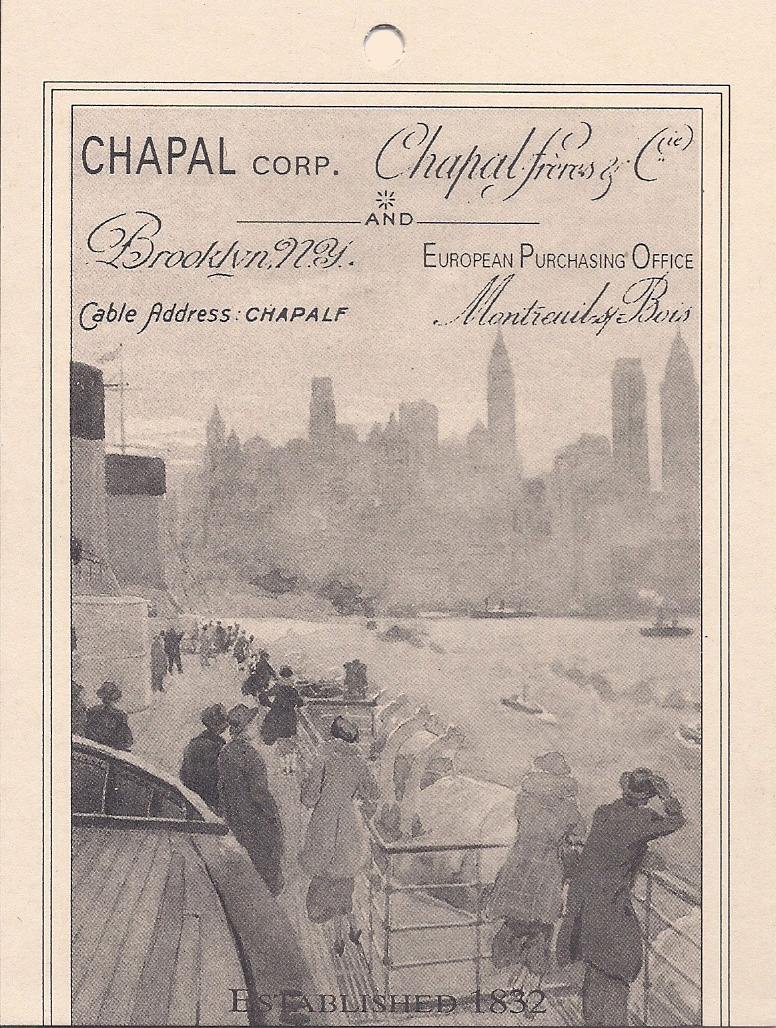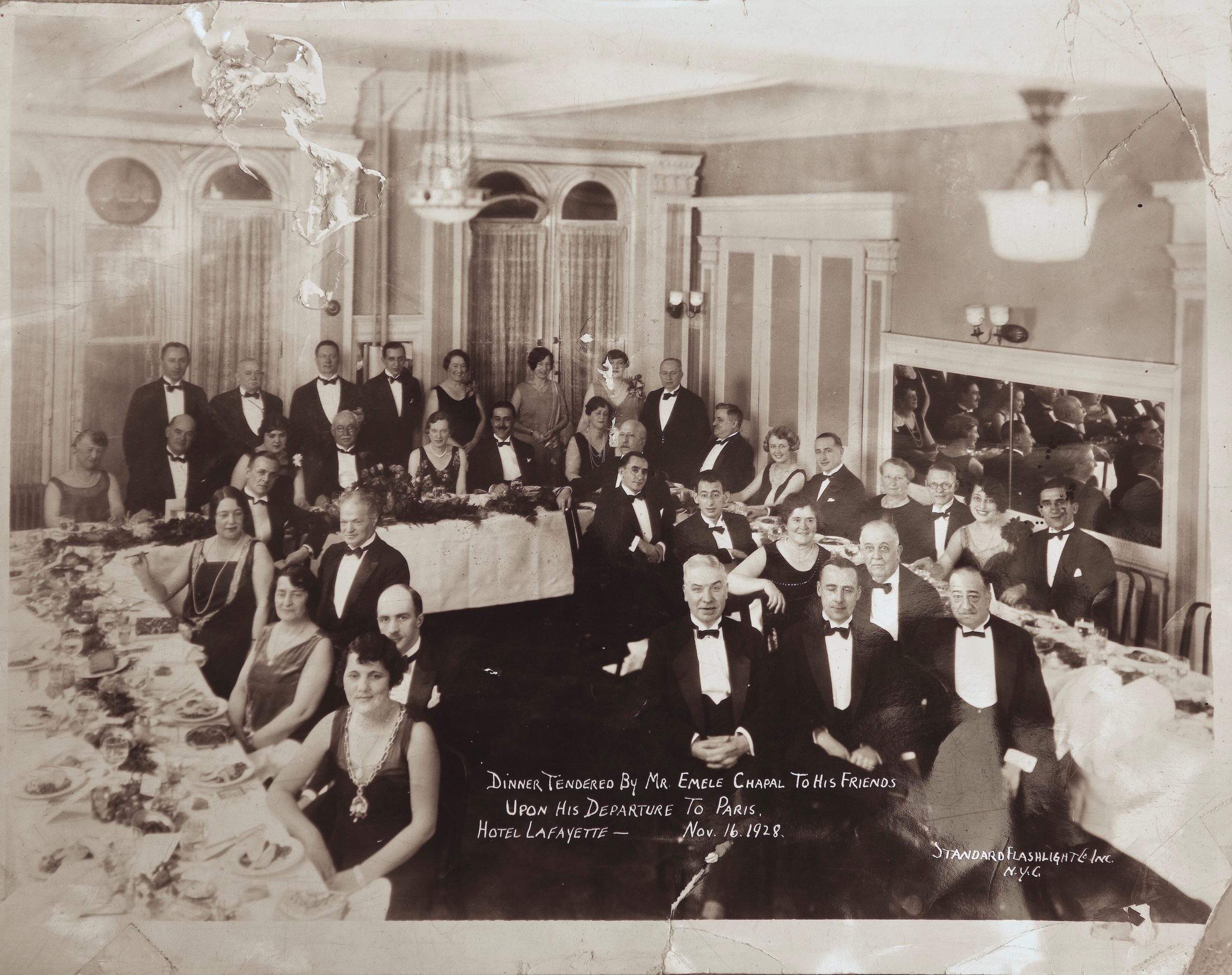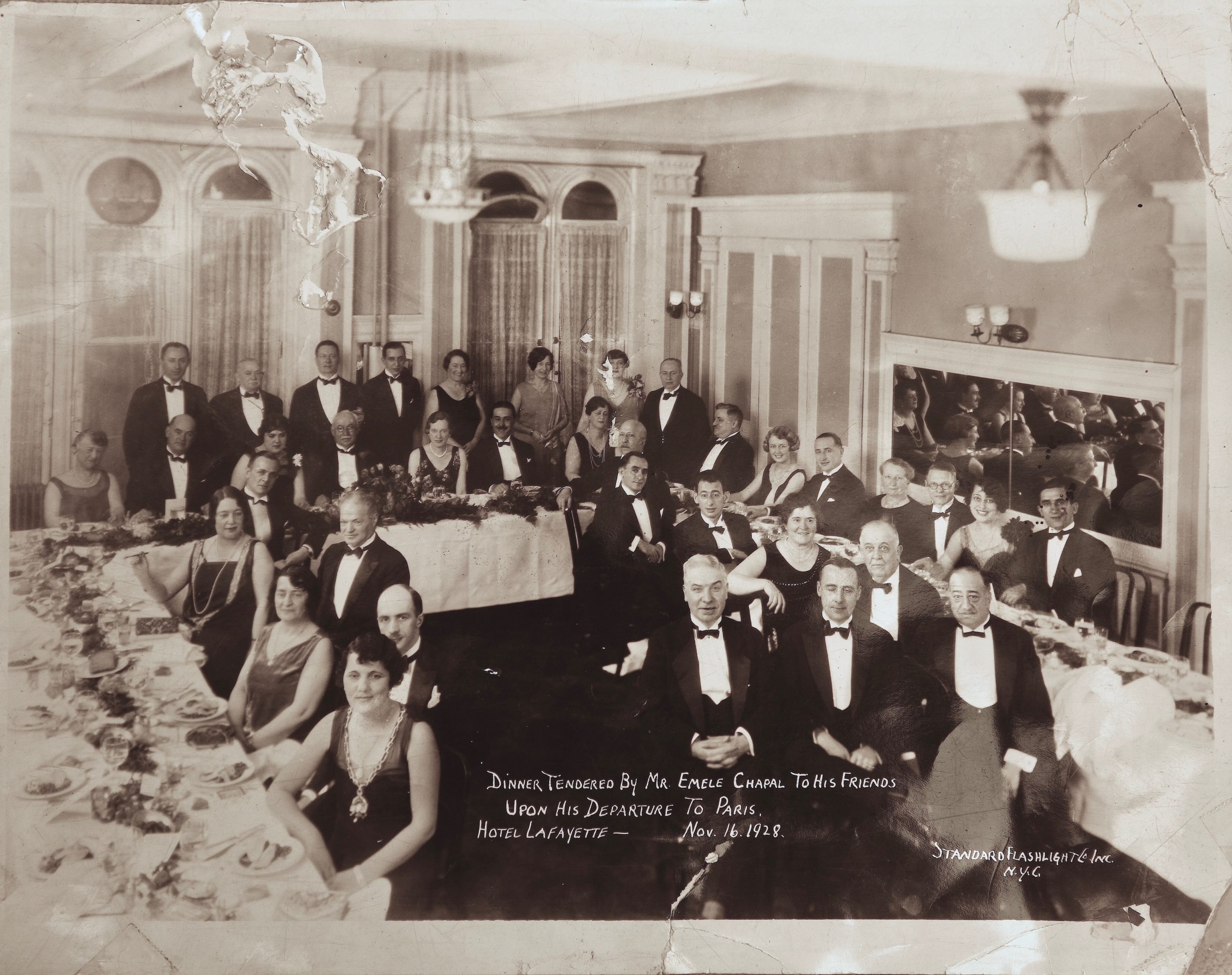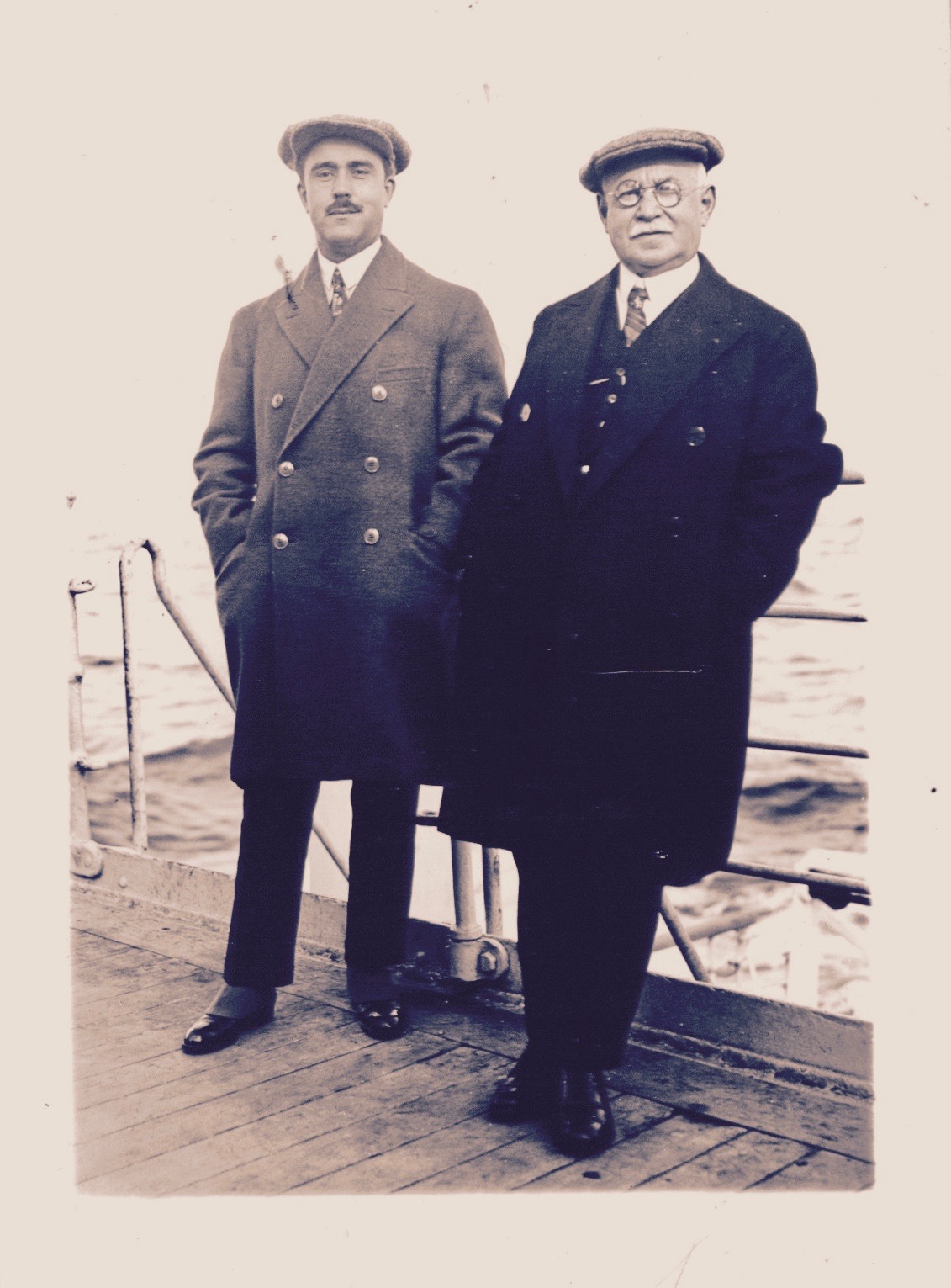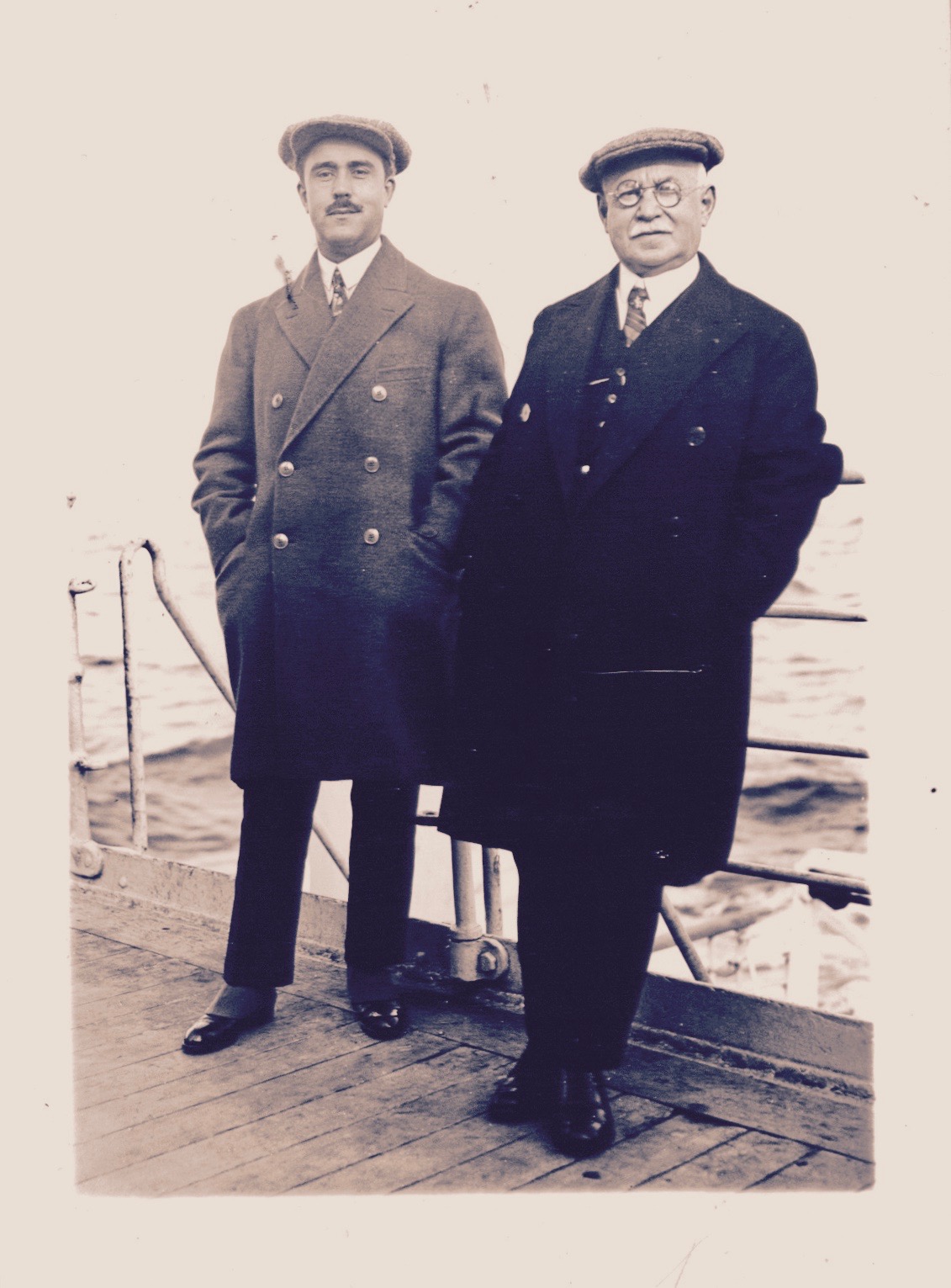 1932
100 years
Chapal celebrates its anniversary : 100 years after foundation.
This year will be marked by the death of Émile Chapal.
At this period of time, the company owns a dozen of factories around the world covering an area of 170 000 square meters, employs 3 000 workers and has a turnover of 260 000 000 french francs.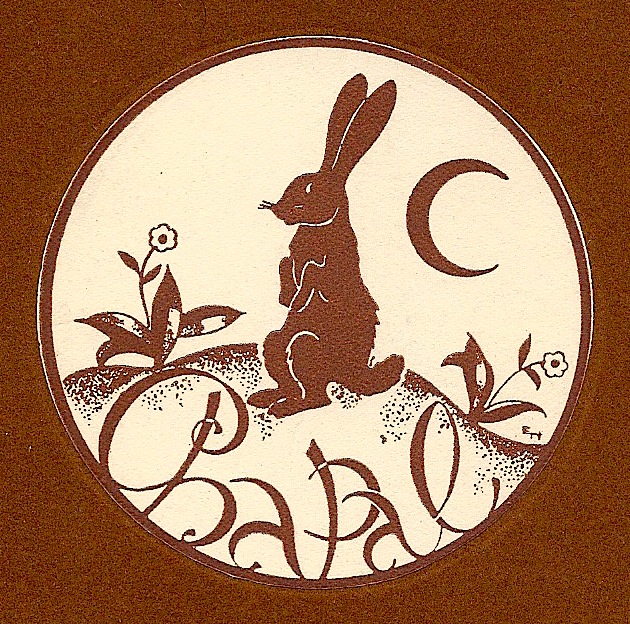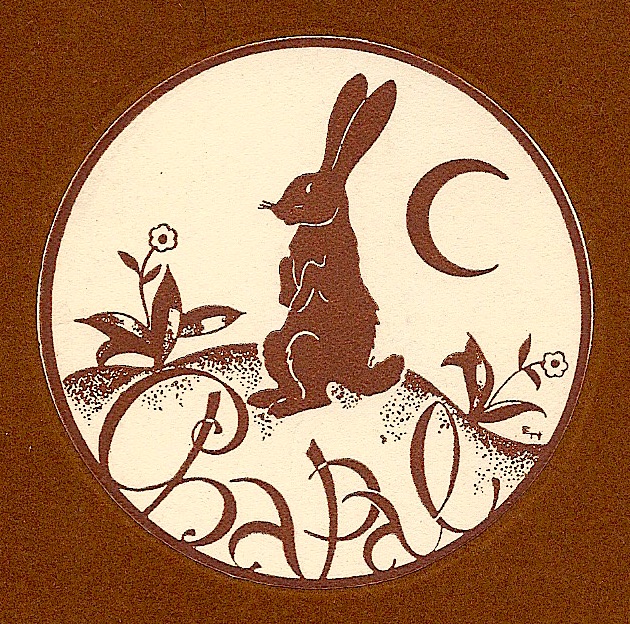 1937
DIVERSIFICATION
The new president Jean Bardinon diversifies the group with tanning and dyeing of fine furs, sheepskins and leather.
Brooklyn factory develops a patent for the "plastic coating" on sheepskin to make nappa shearling.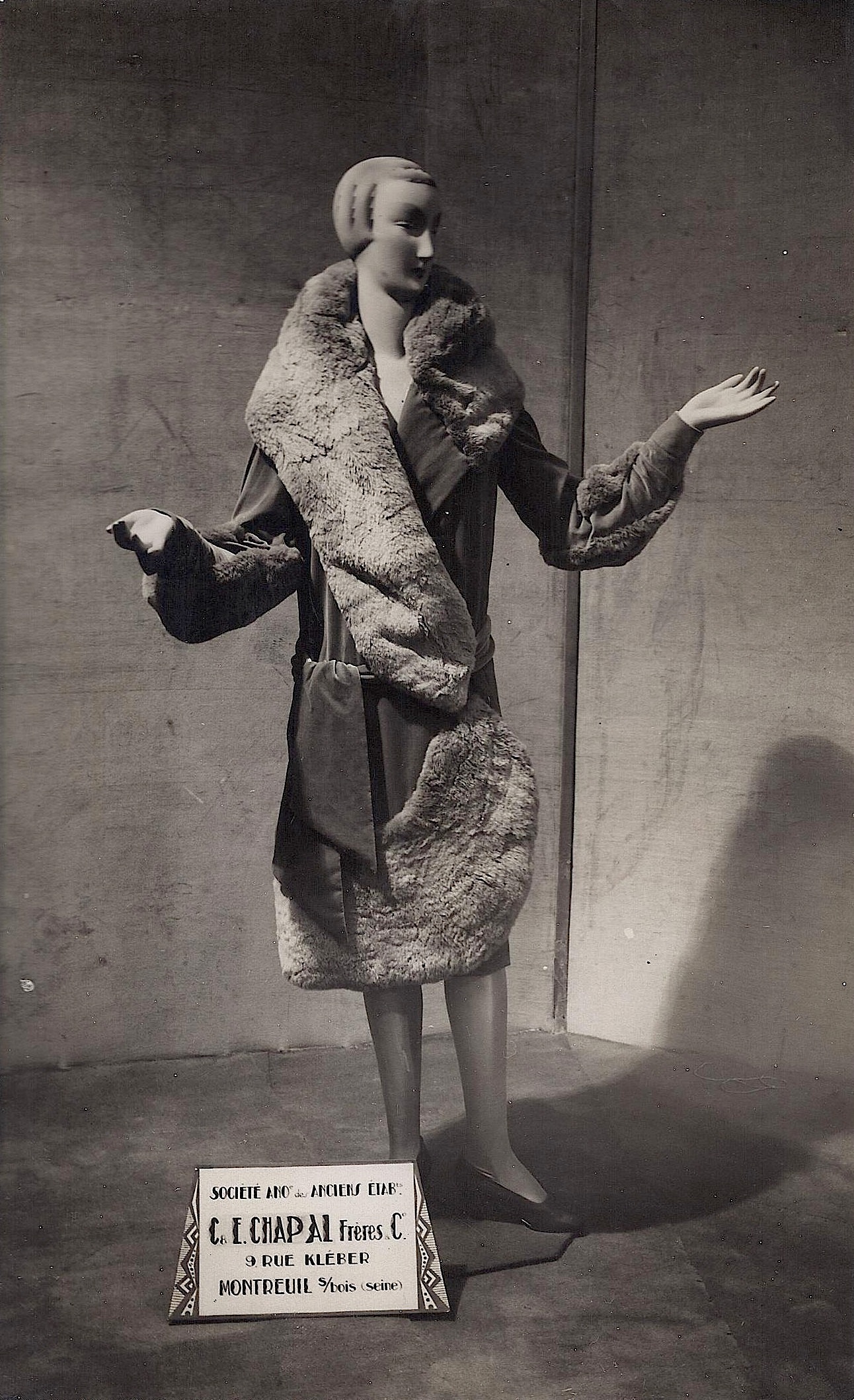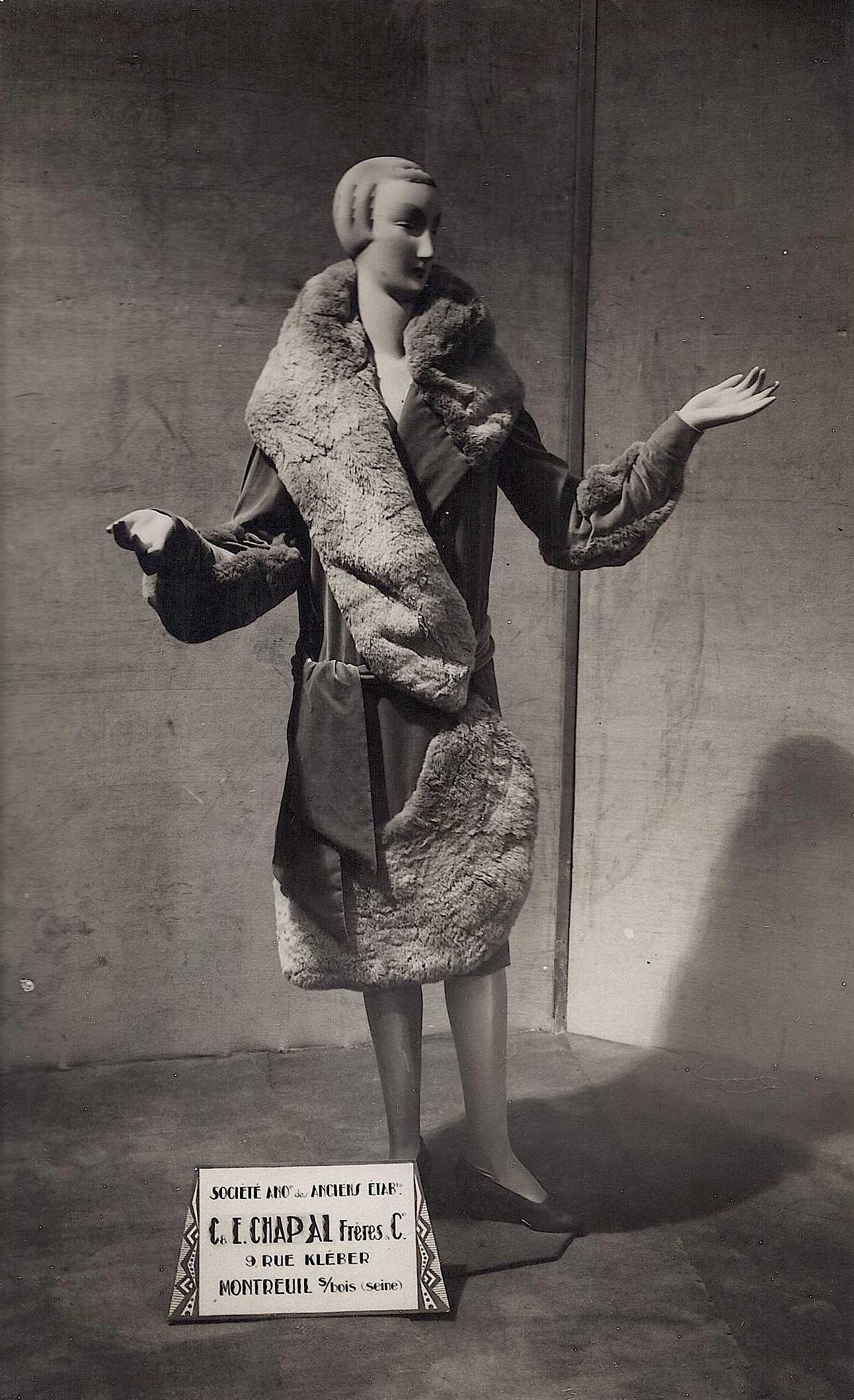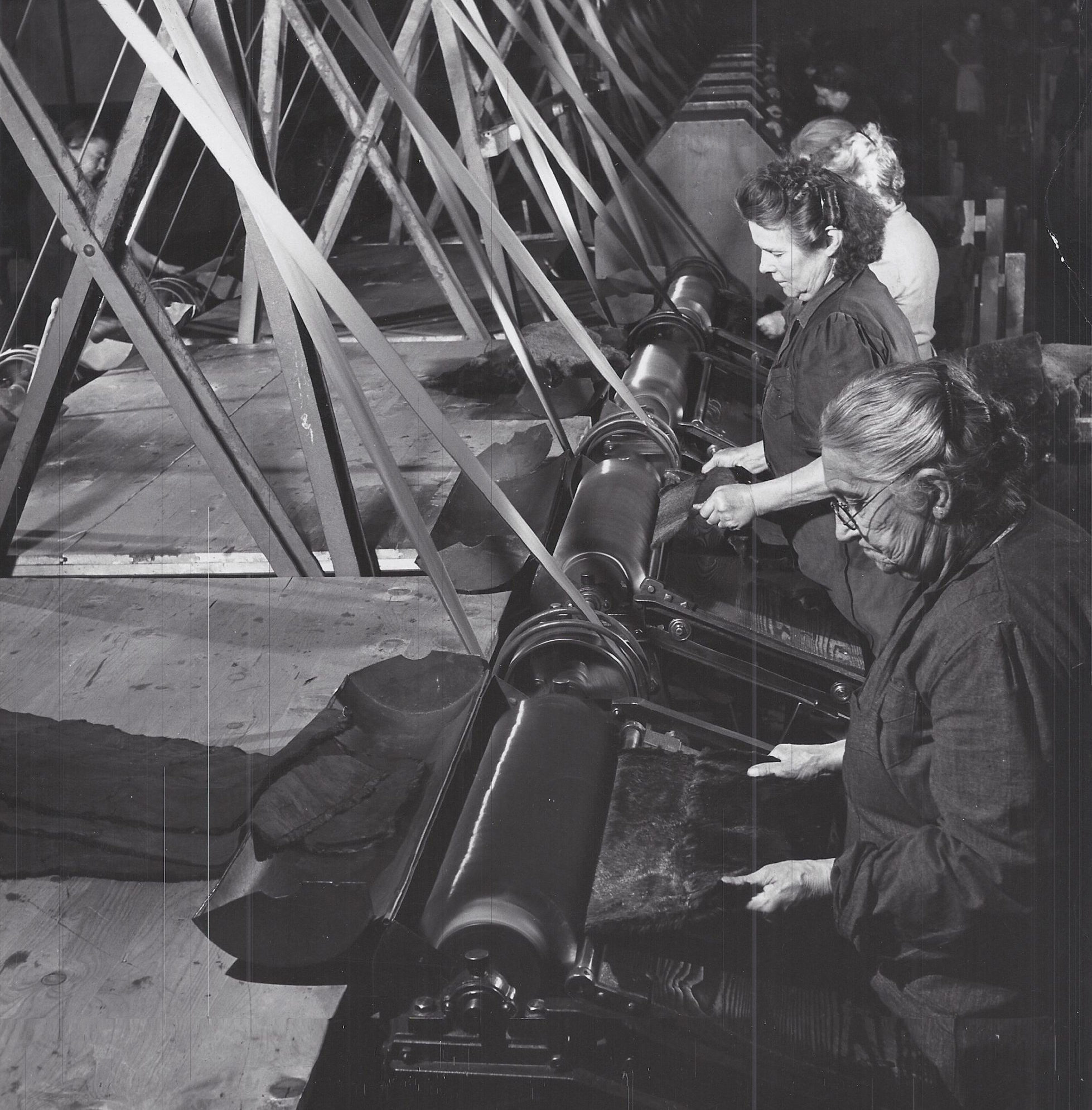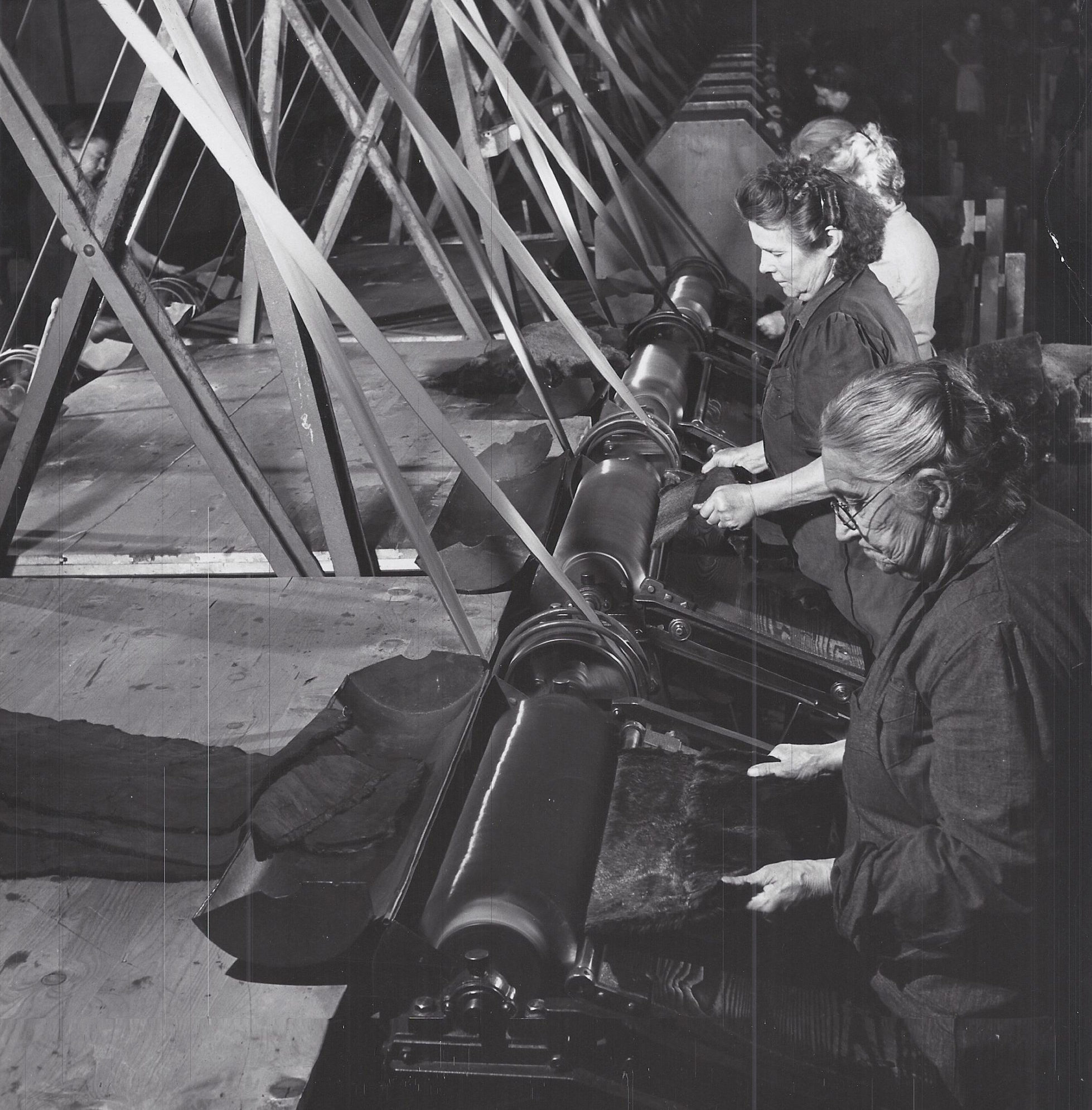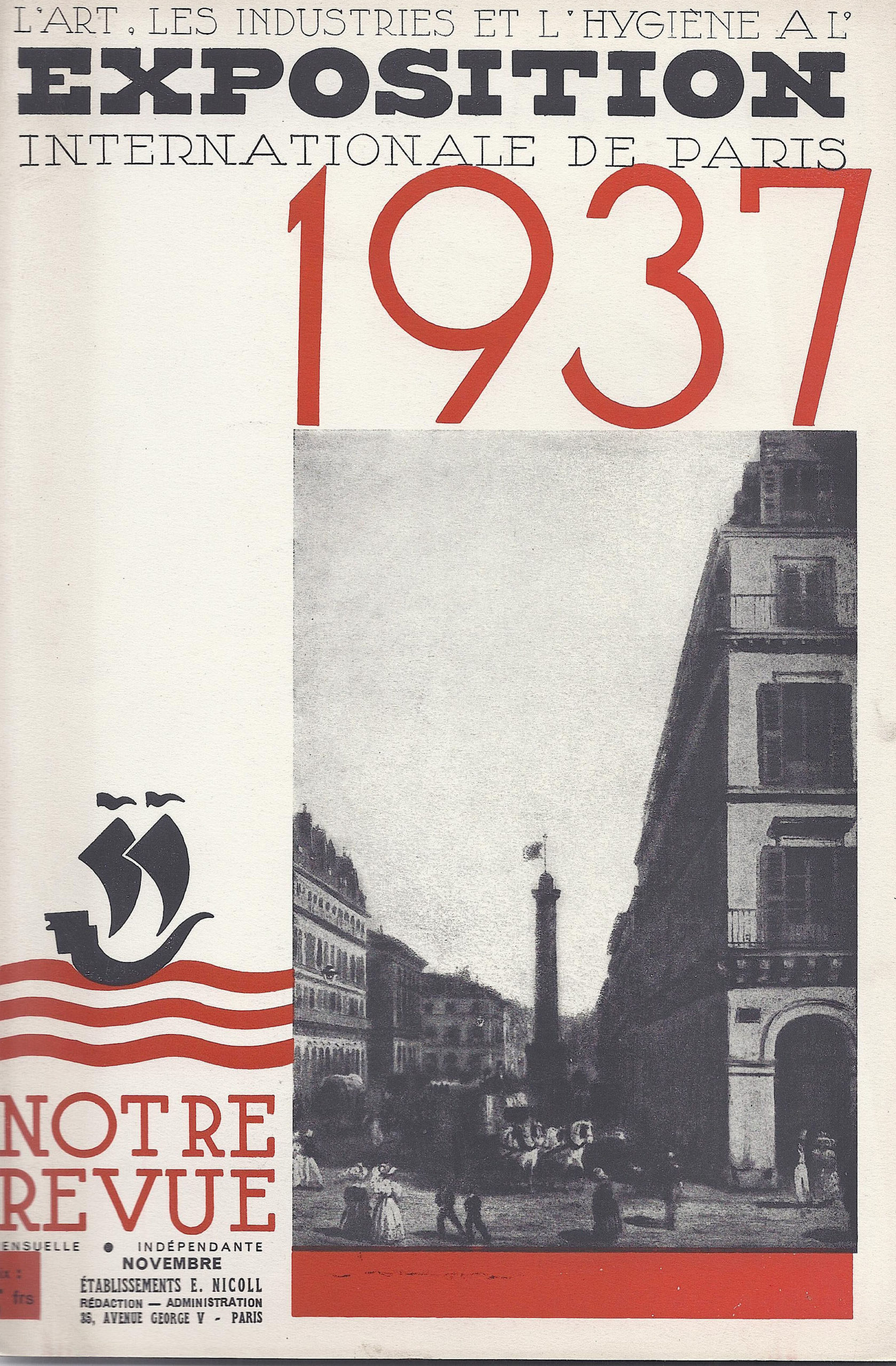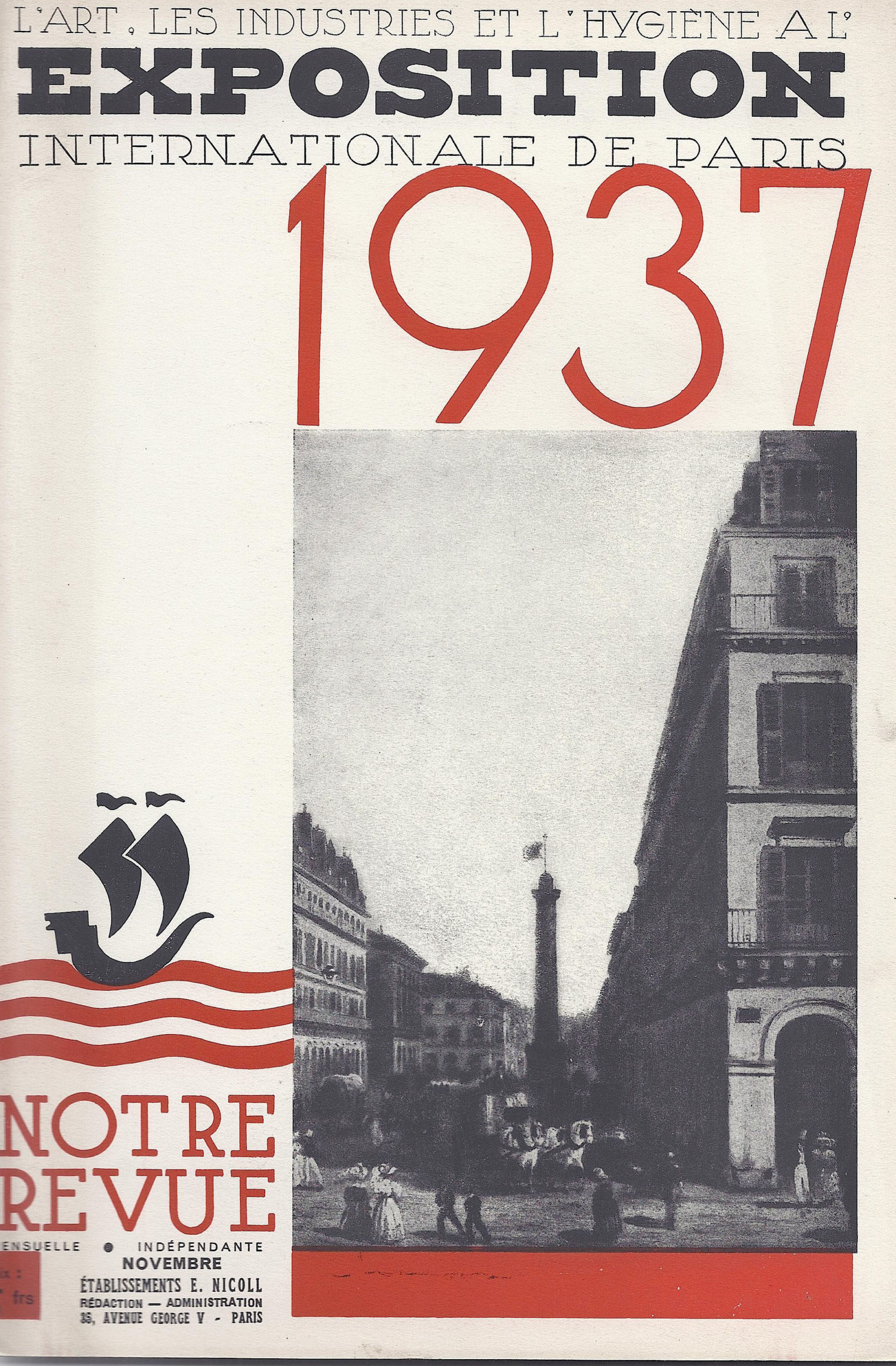 1940
World War II
The Second World War forced French factories to stop their activity.
Only the Brooklyn ones intensified their production. The American unit supplies varnished sheepskins mainly
for the US Army Air Force jacket manufacturers.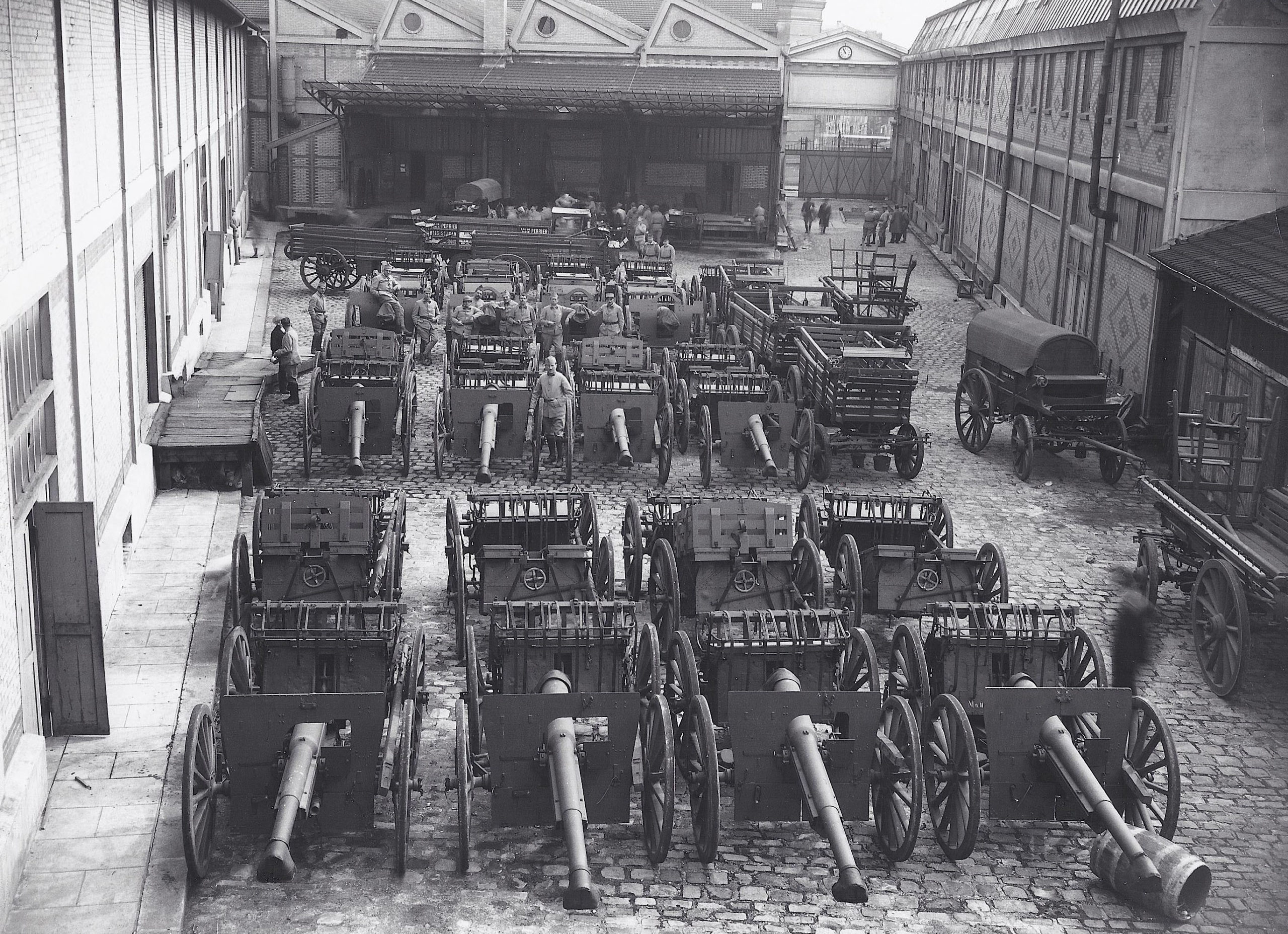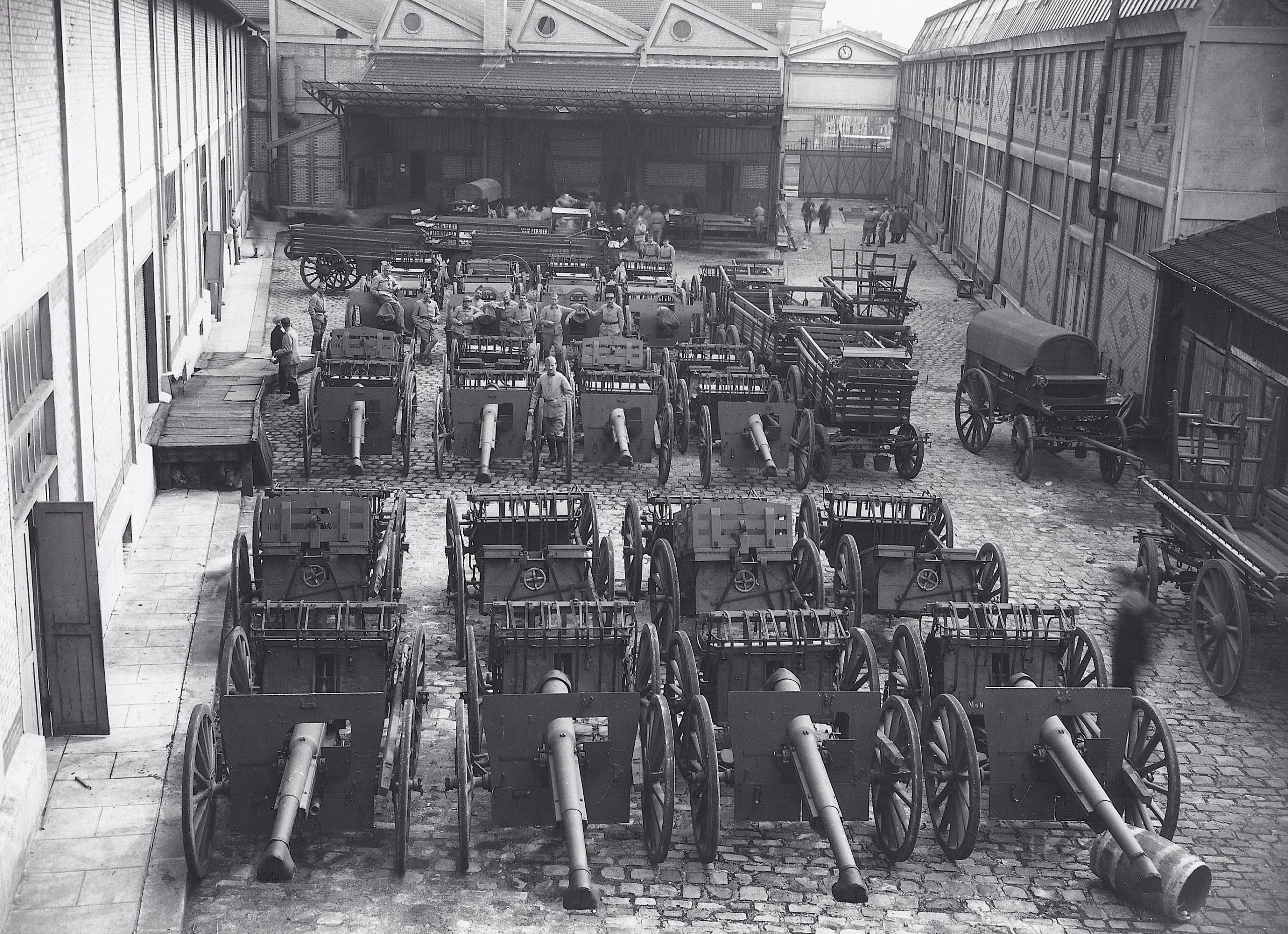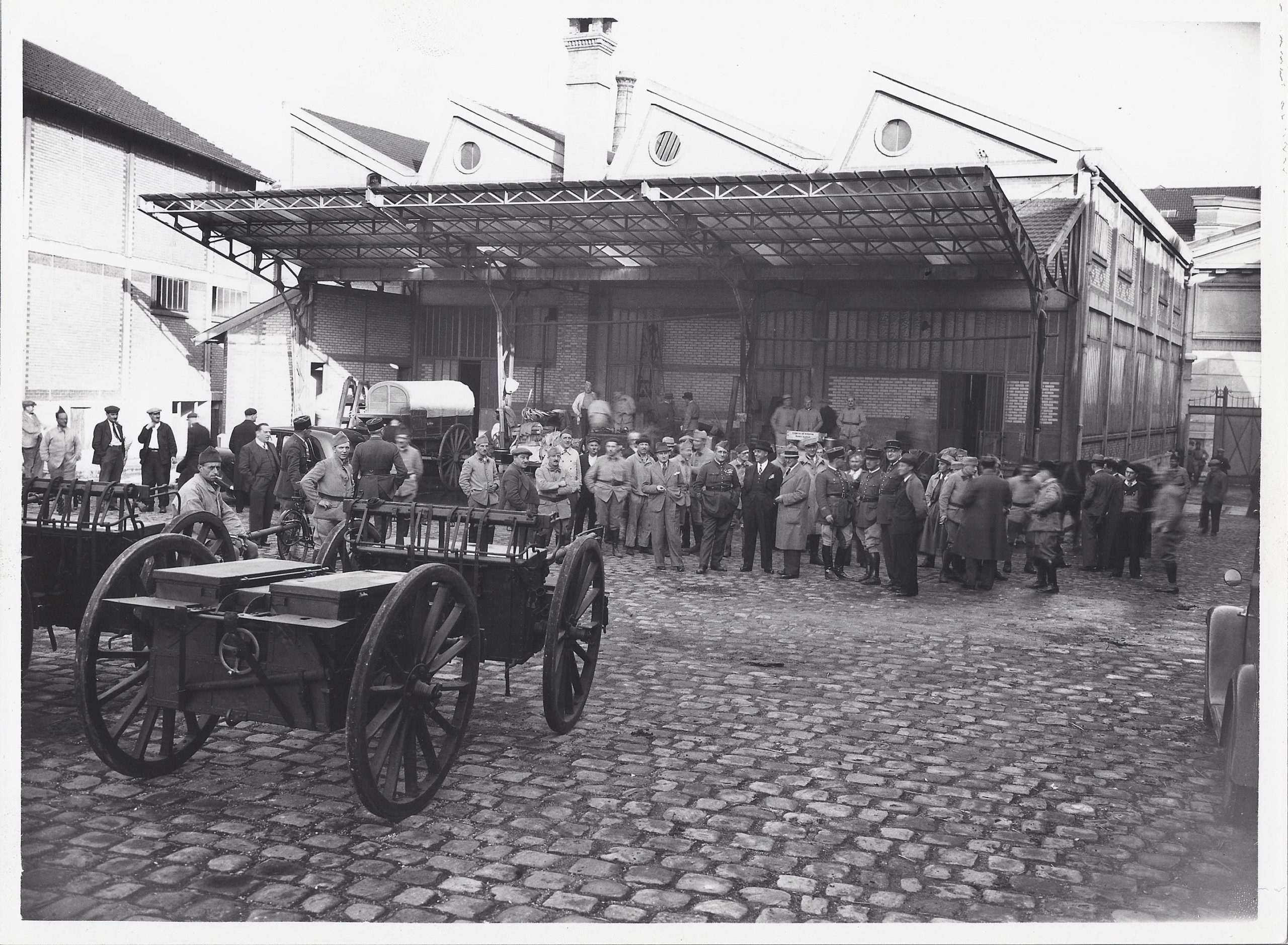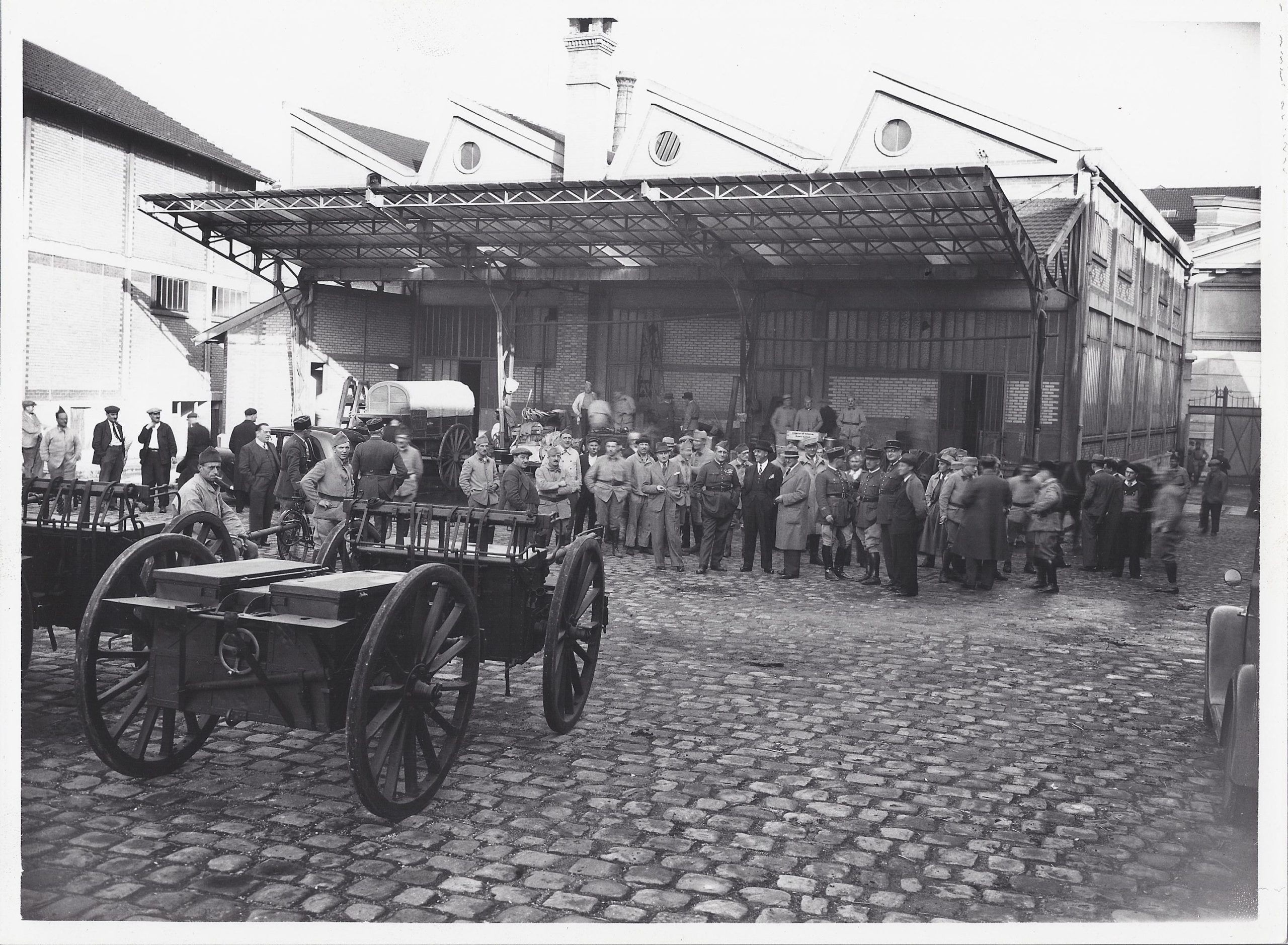 1950
FIRST COLLECTION
The house launches its first collection of rabbit-fur jackets and capes in London, under the name Paris Exclusively.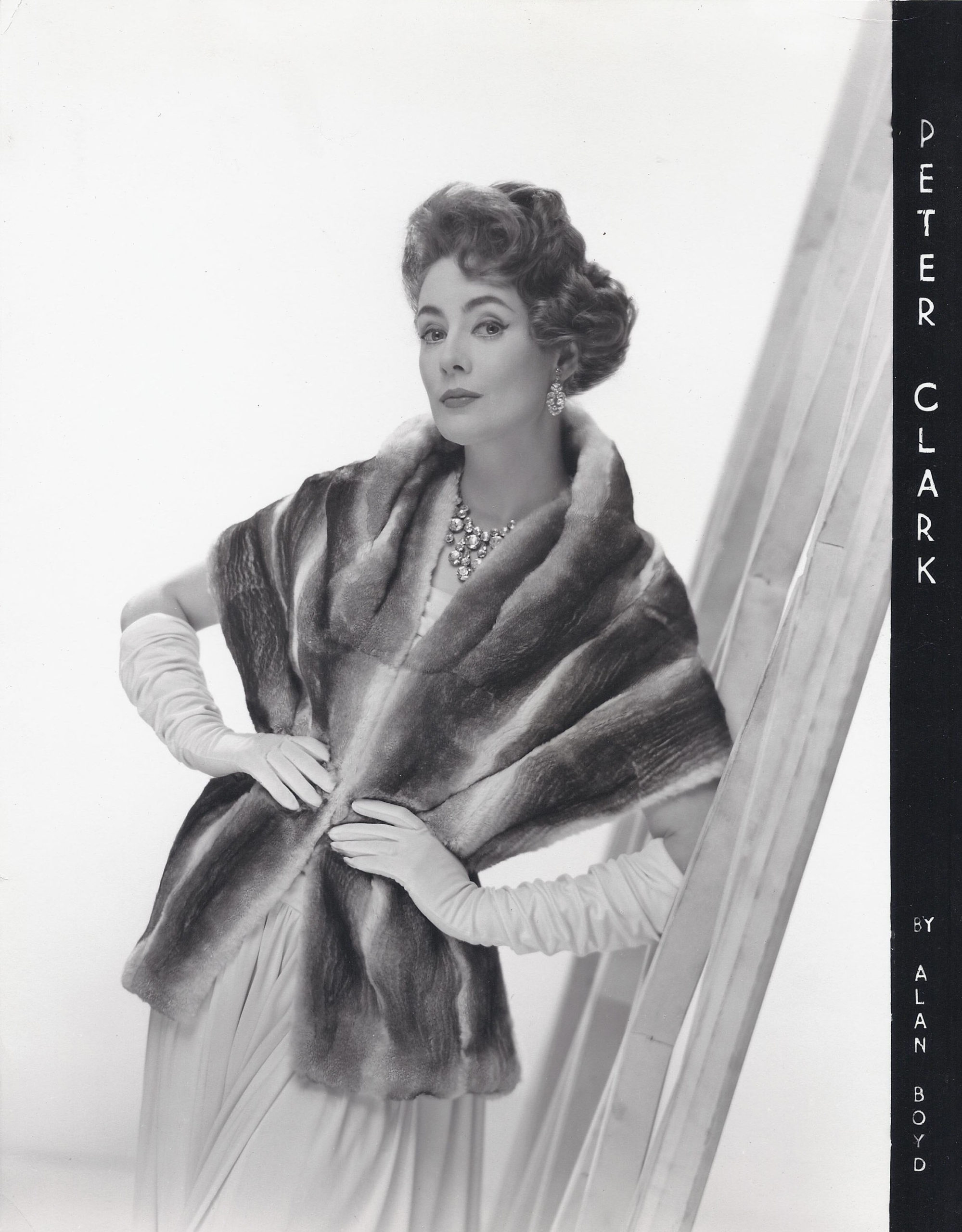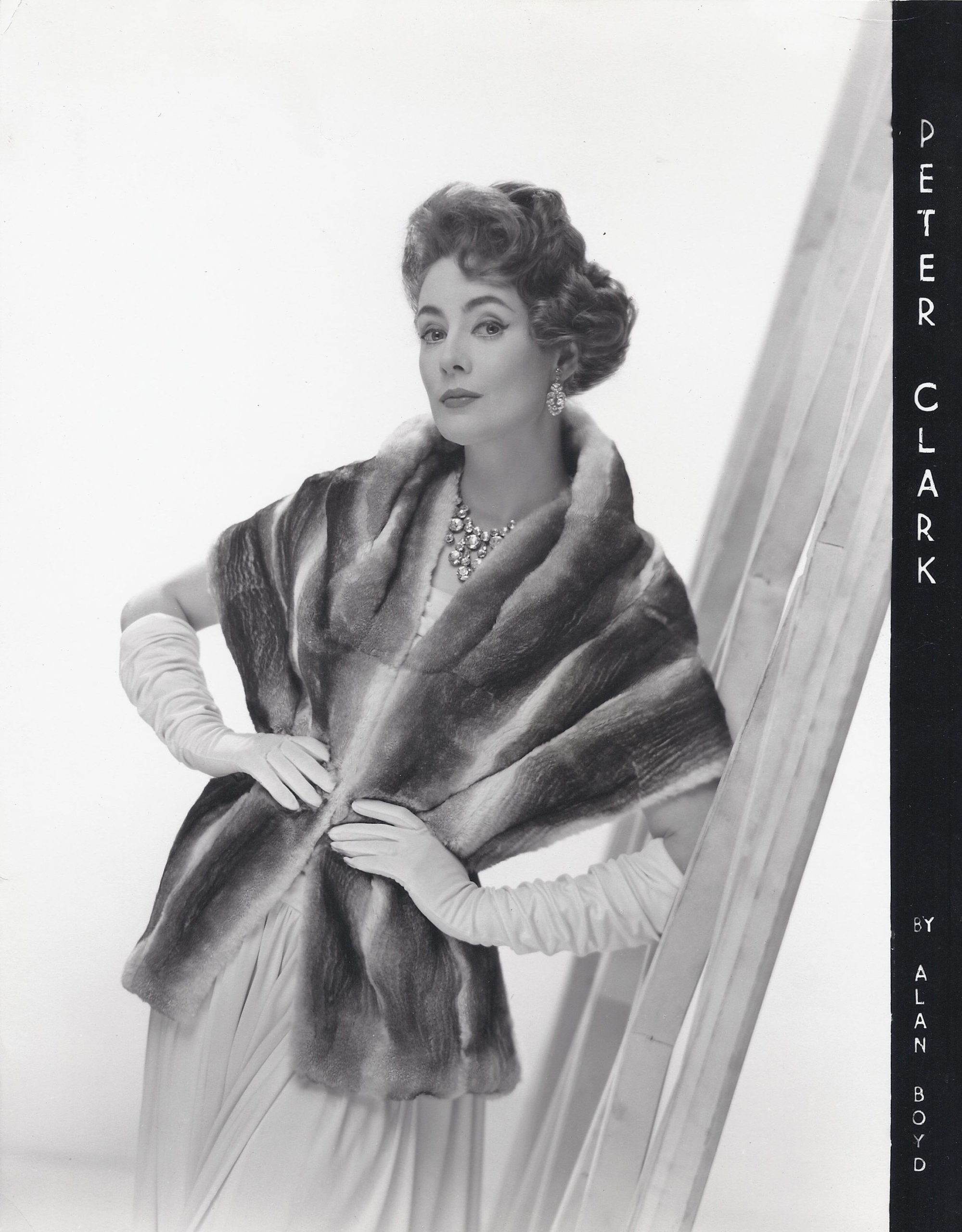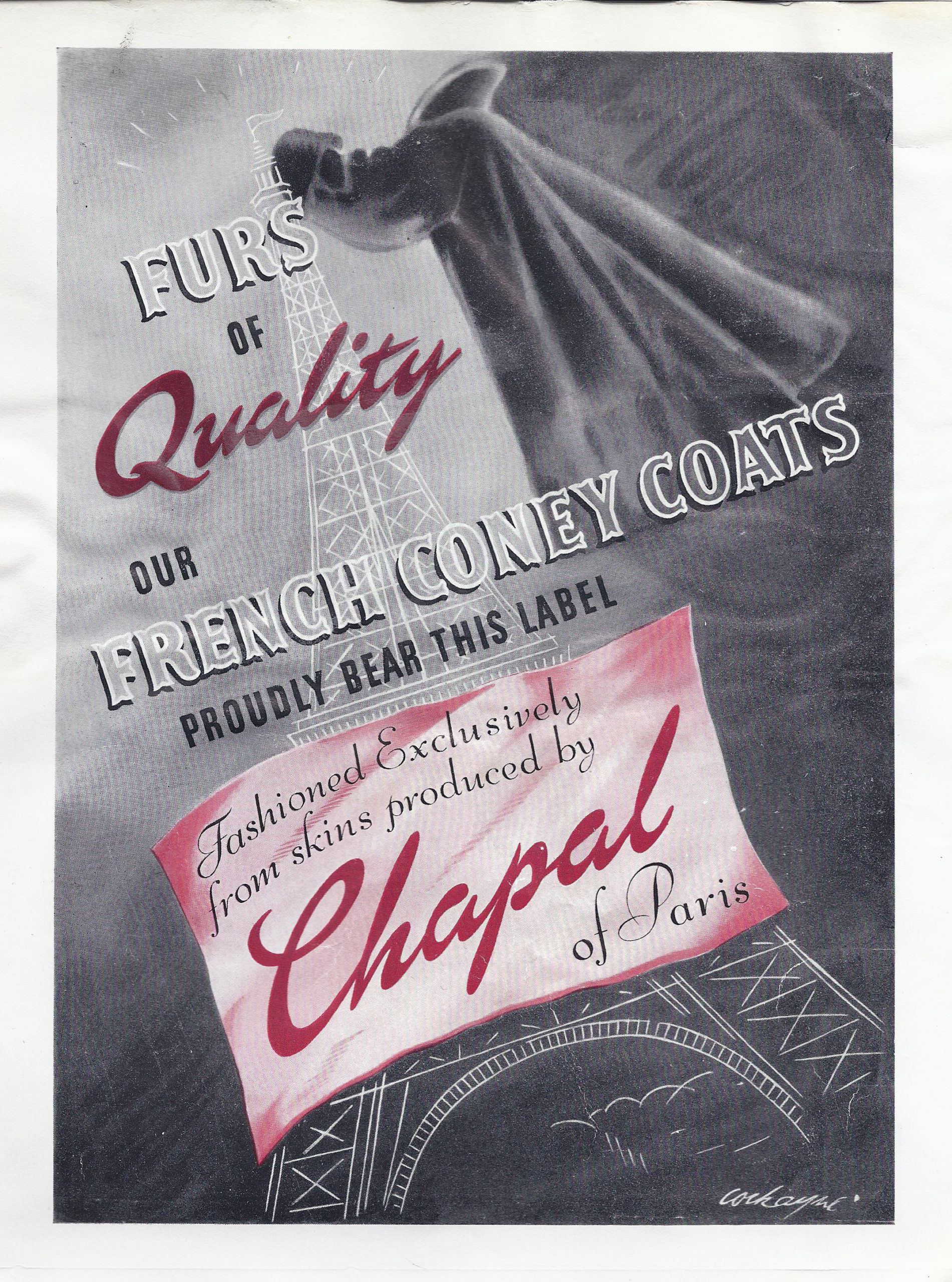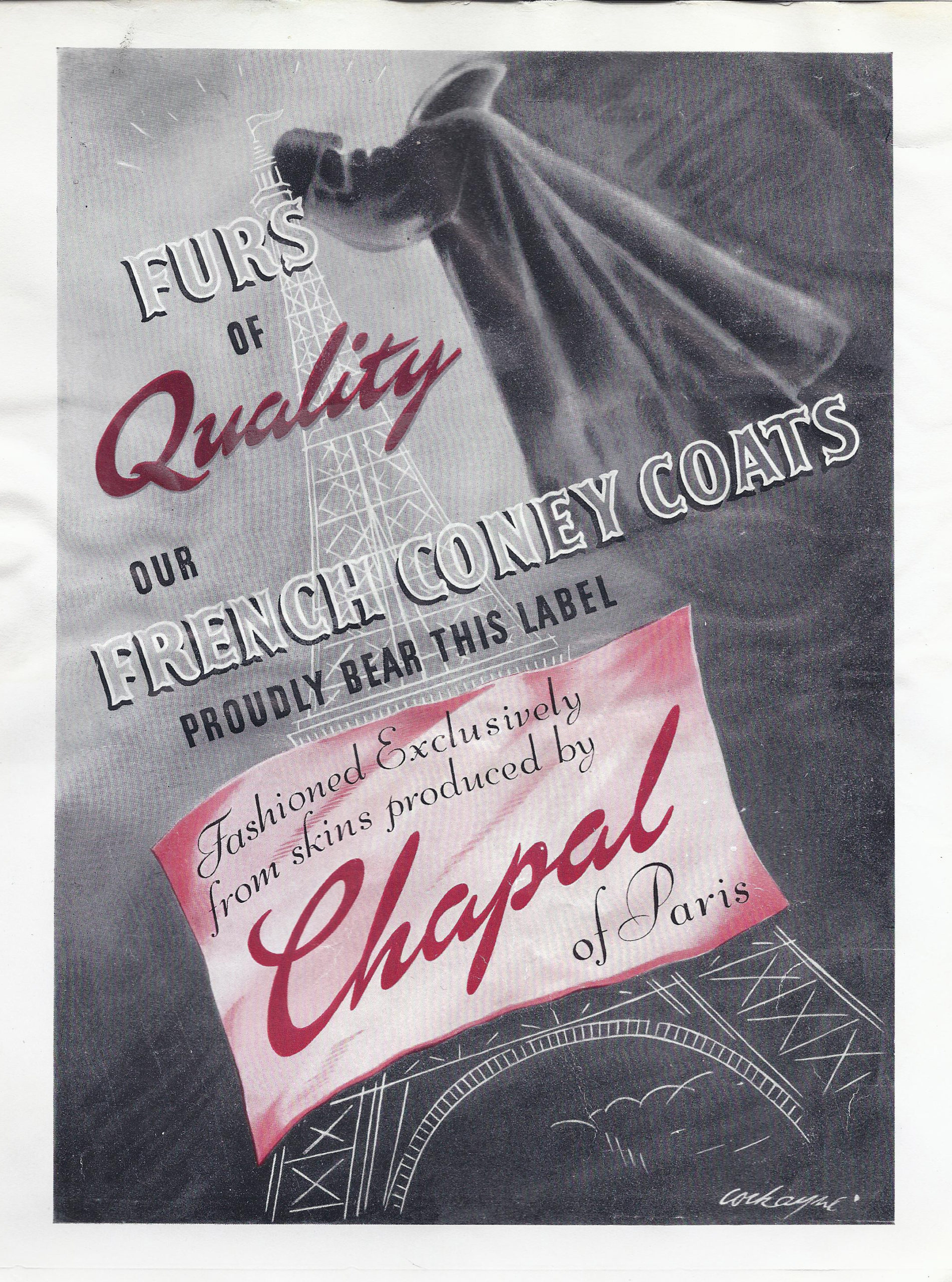 1968
7th generation
Pierre Bardinon, the 7th generation, goes back to his roots by developing a large production site in Crocq, CHAPAL homevillage. Tanning and dyeing represents the most part of the production, but clothing takes on an important role.
Under the direction of Chombert company, Chapal manufactures the outfits of the Winter Olympics hostesses.
Jean-Claude Killy wins 3 gold medals and gets familiar with the company.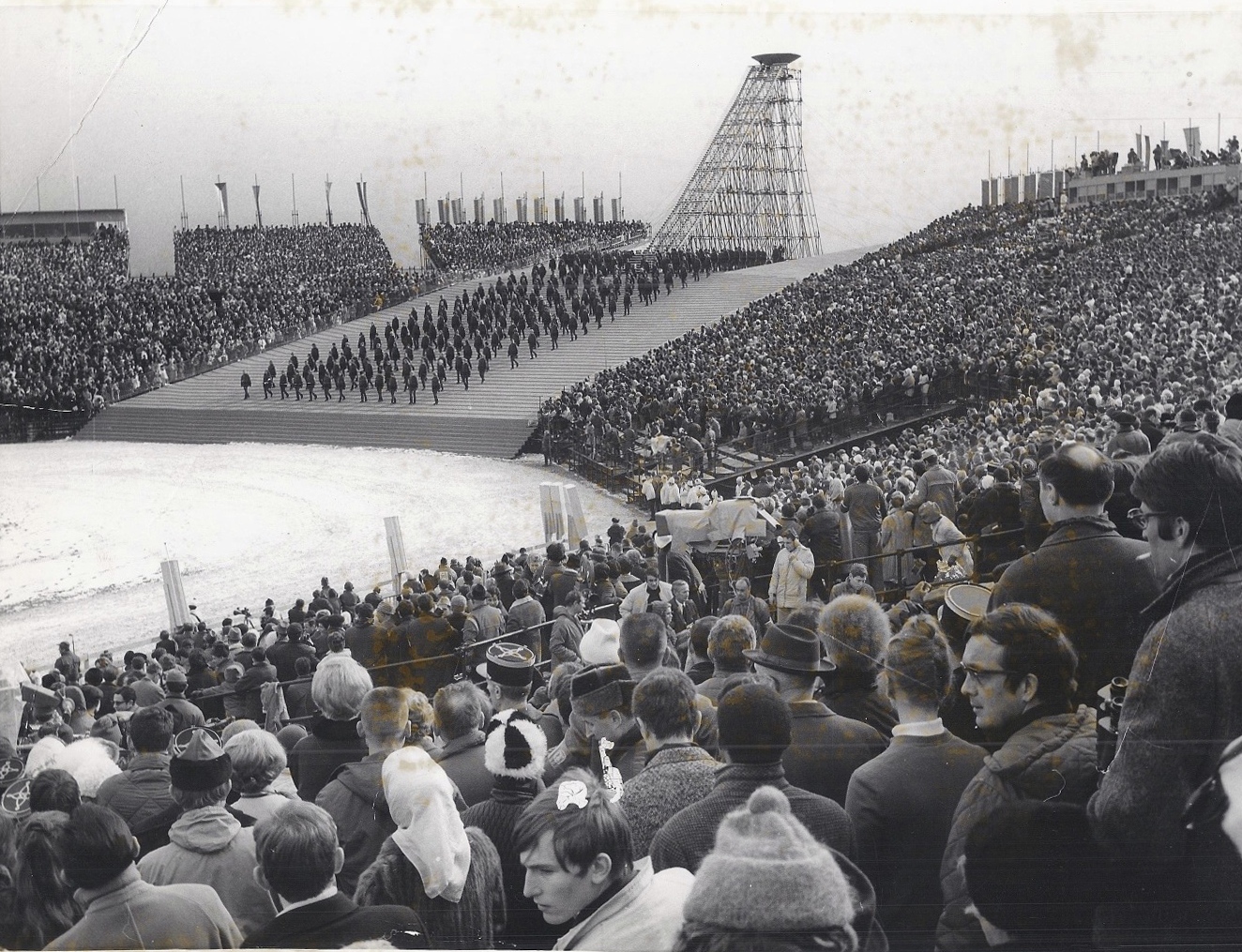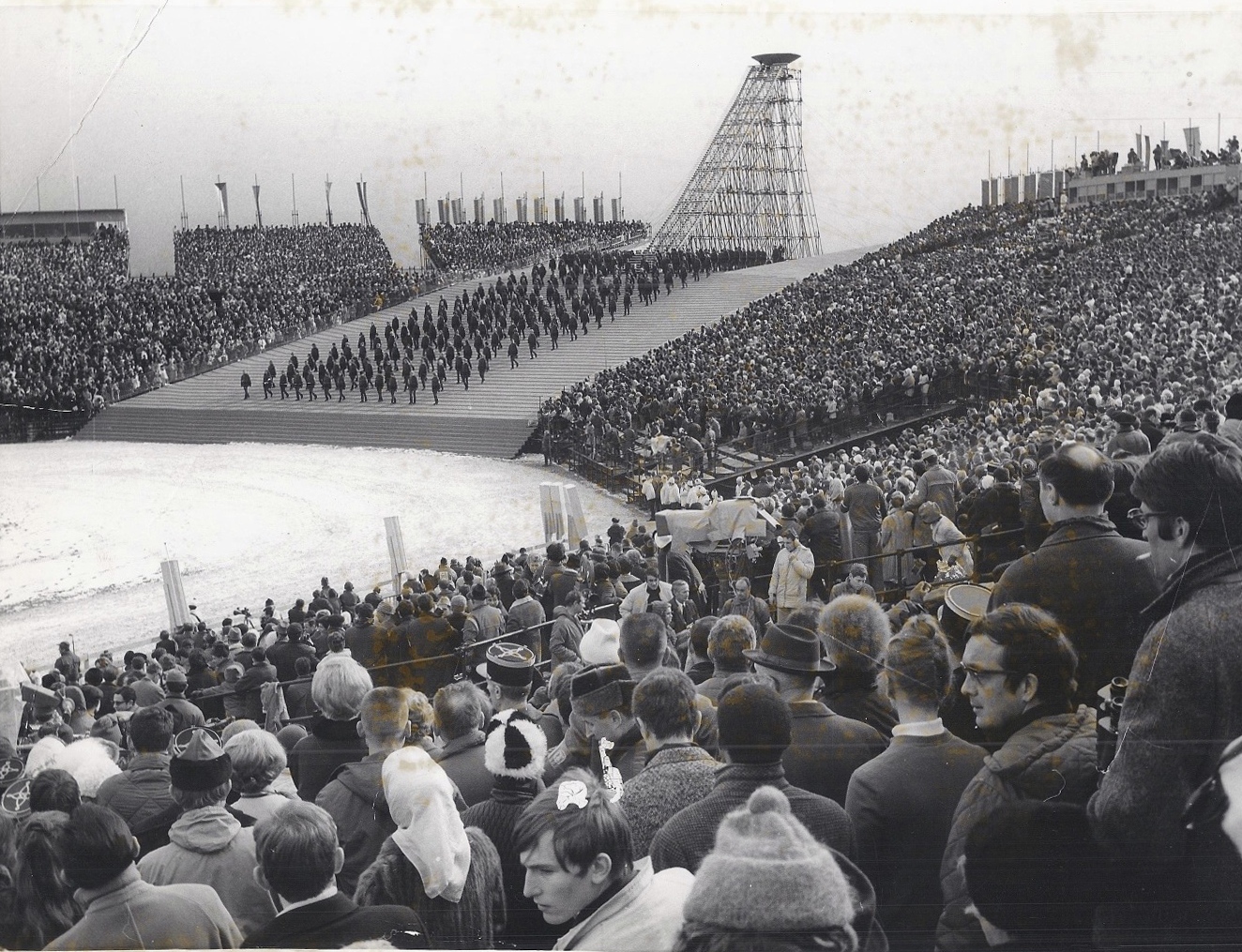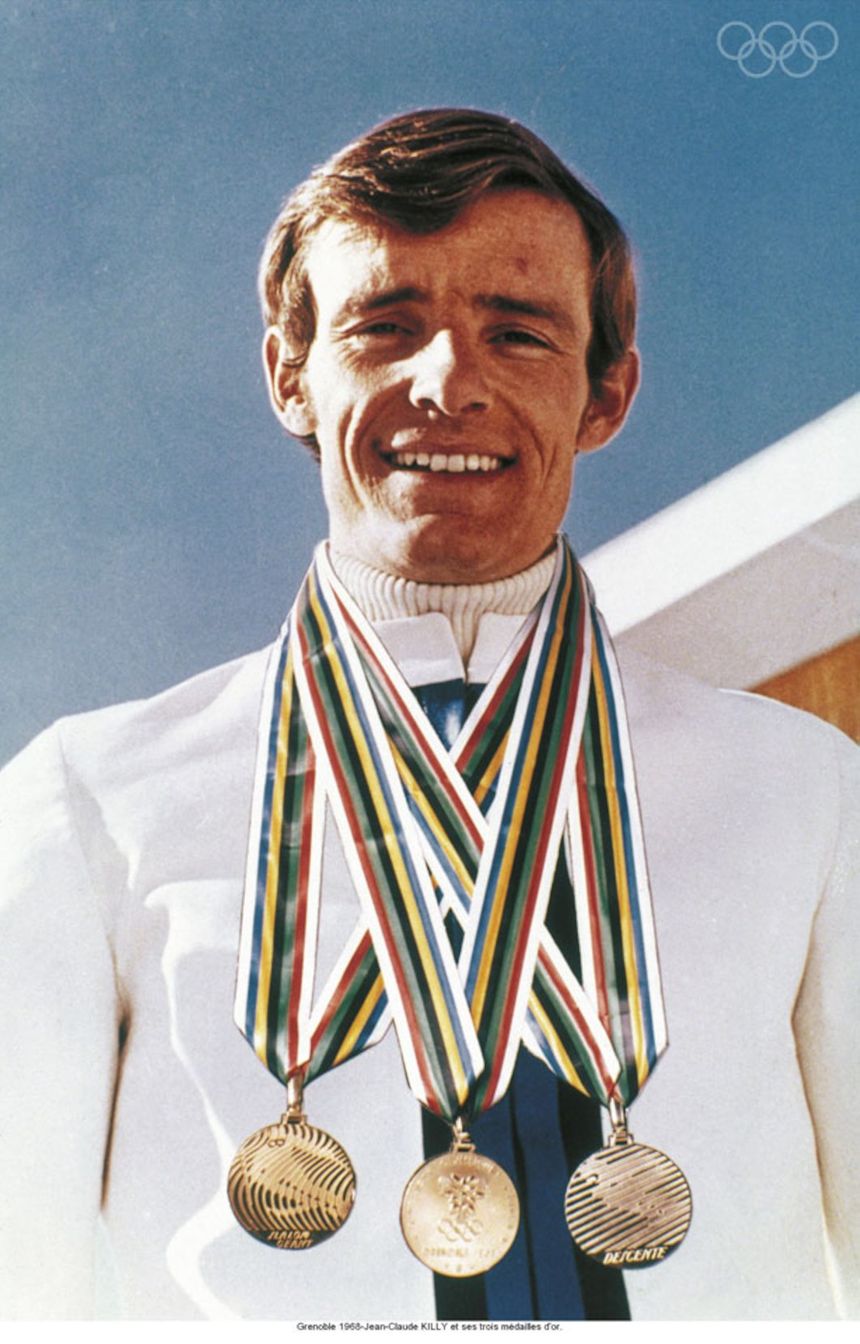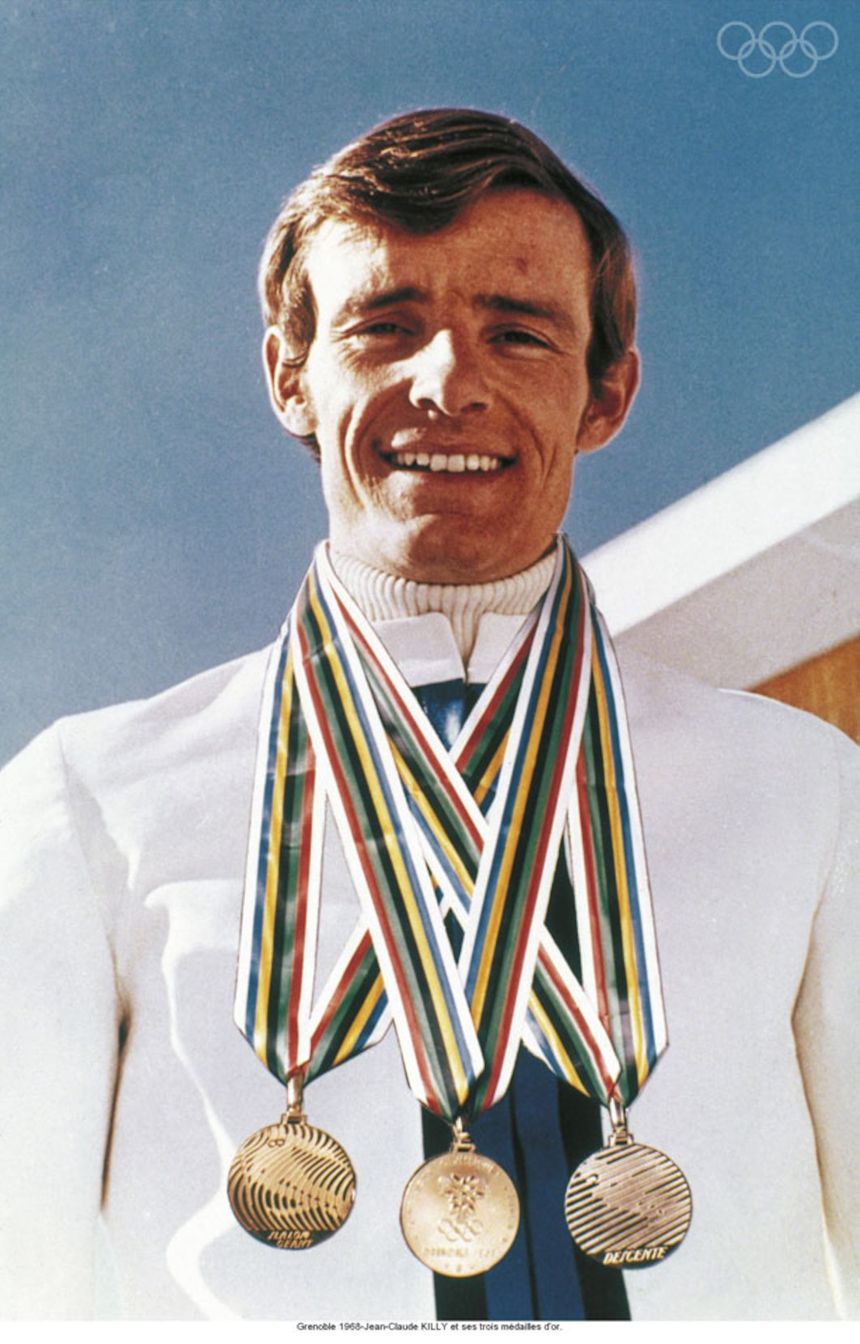 1970
The years of cars
Pierre Bardinon, gentleman driver and passionate car collector, creates a sports leisure jacket, named Chapalac, in rabbit skin.
He uses the same process of plastification as the 1940 bomber jackets.
His Formula 1 driver friends - Jean-Pierre Beltoise, Henri Pescarolo, François Cevert - will be ambassadors of this new model.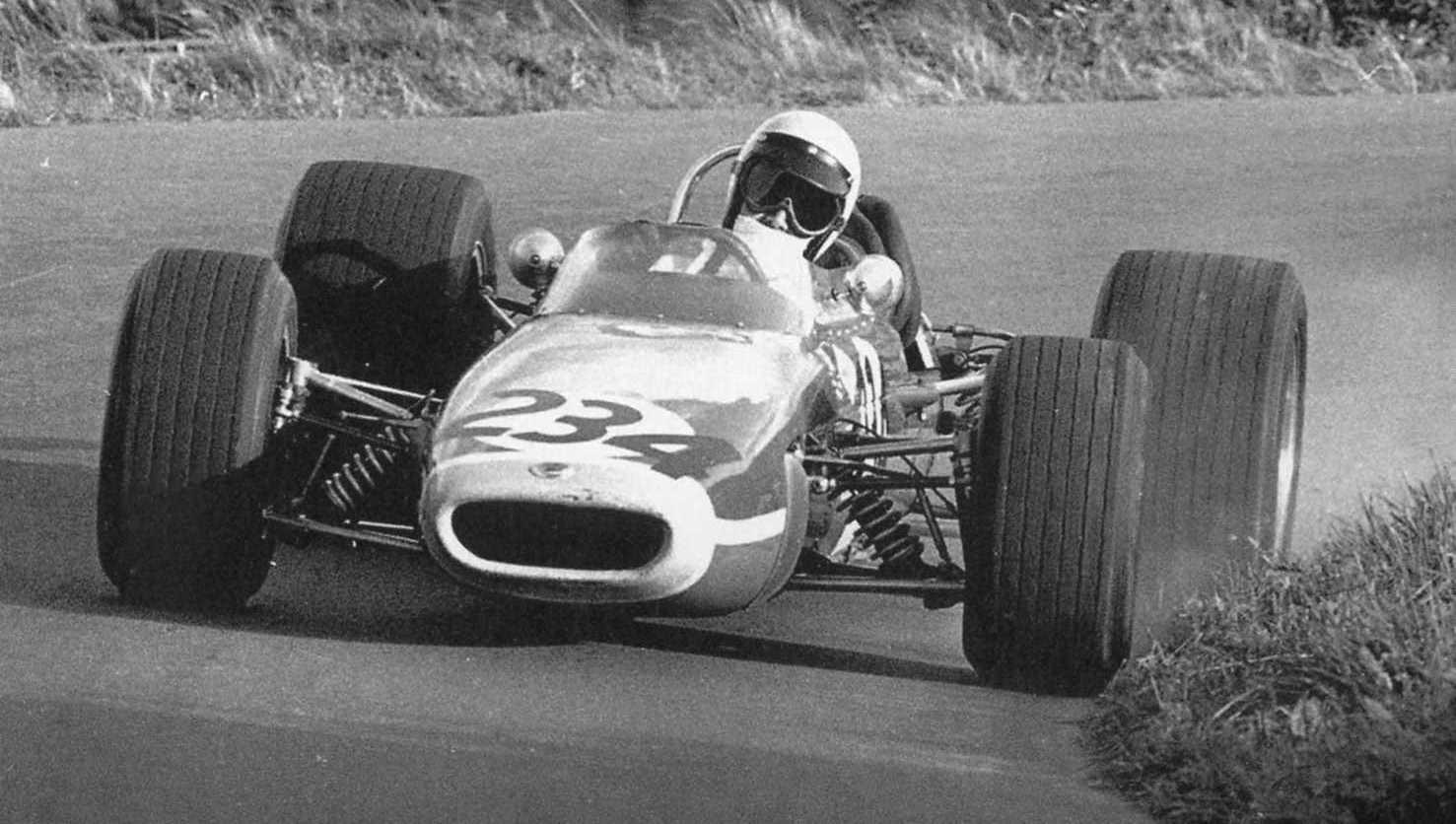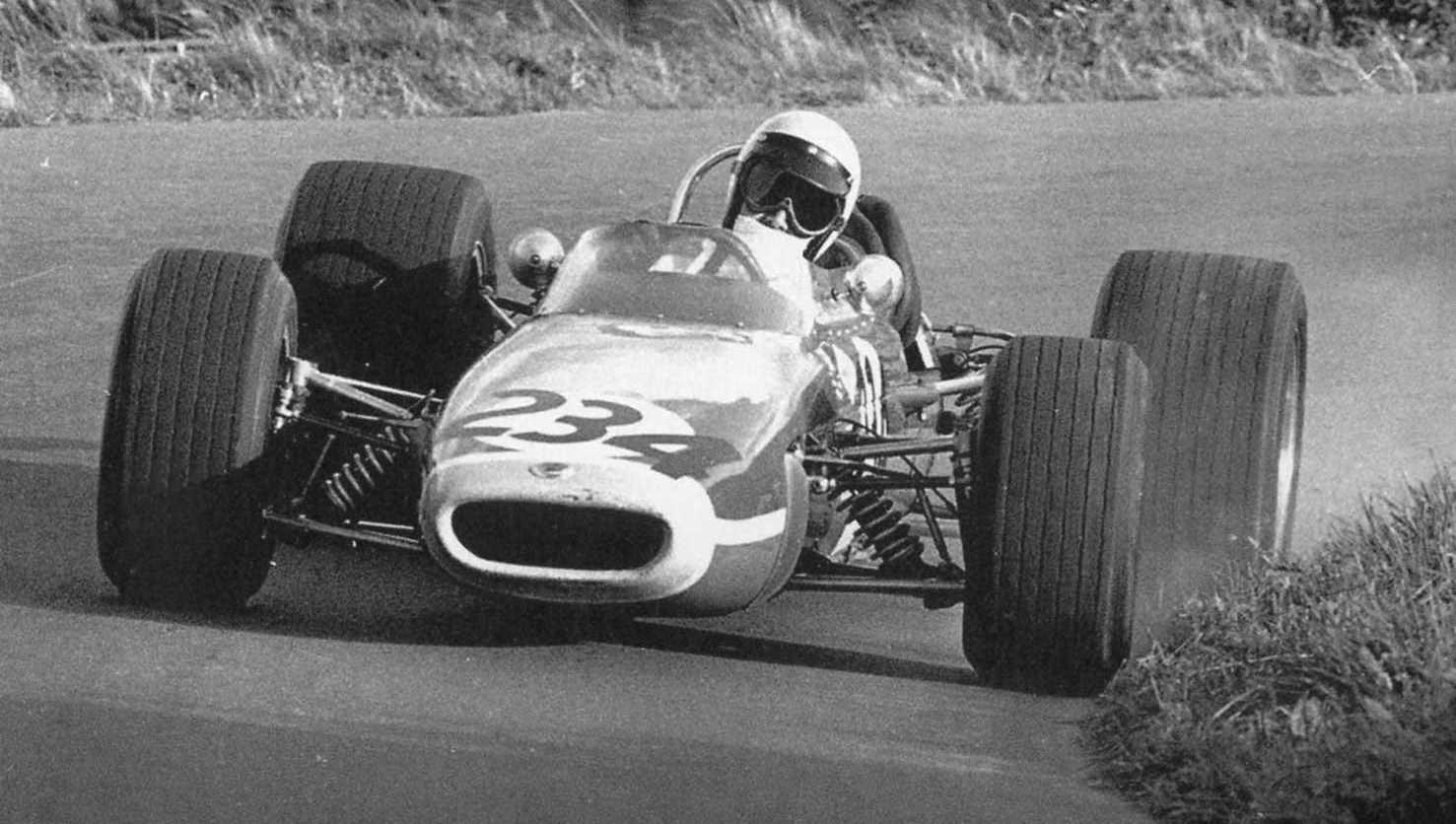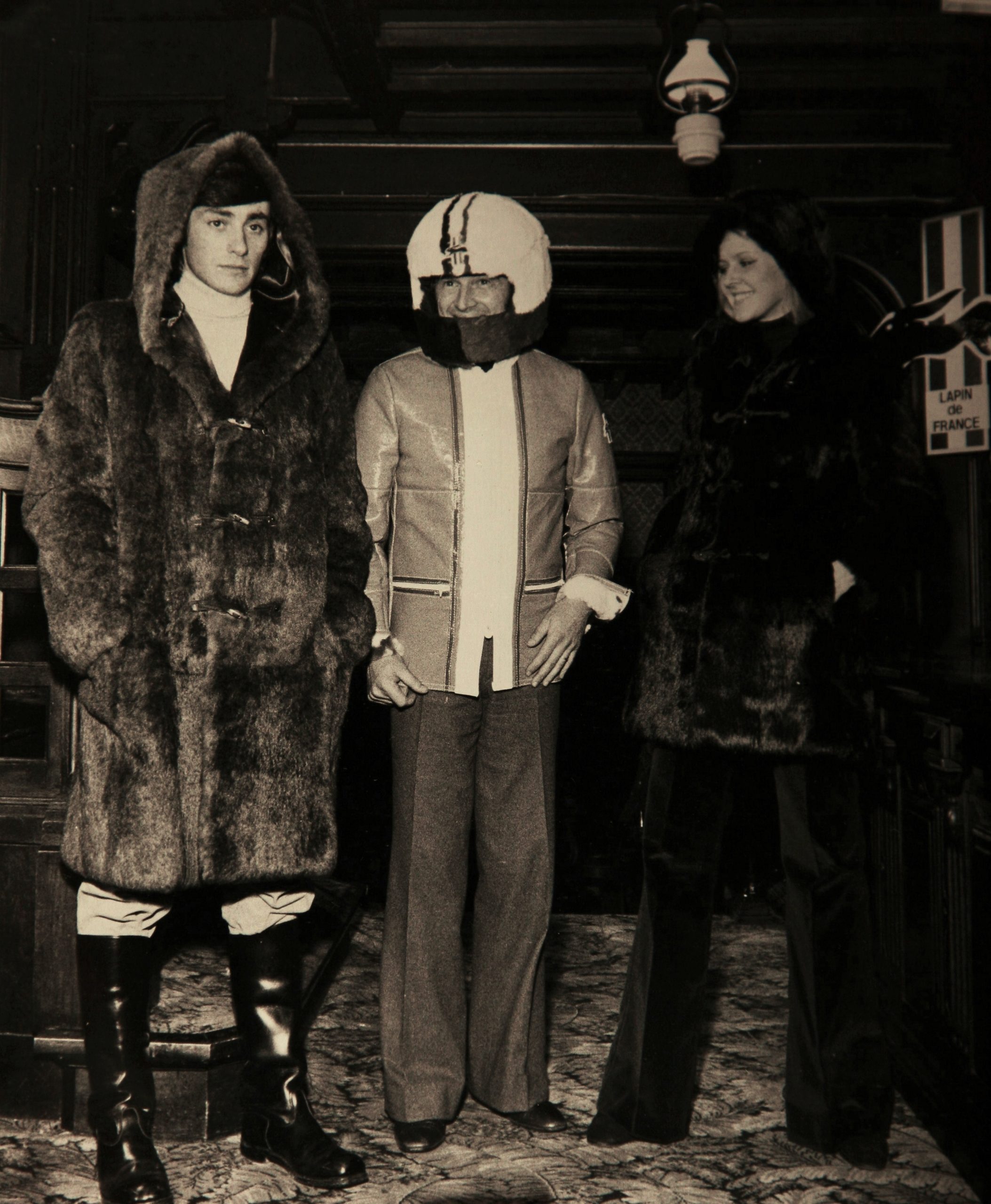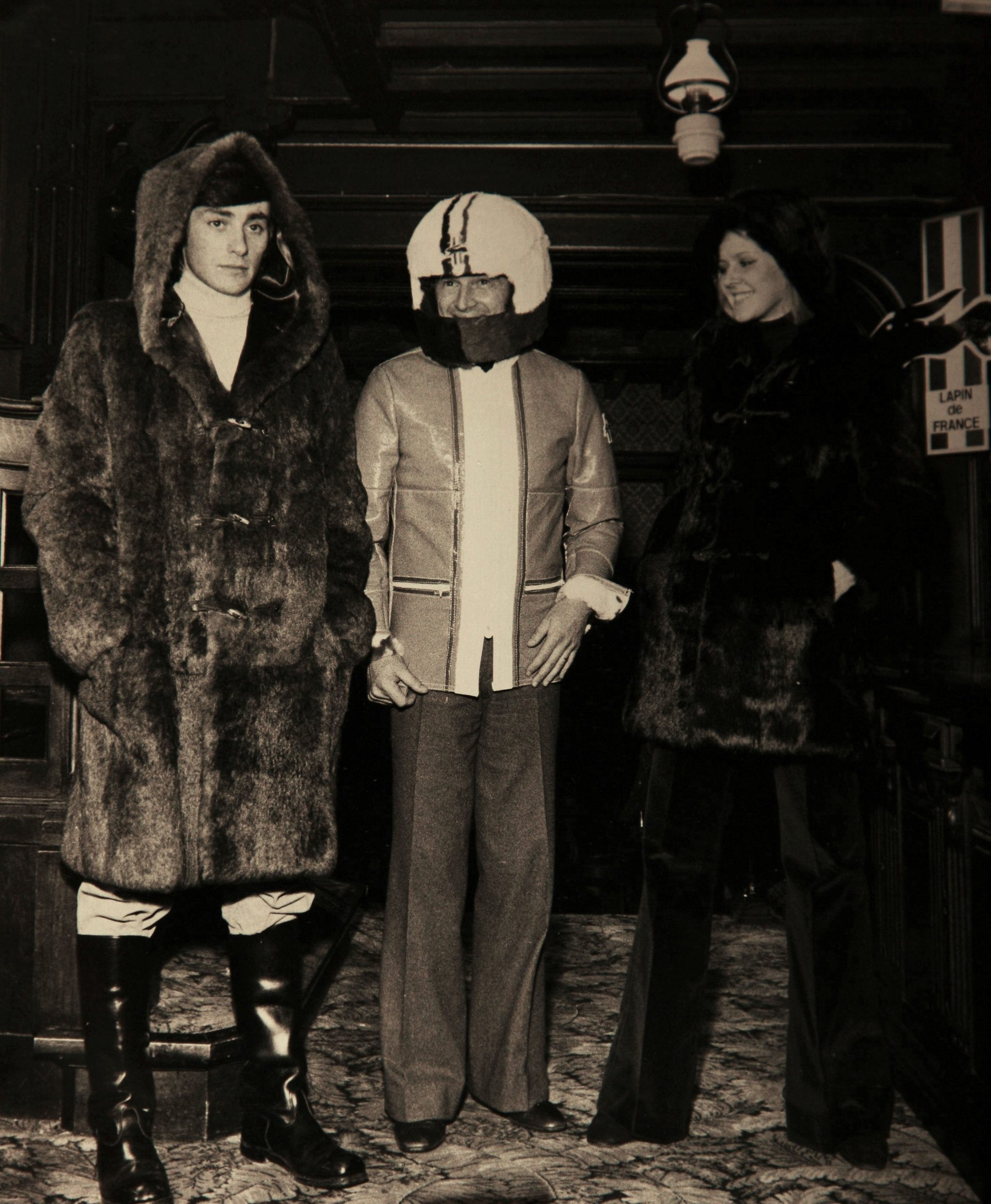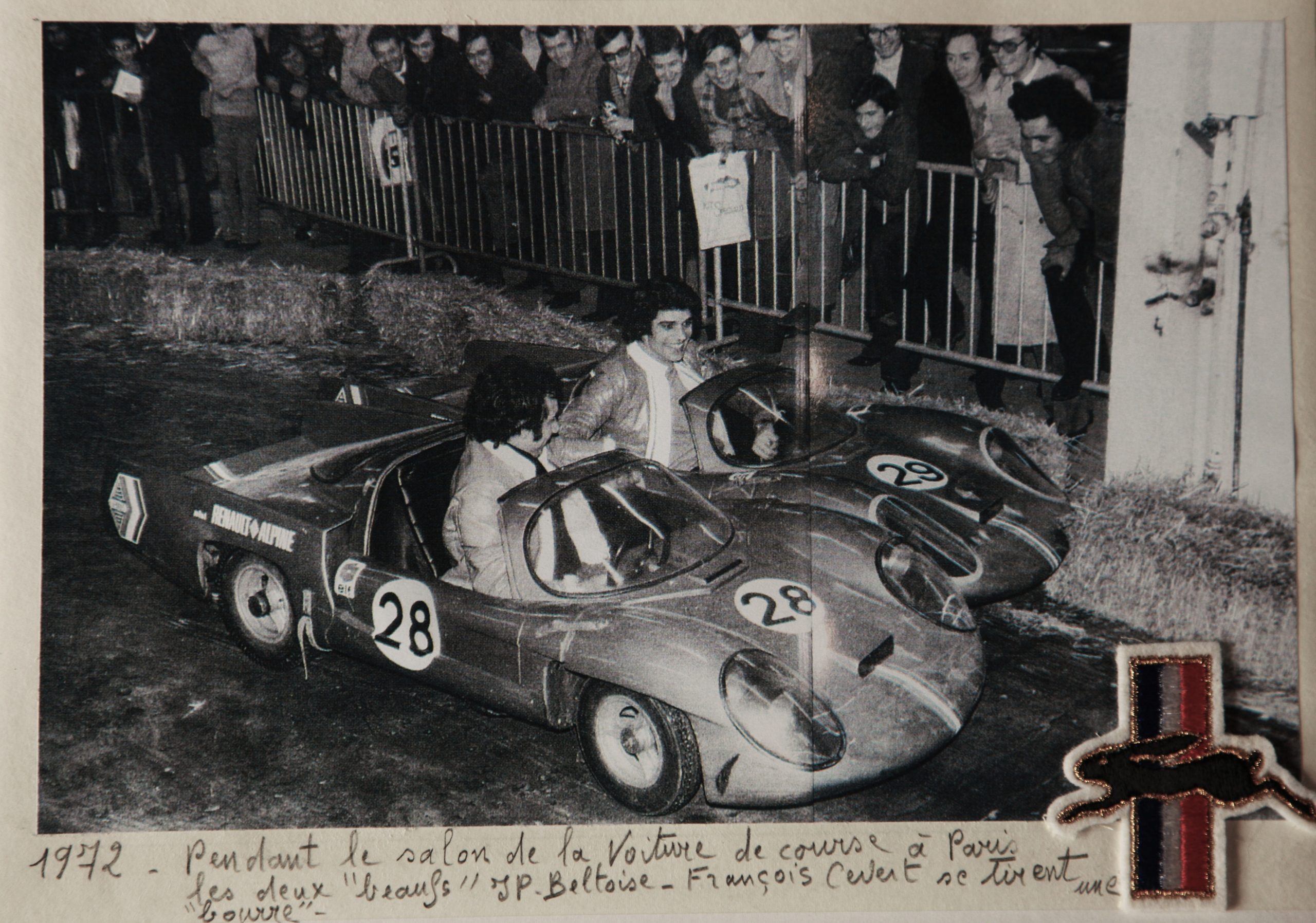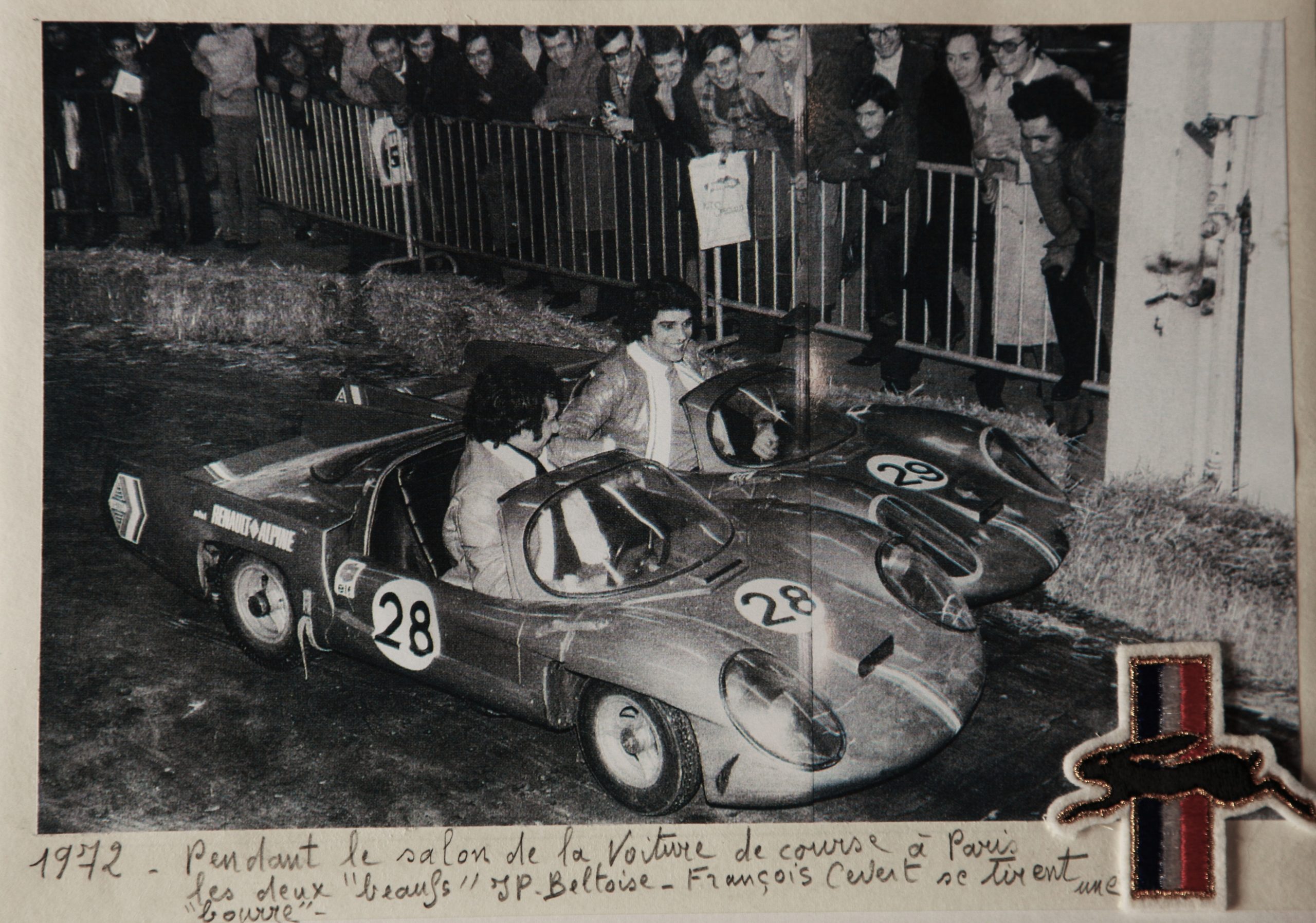 1972
Prosperous years
So-called "Maxi's fashion" in rabbit conquers French show business scene.
Jacques Dutronc, Johnny Haliday and Sylvie spread the trend.
Chapal signs a contract with Christian Dior to manufacture its leather and fur ready-to-wear under the artistic direction of Frédéric Castet.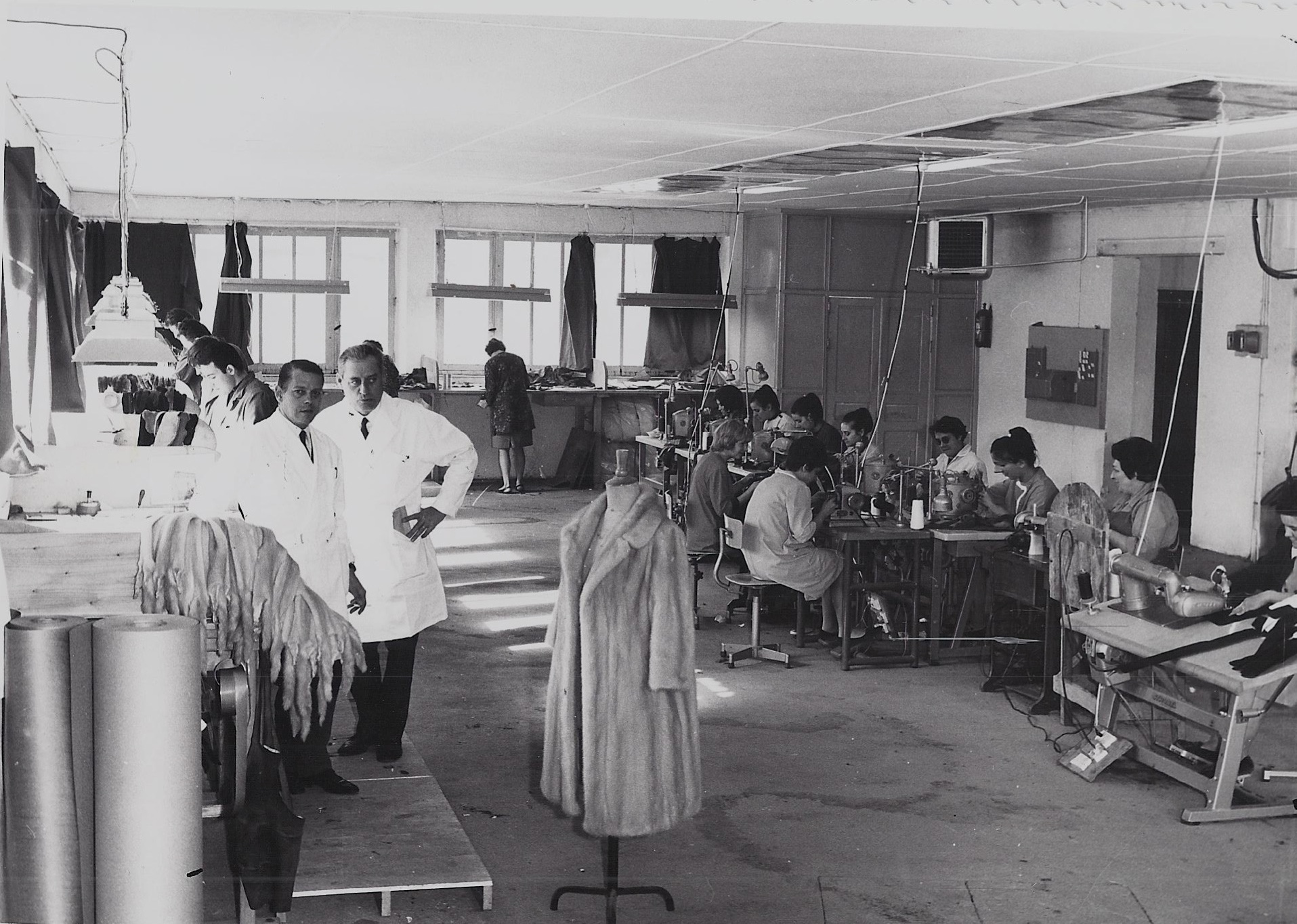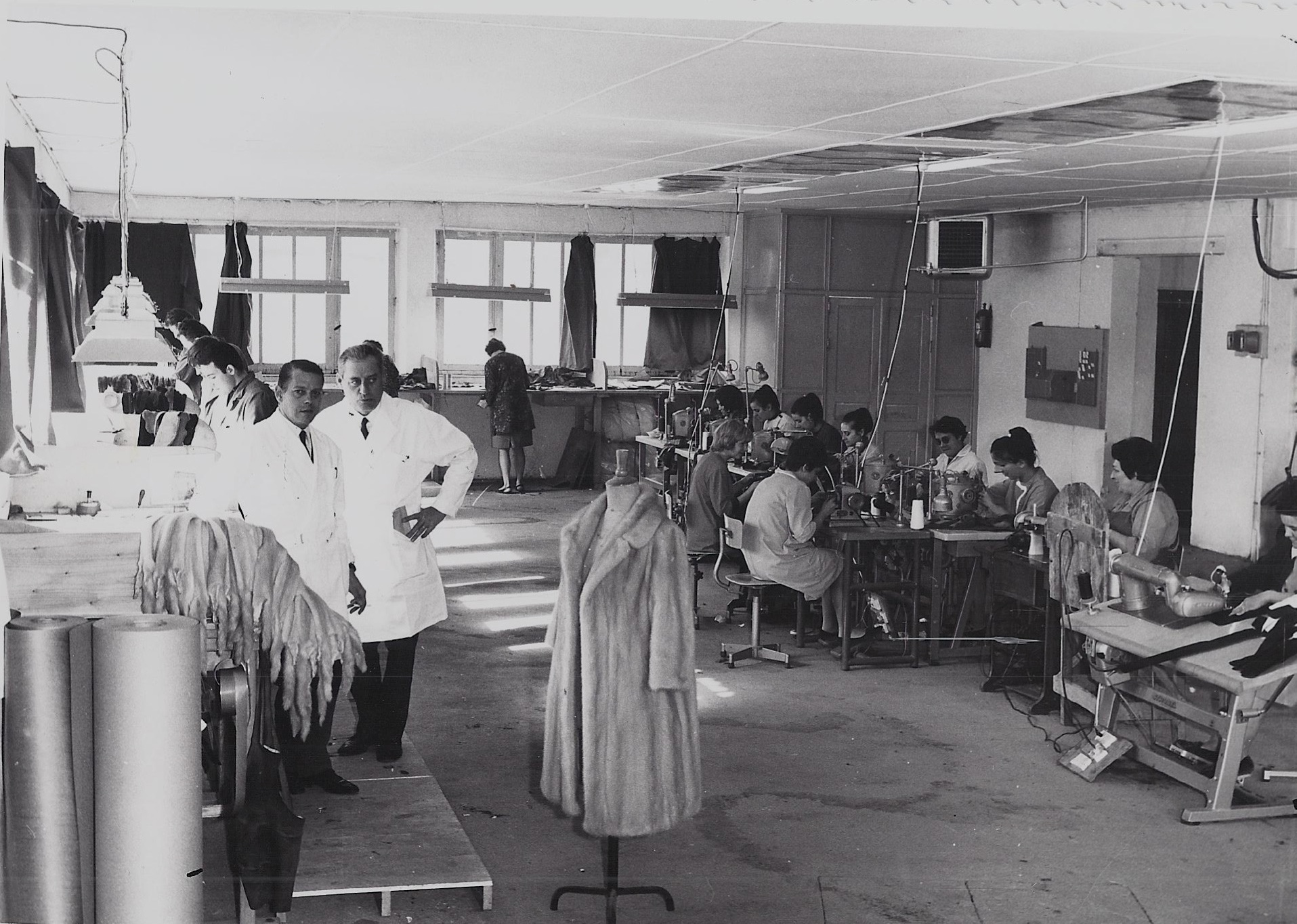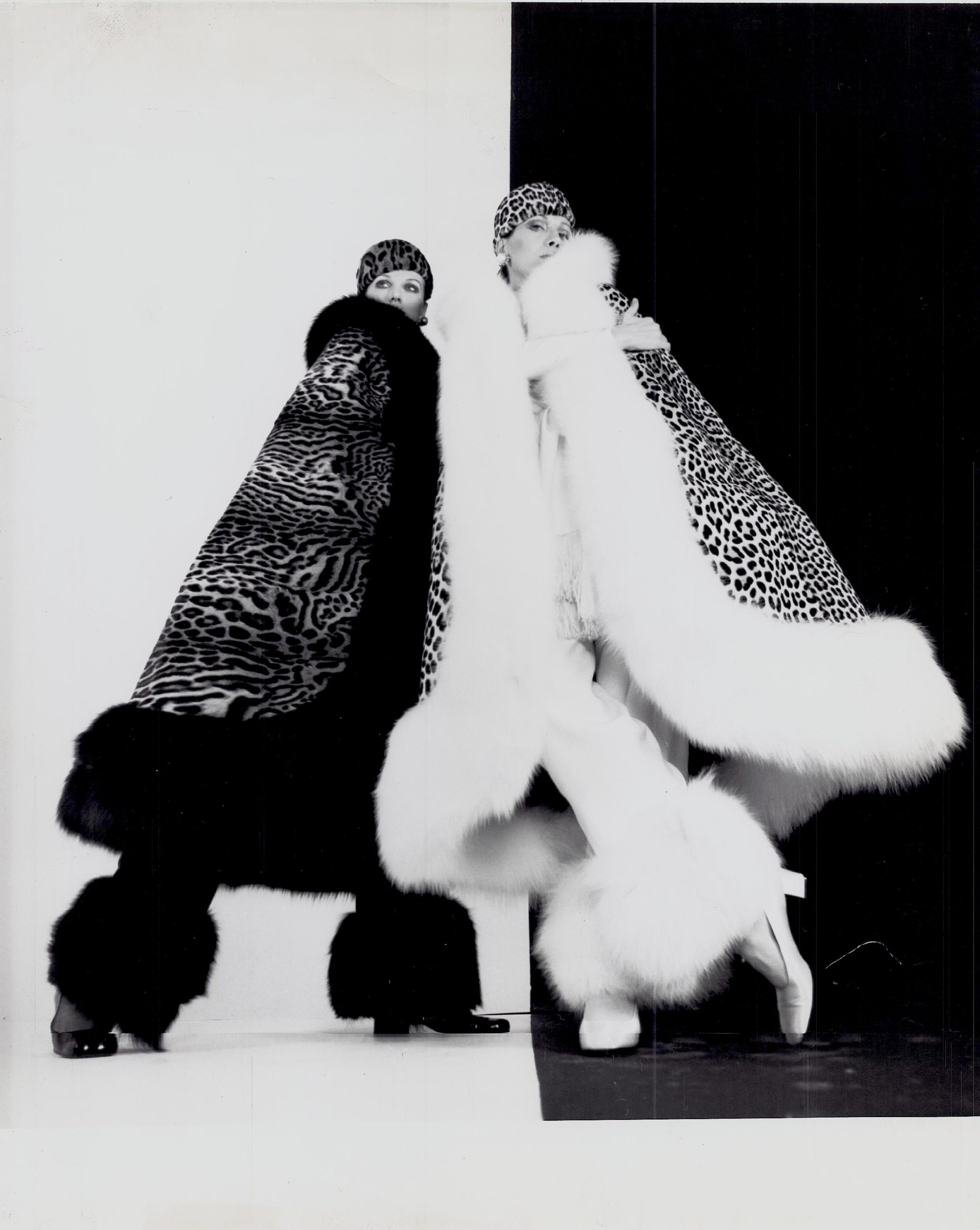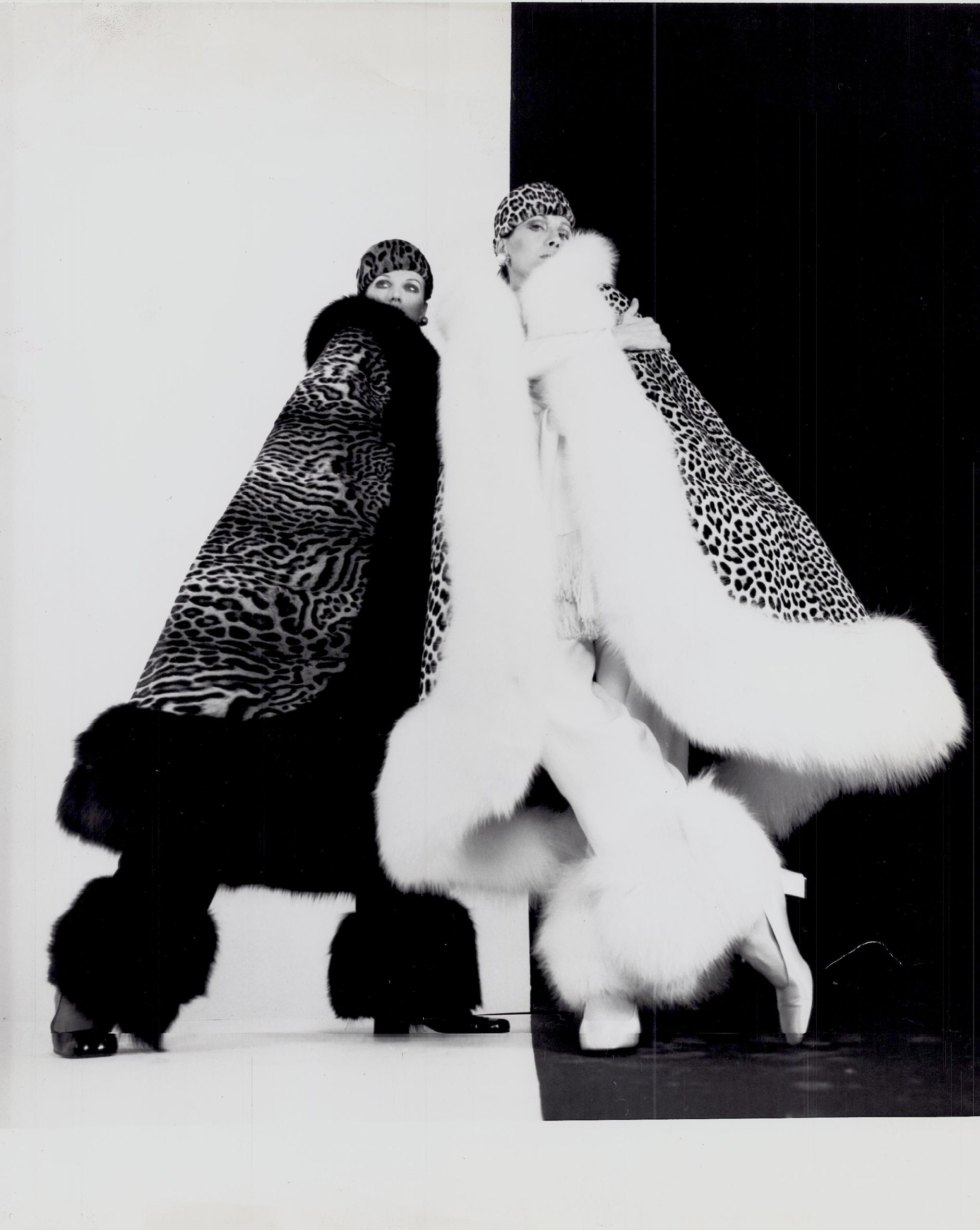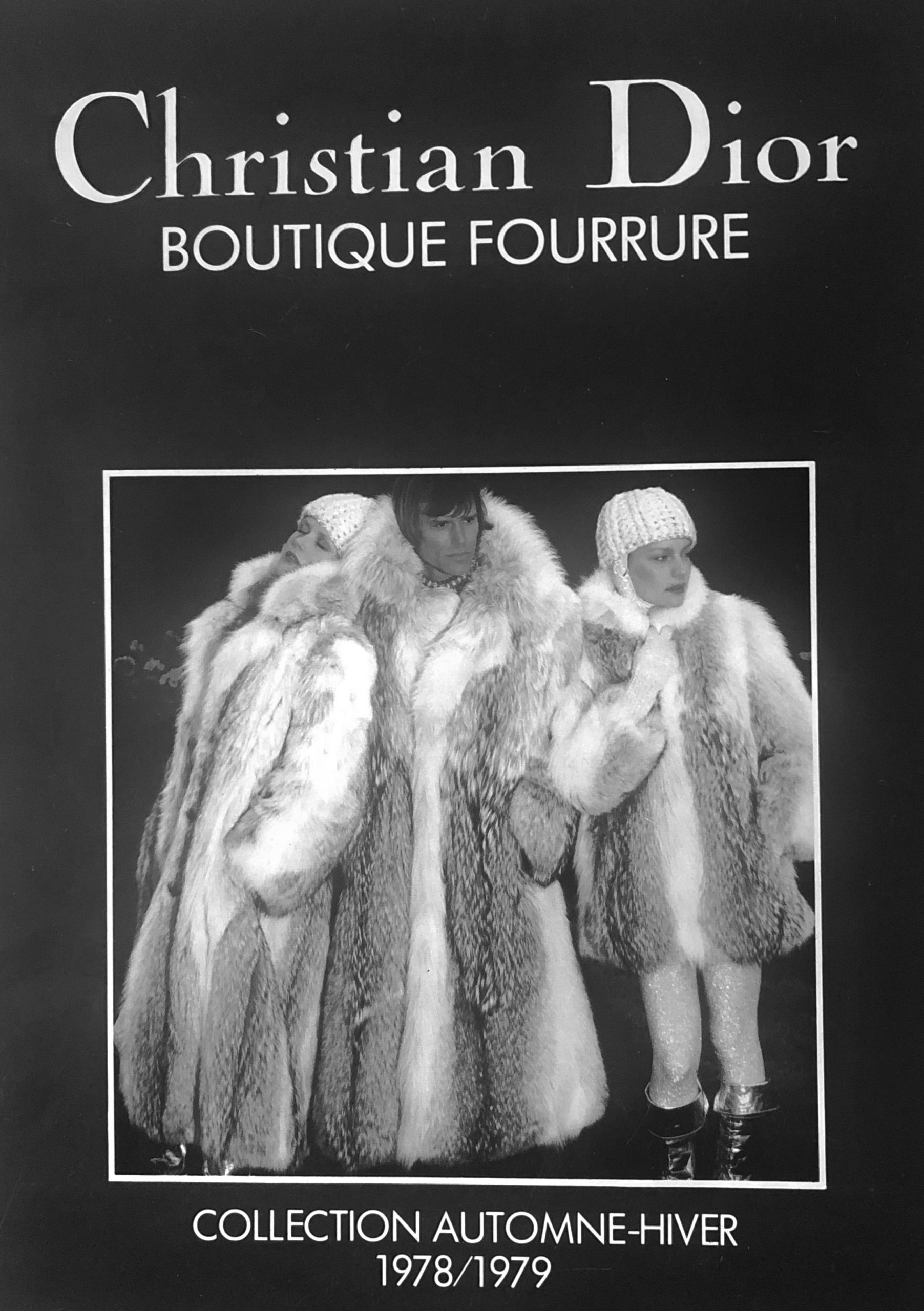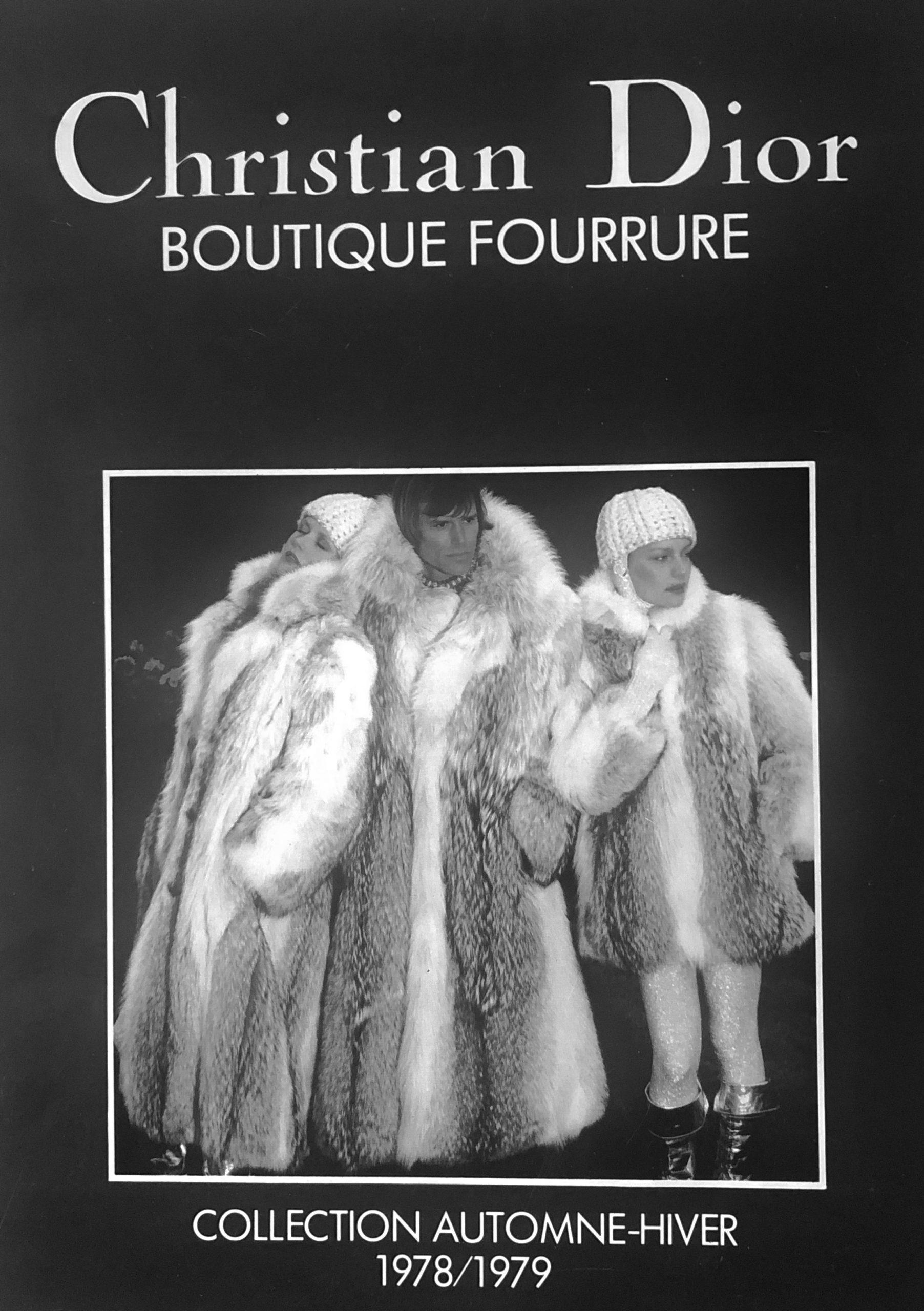 1982
JEAN-FRANÇOIS BARDINON
Jean-François Bardinon joins the family company and starts a new oriented business towards a very high-end manufacturing. CHAPAL becomes a brand of its own.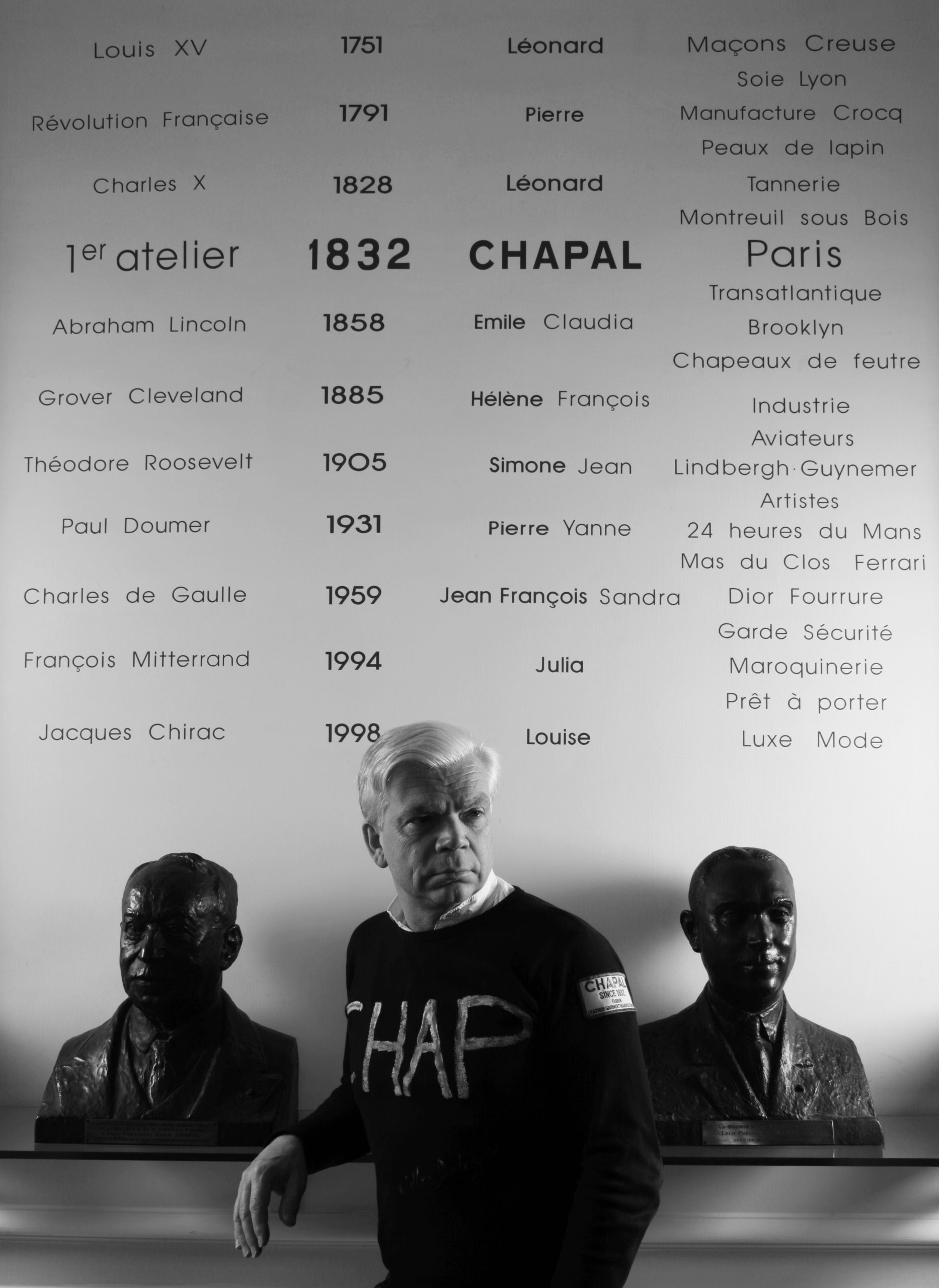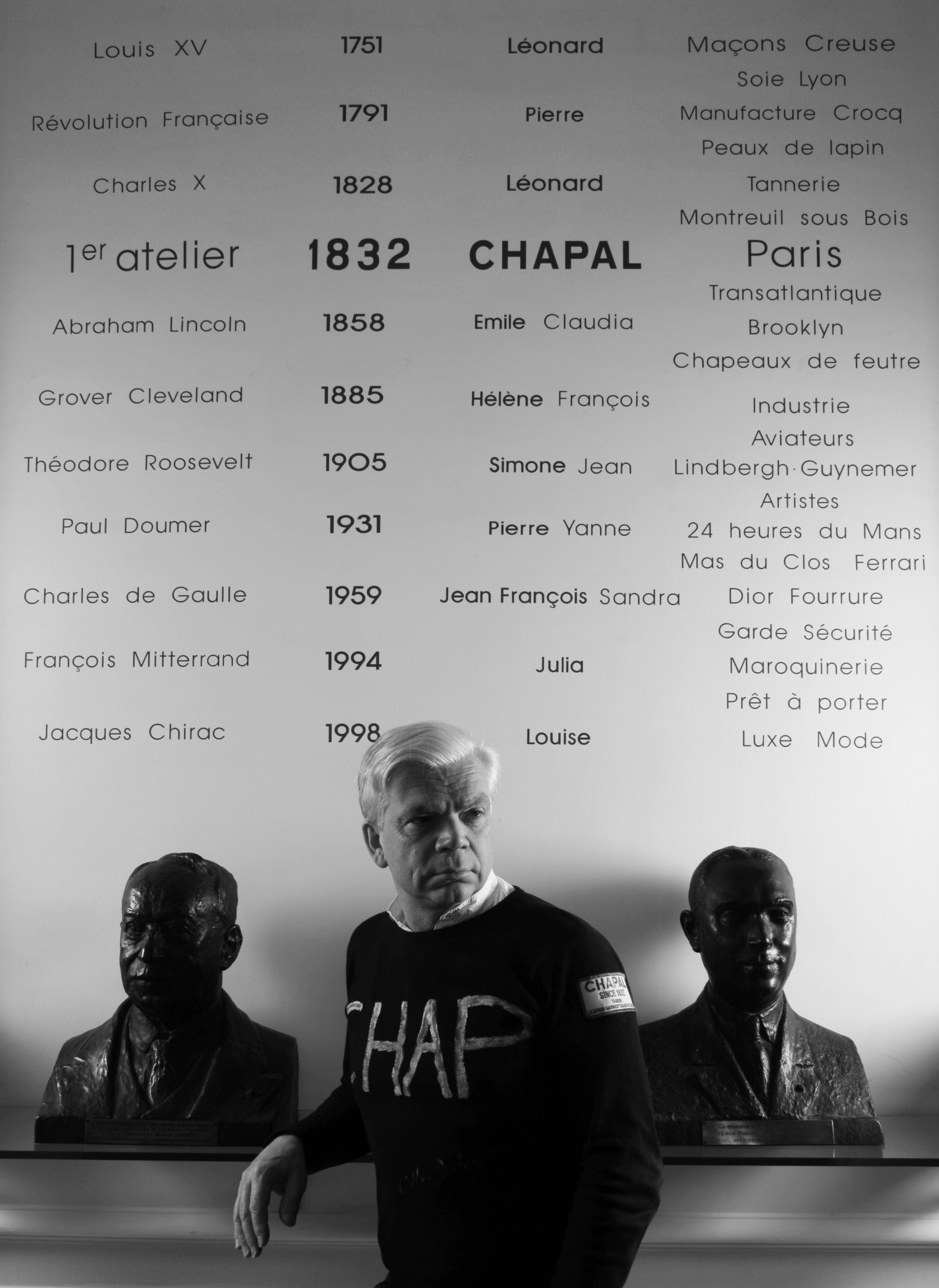 1987
First jackets
Jean-François Bardinon launches his first collection under the name Tanner Leather Garment Manufacturer,
based on the company's aeronautical and automotive past.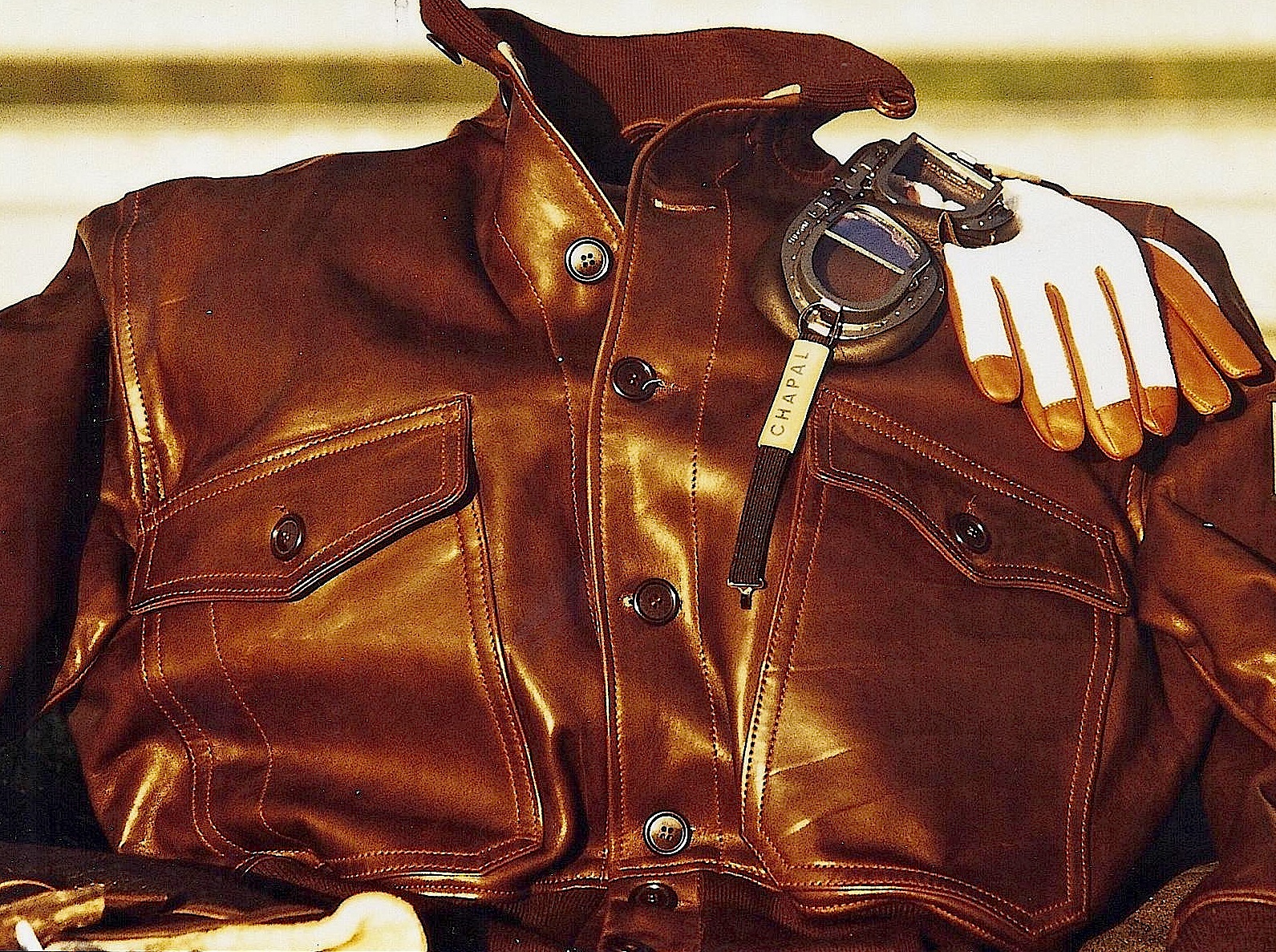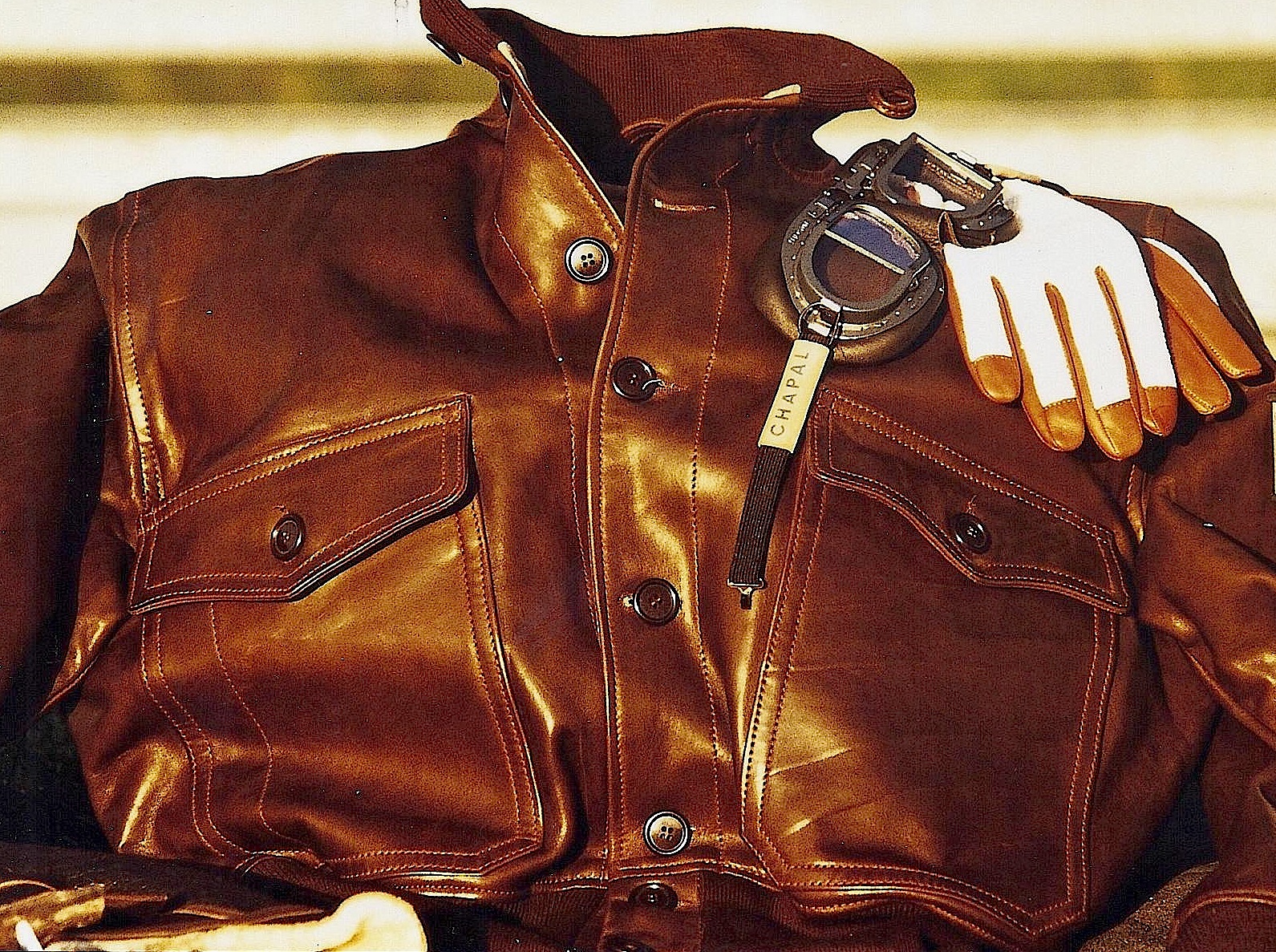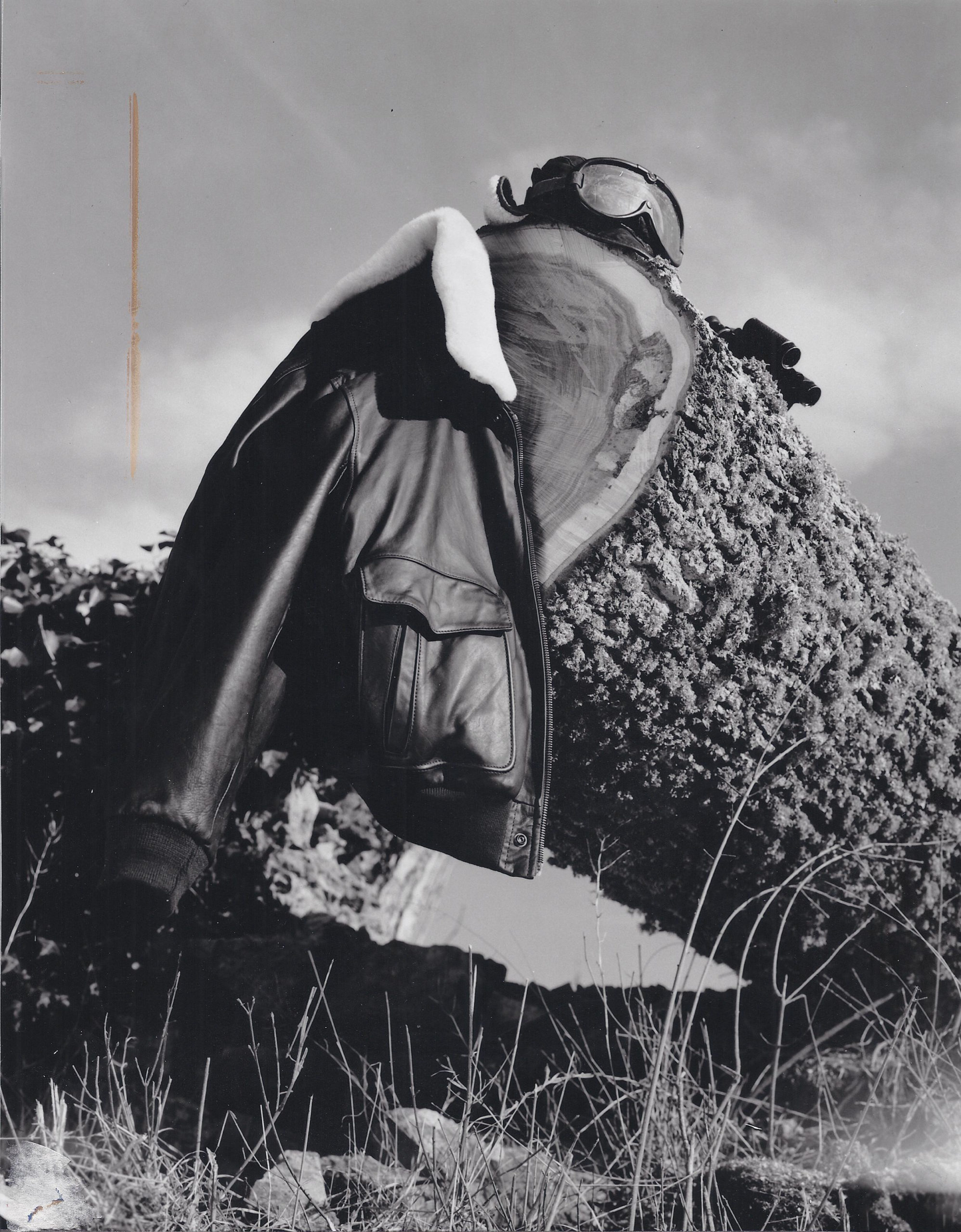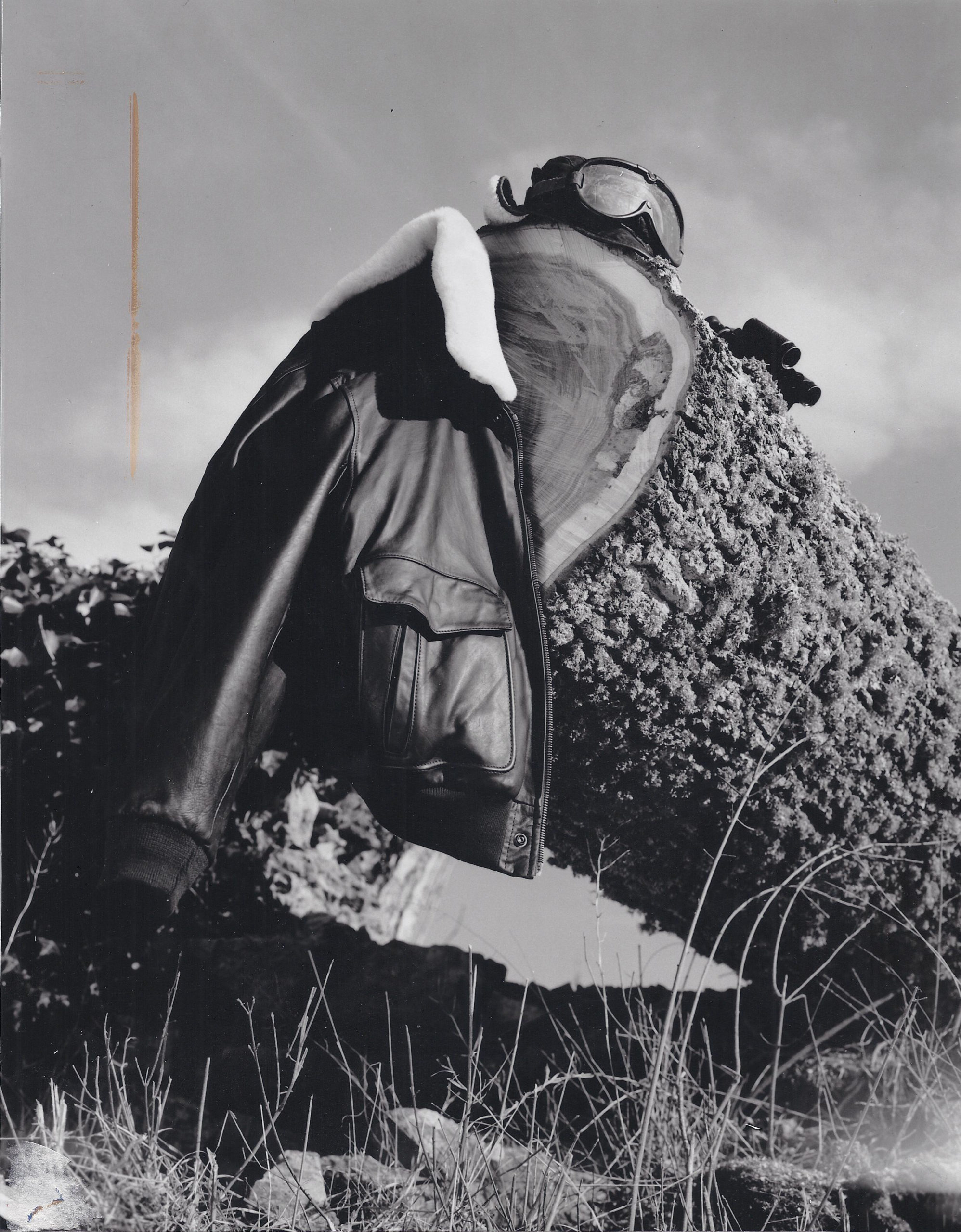 1990
ART JACKET
Inspired by the painted jackets of the American aviators of WW2,
Chapal presents the Art Jacket collection in collab with the painters Desailly and Raimond.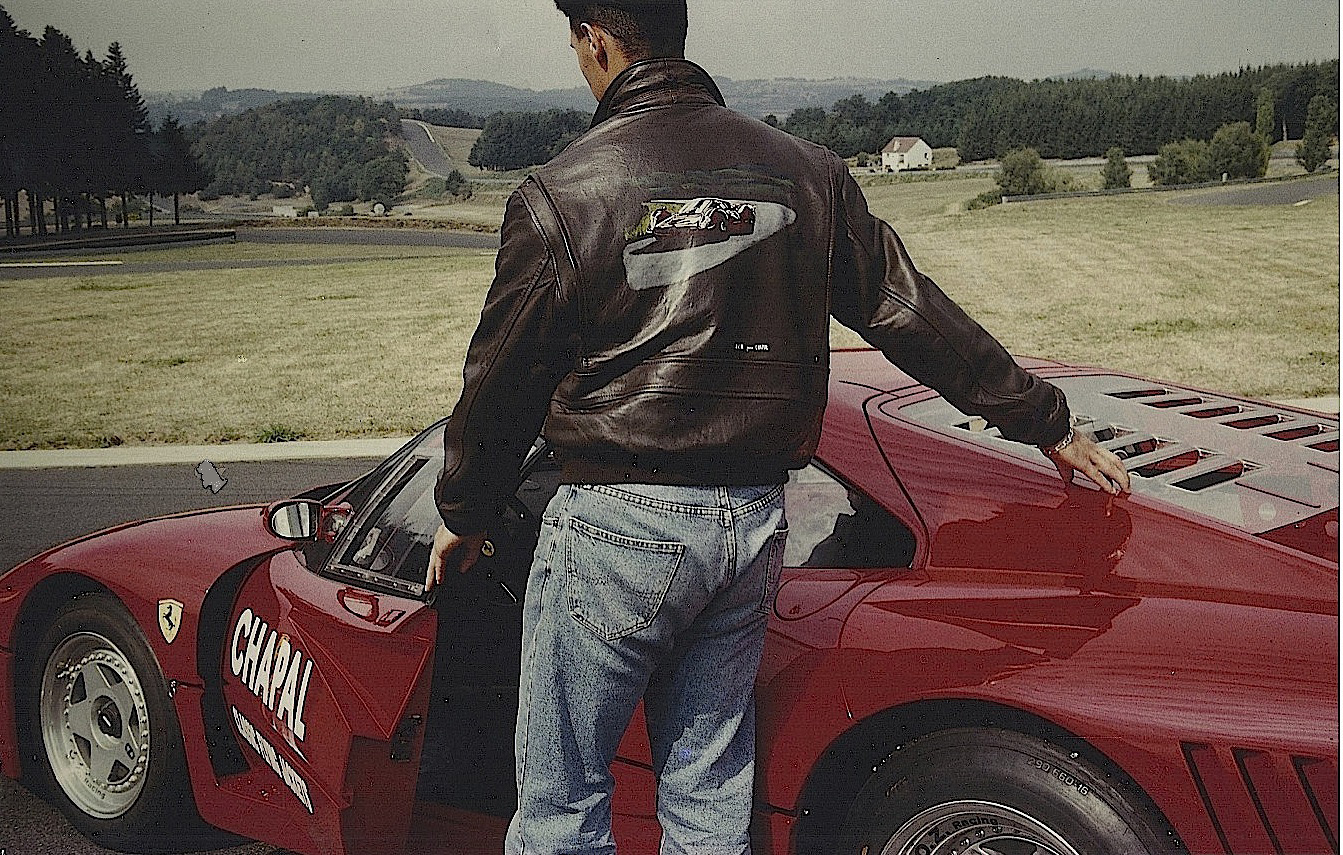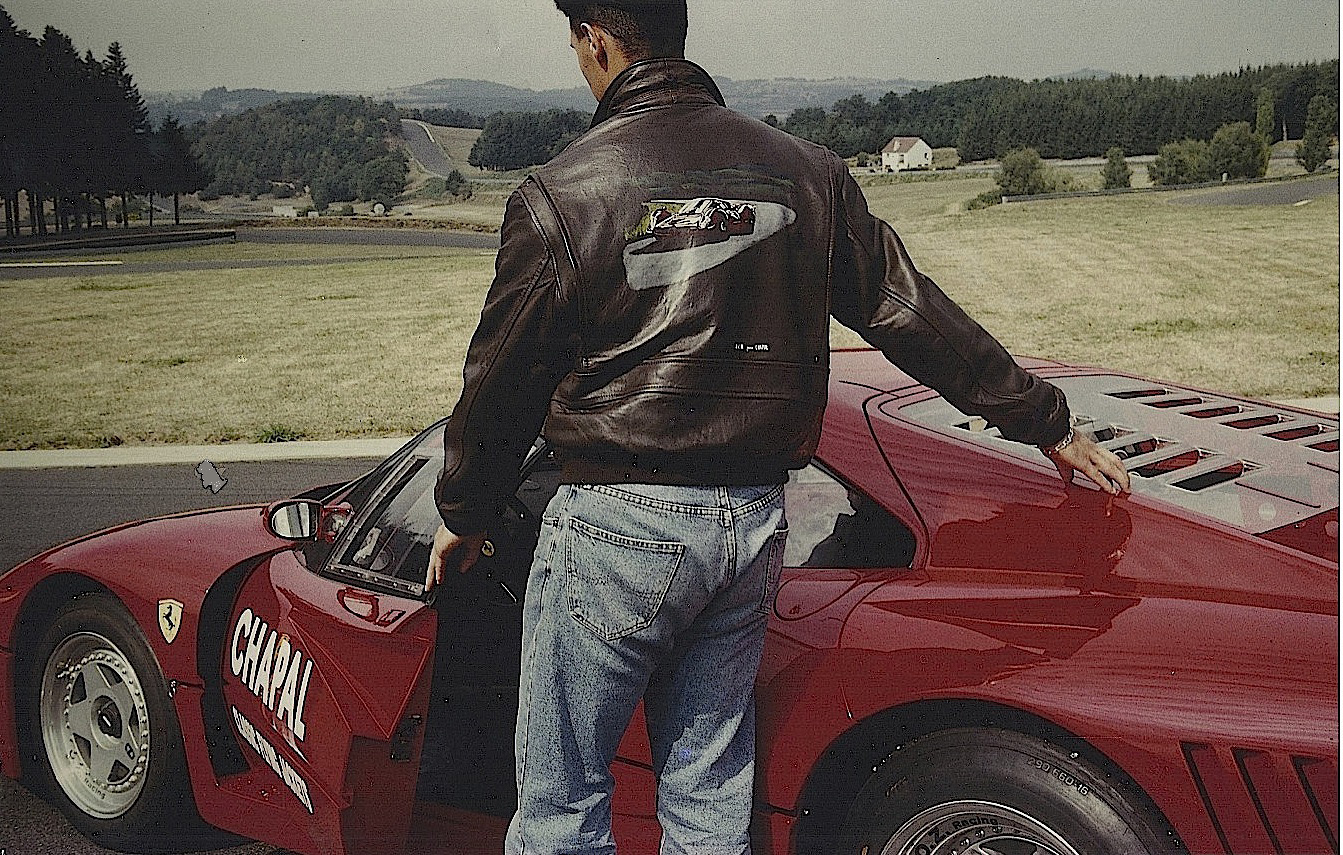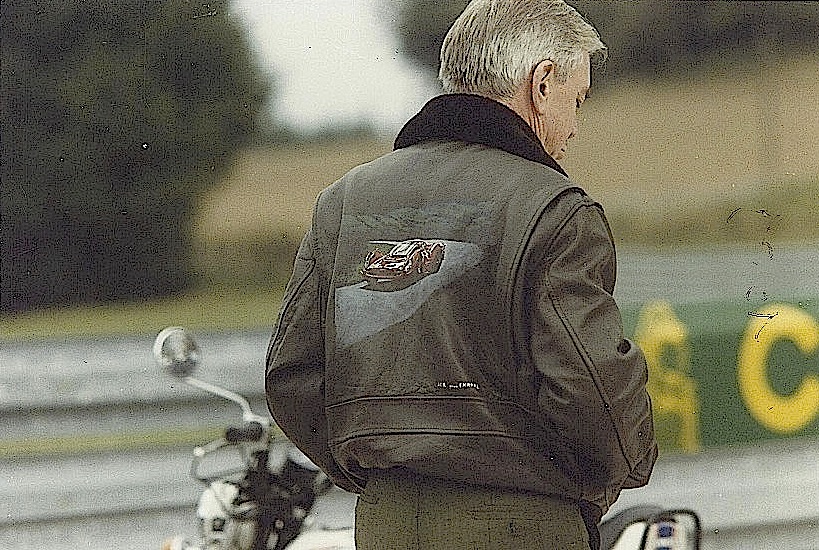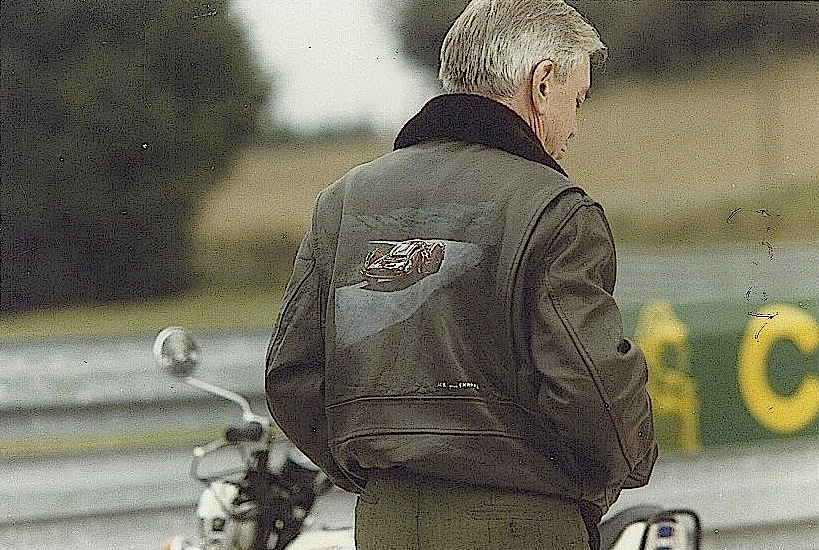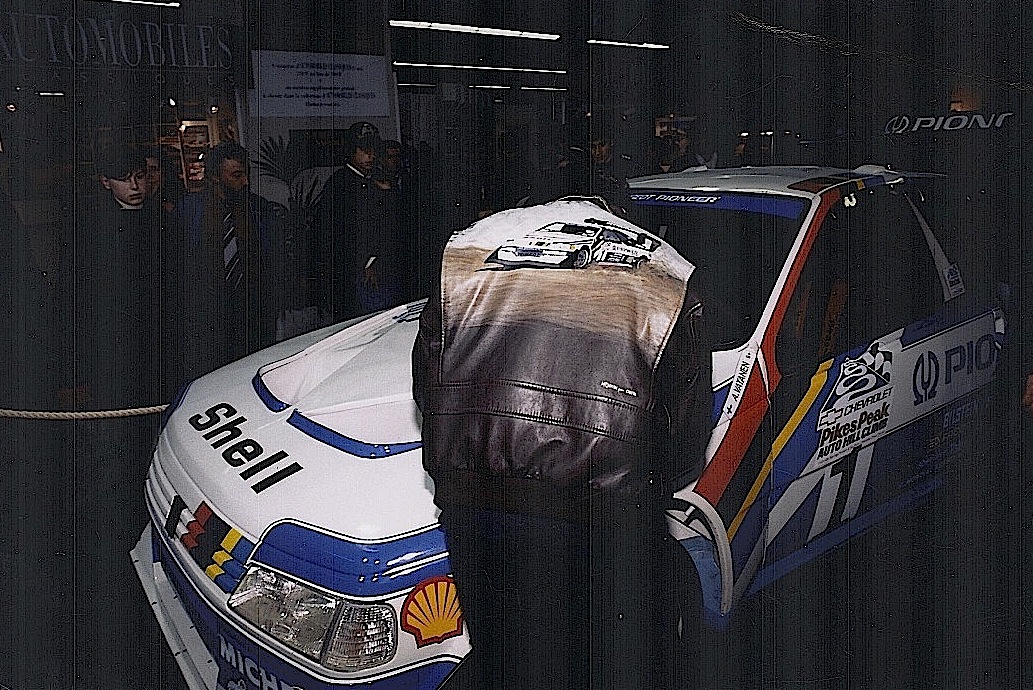 1992
The Perfume
All French fashion houses have their perfume.
Jean-François Bardinon creates its own fragrance 1832 bottled in cognac flasks.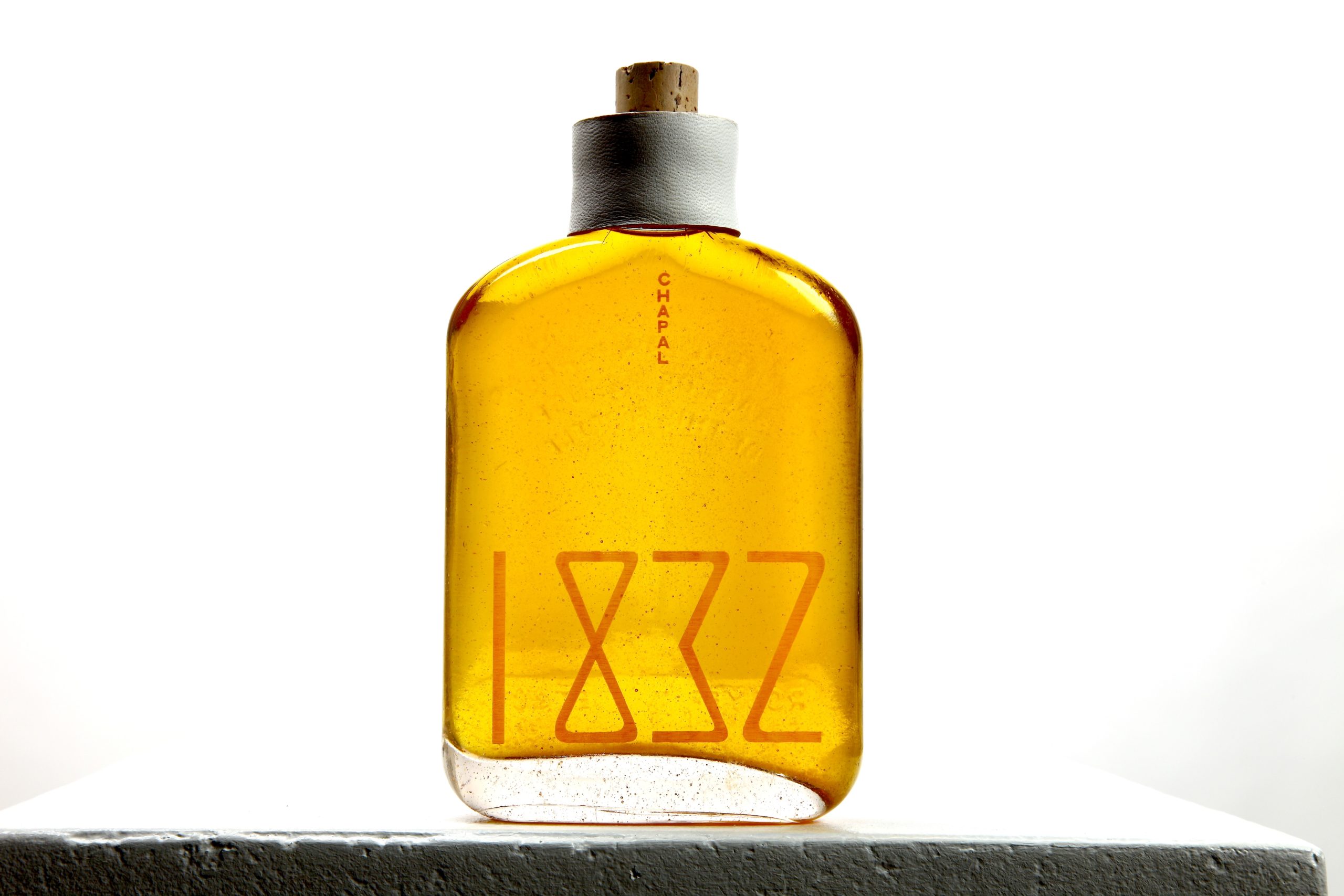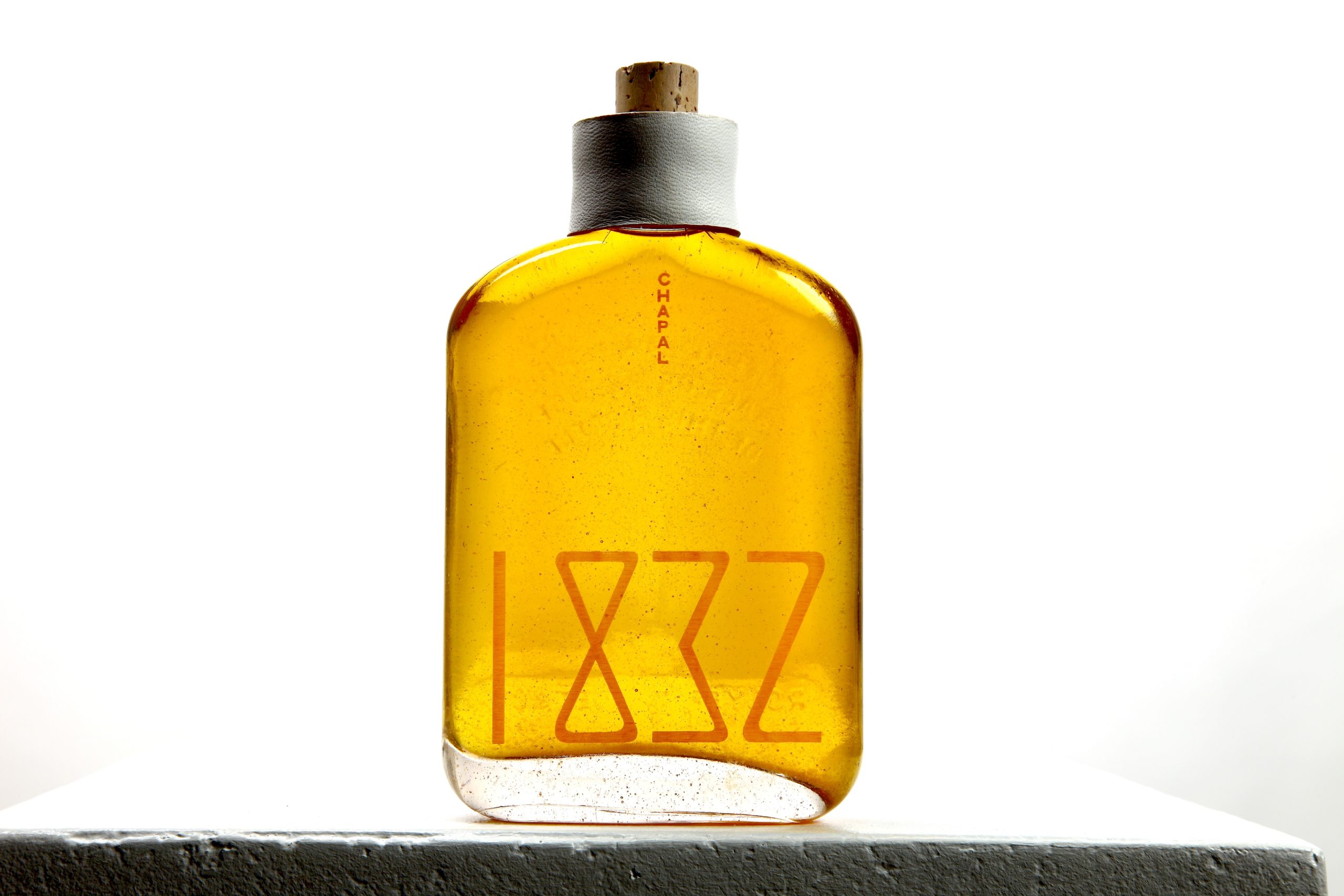 1999
Art Center
The production workshops have been grouped together in Crocq factory.
Jean-François Bardinon decides then to transform the company's former factories into an art center - one located in Montreuil-sous-Bois and the other one in Lagny-sur-Marne (outskirts of Paris).
A collaboration between the house and Japanese artists Gaki and Kana Ueno was carried out to celebrate the opening.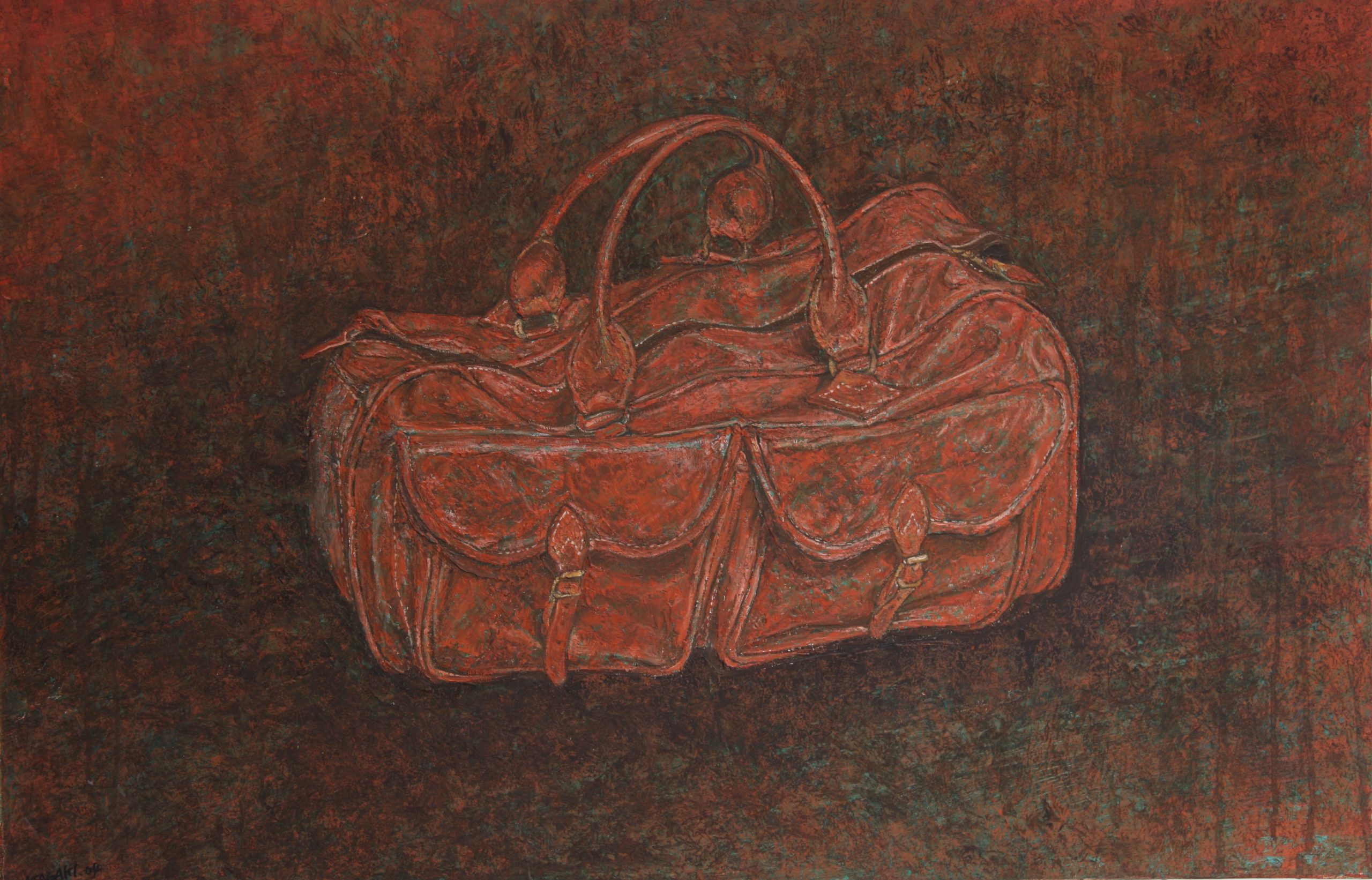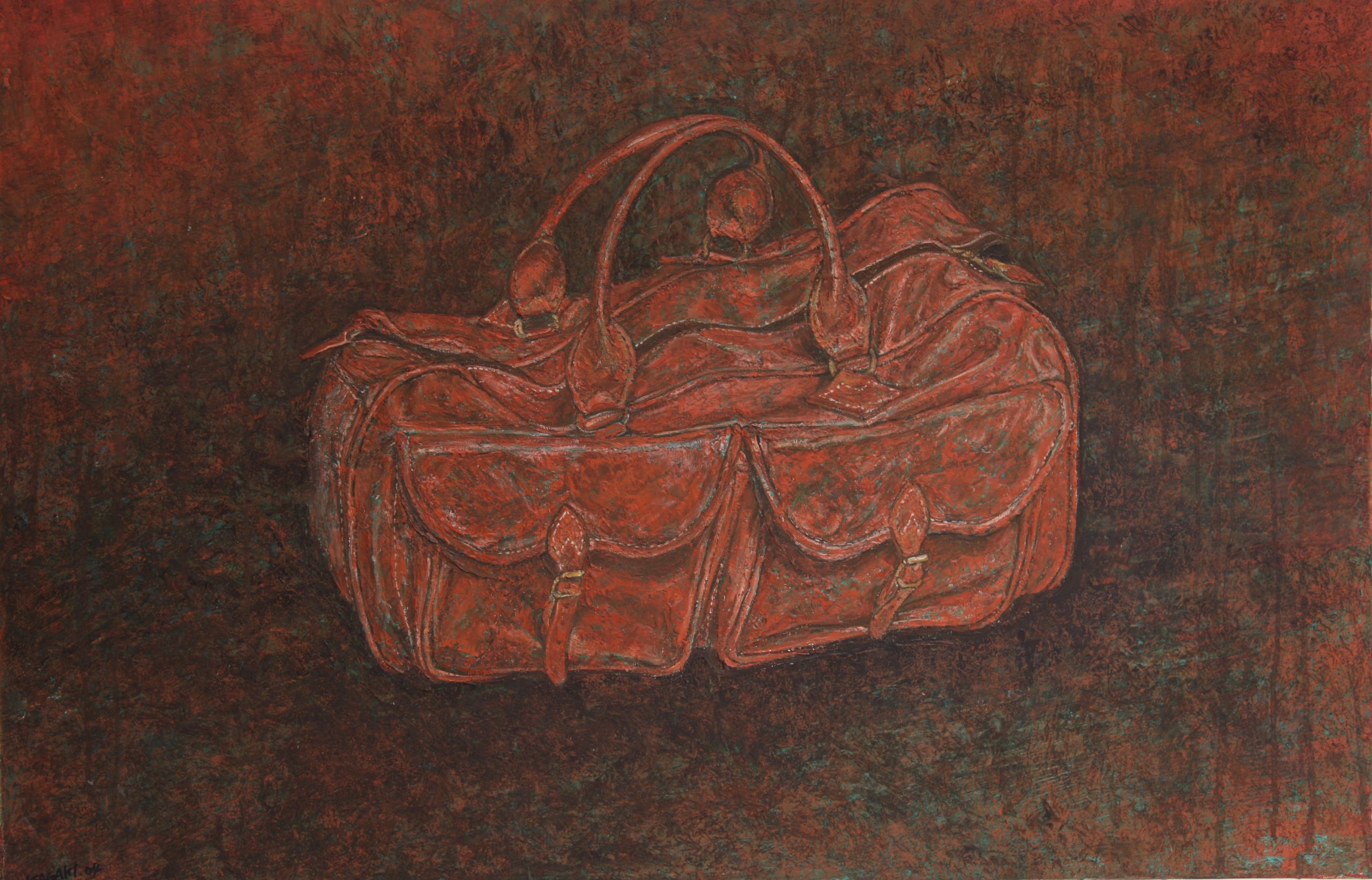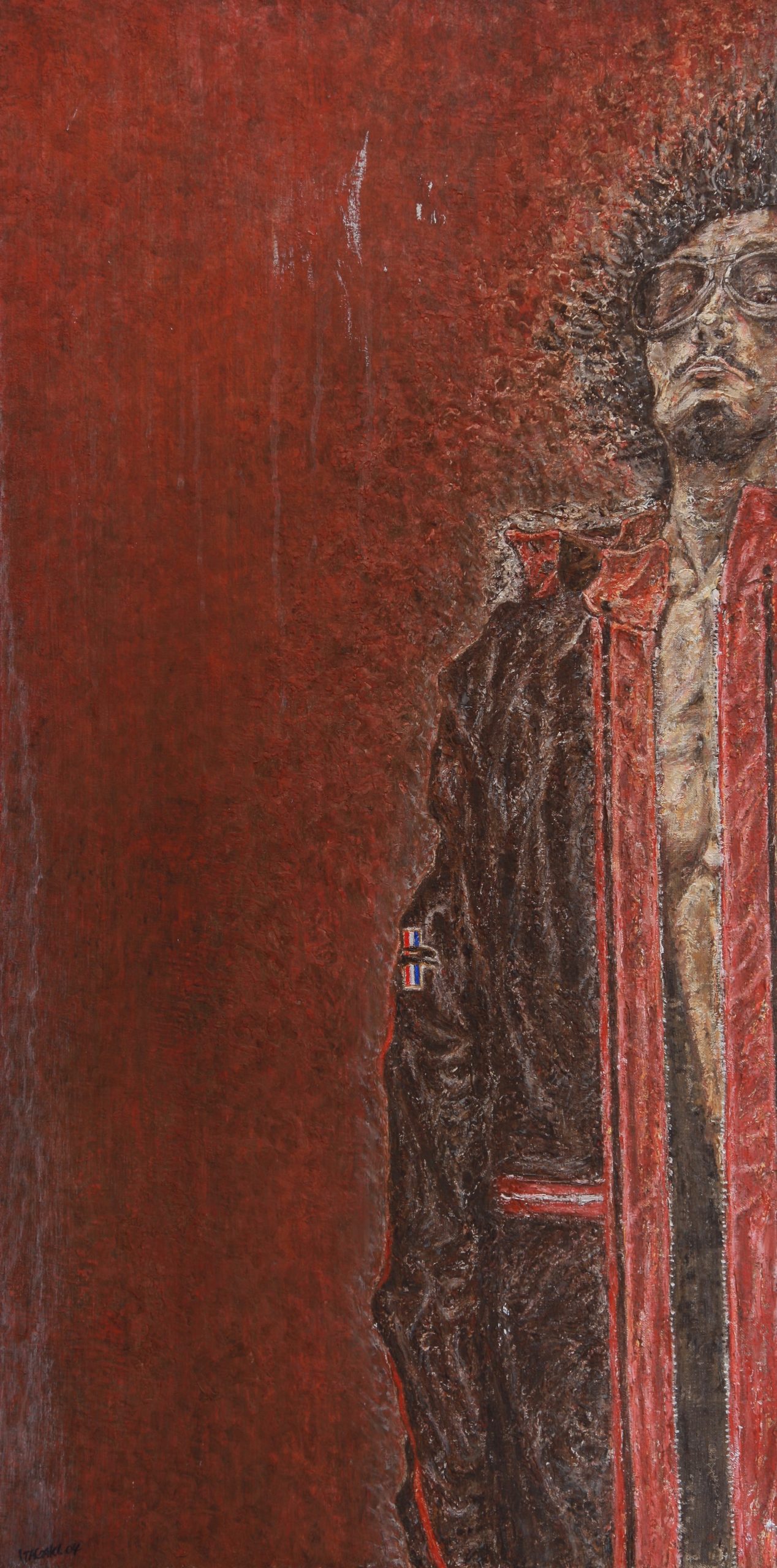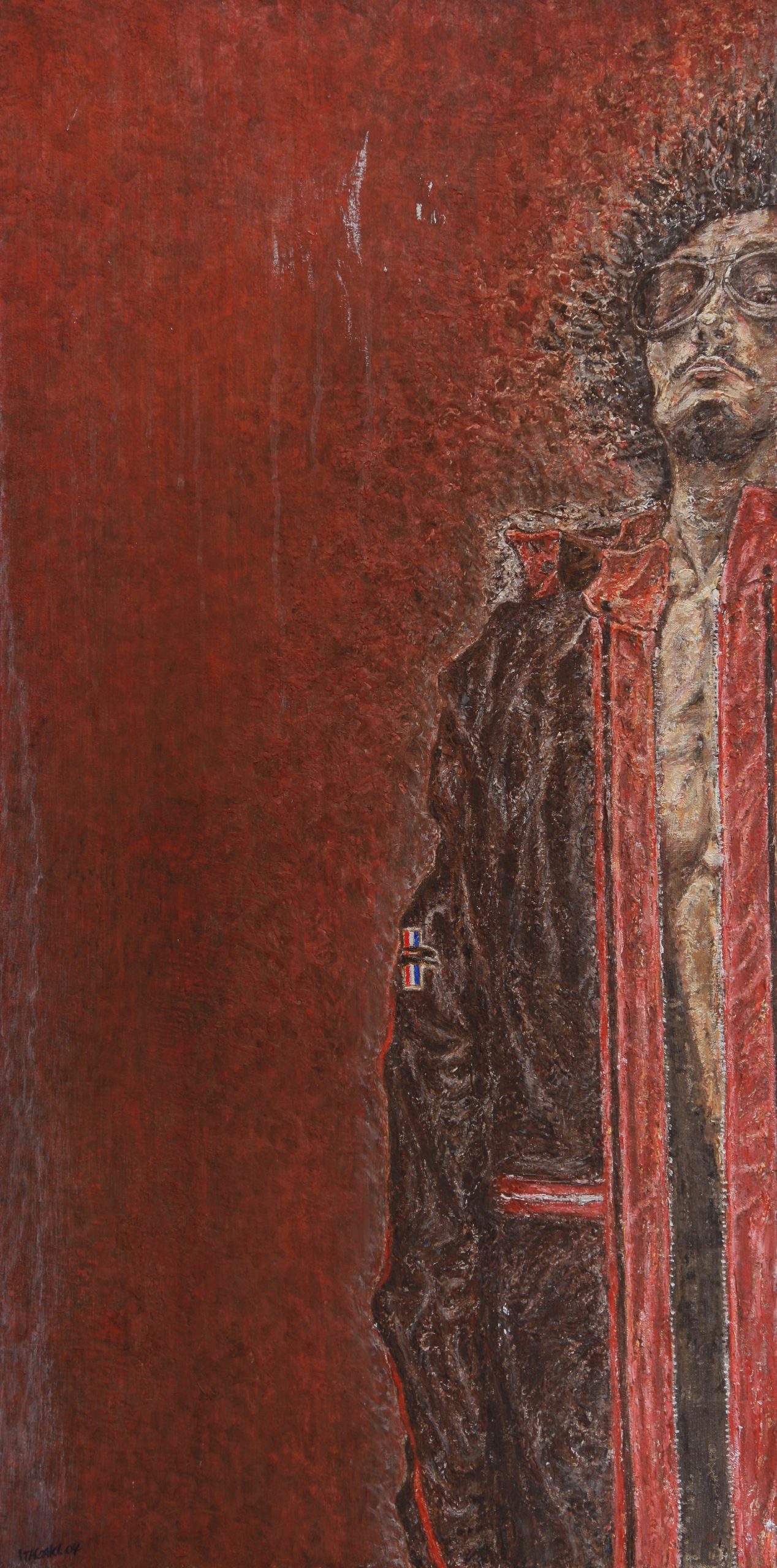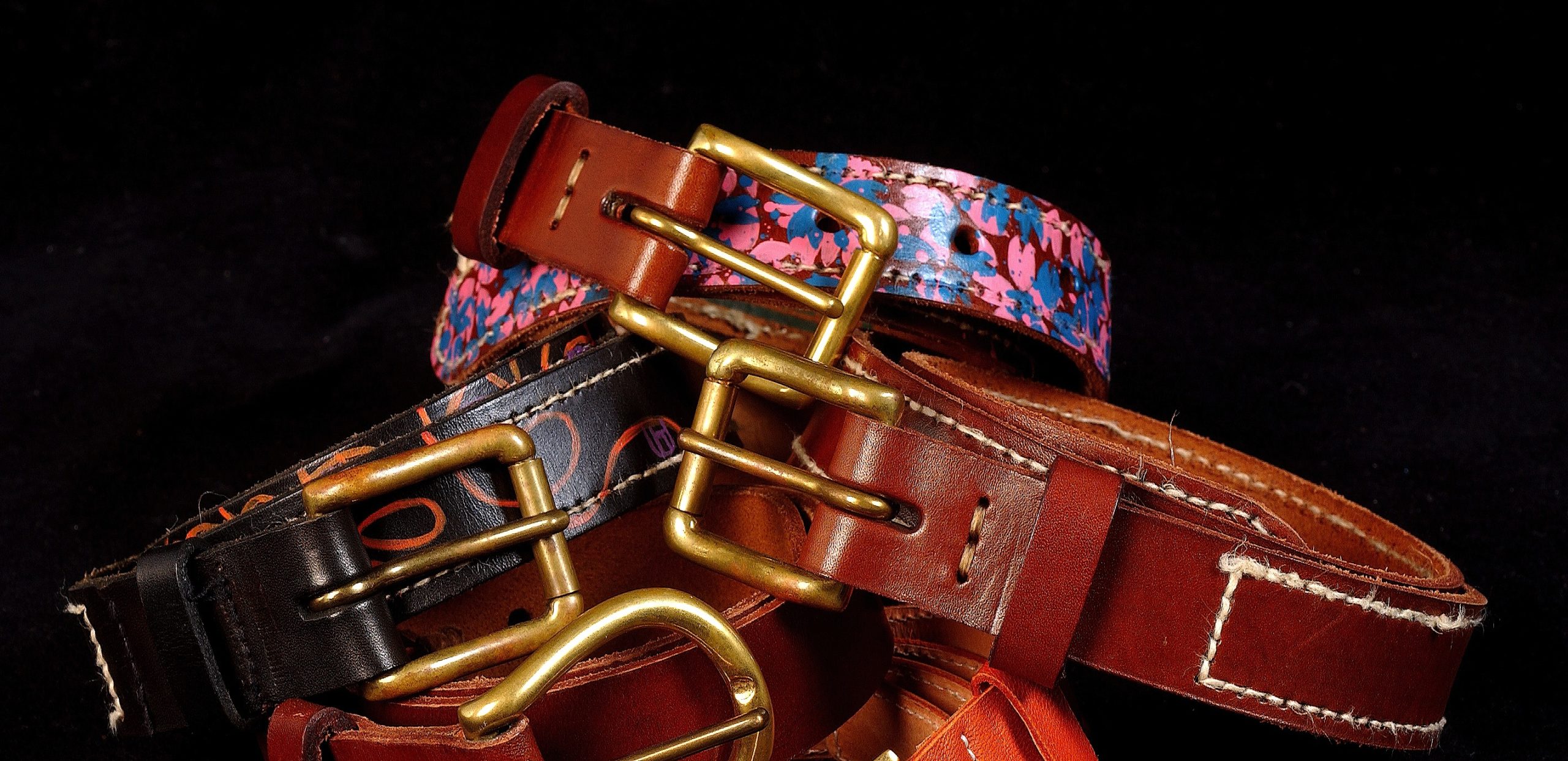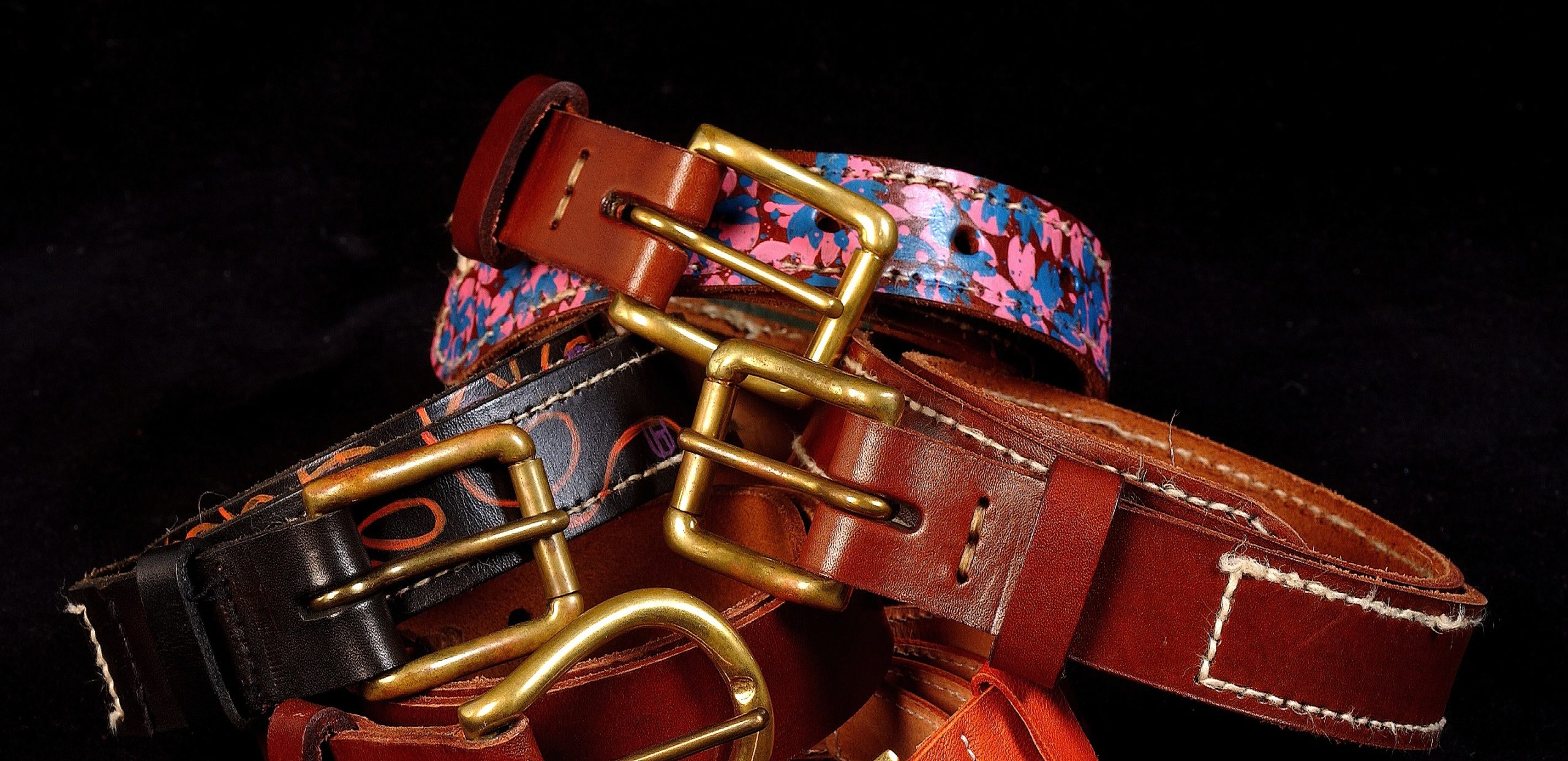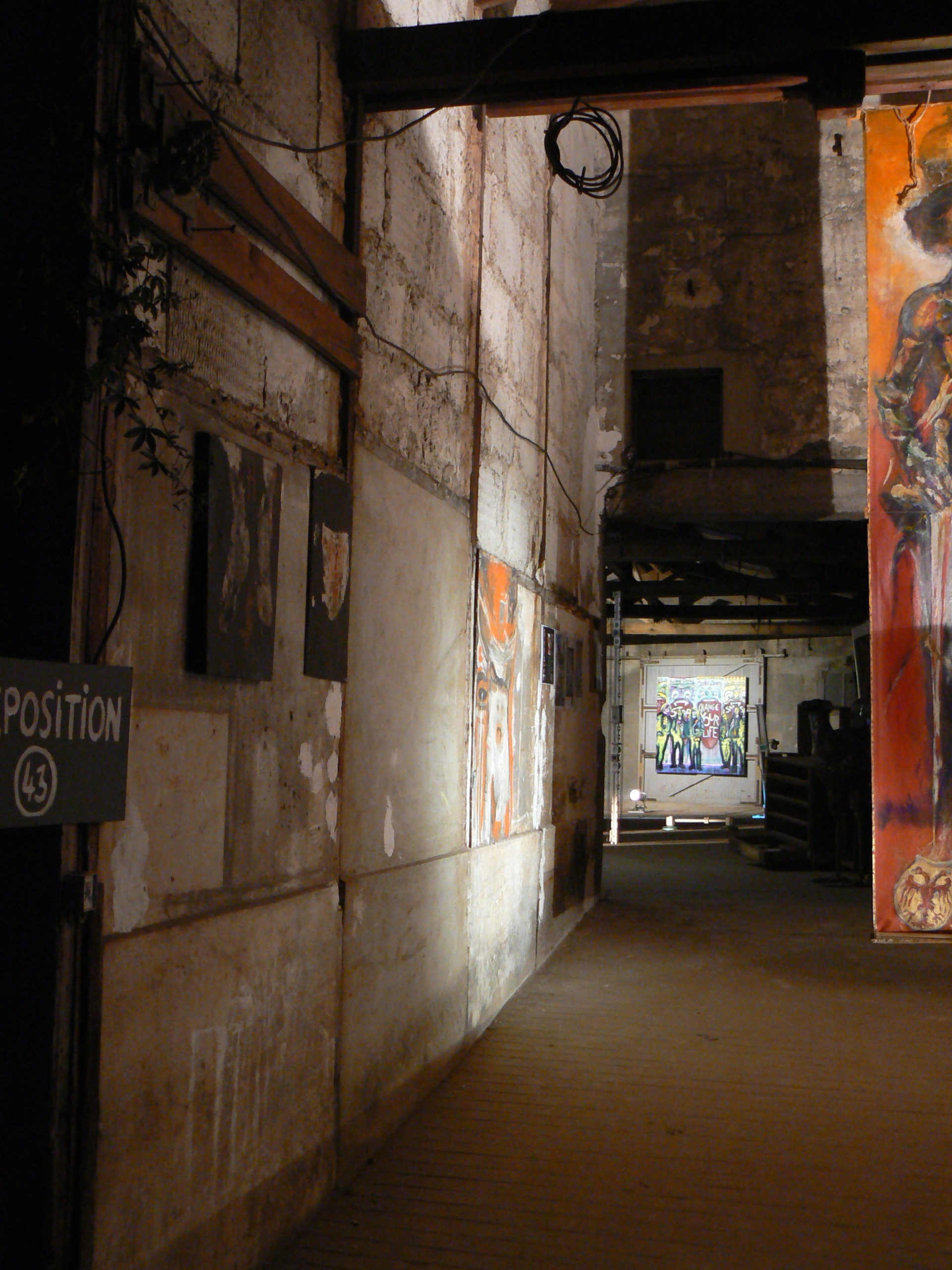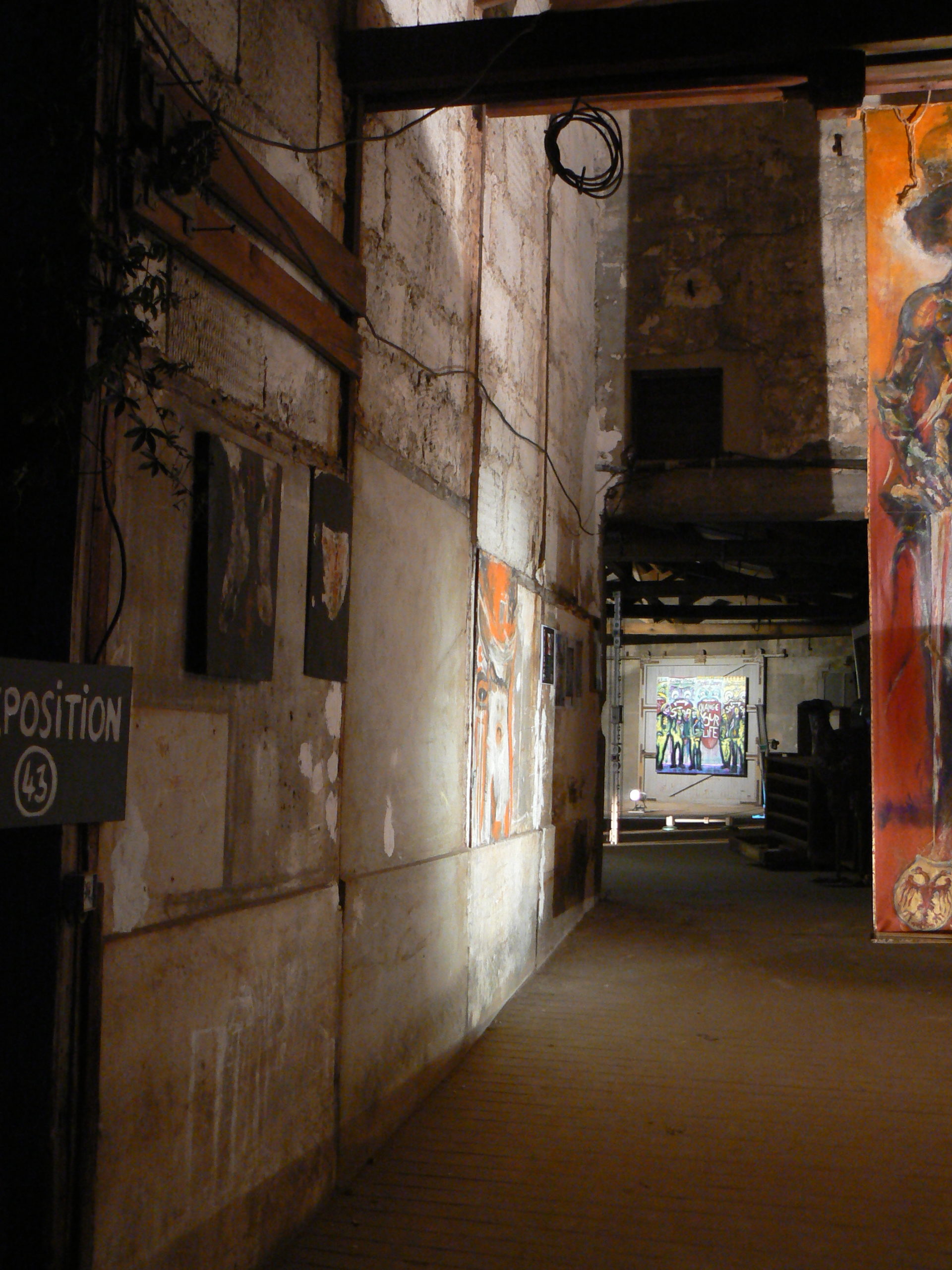 2005
Showroom Opening
Jean-François Bardinon opens his personal showroom in the heart of Paris : family's former apartment at 244 rue de Rivoli.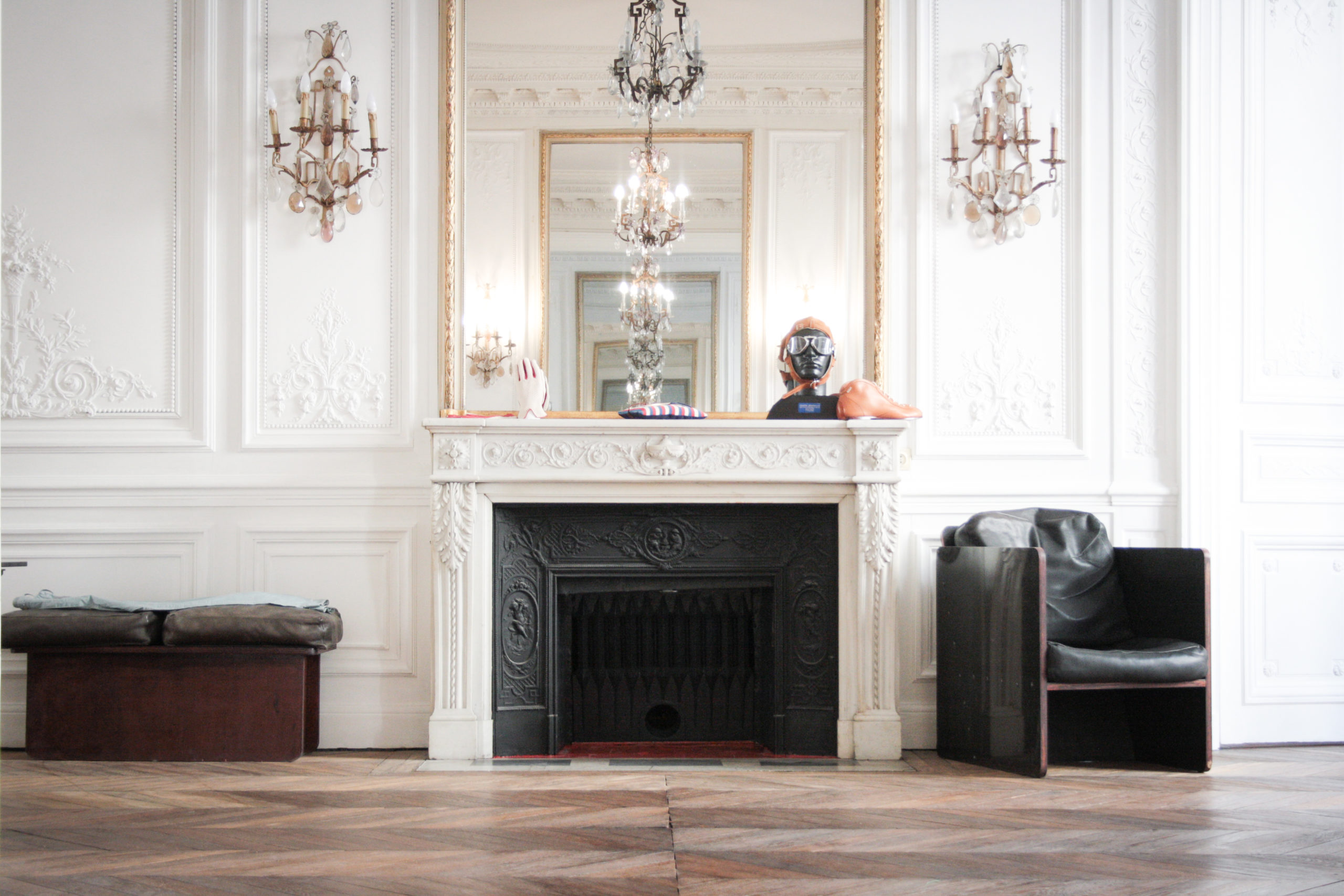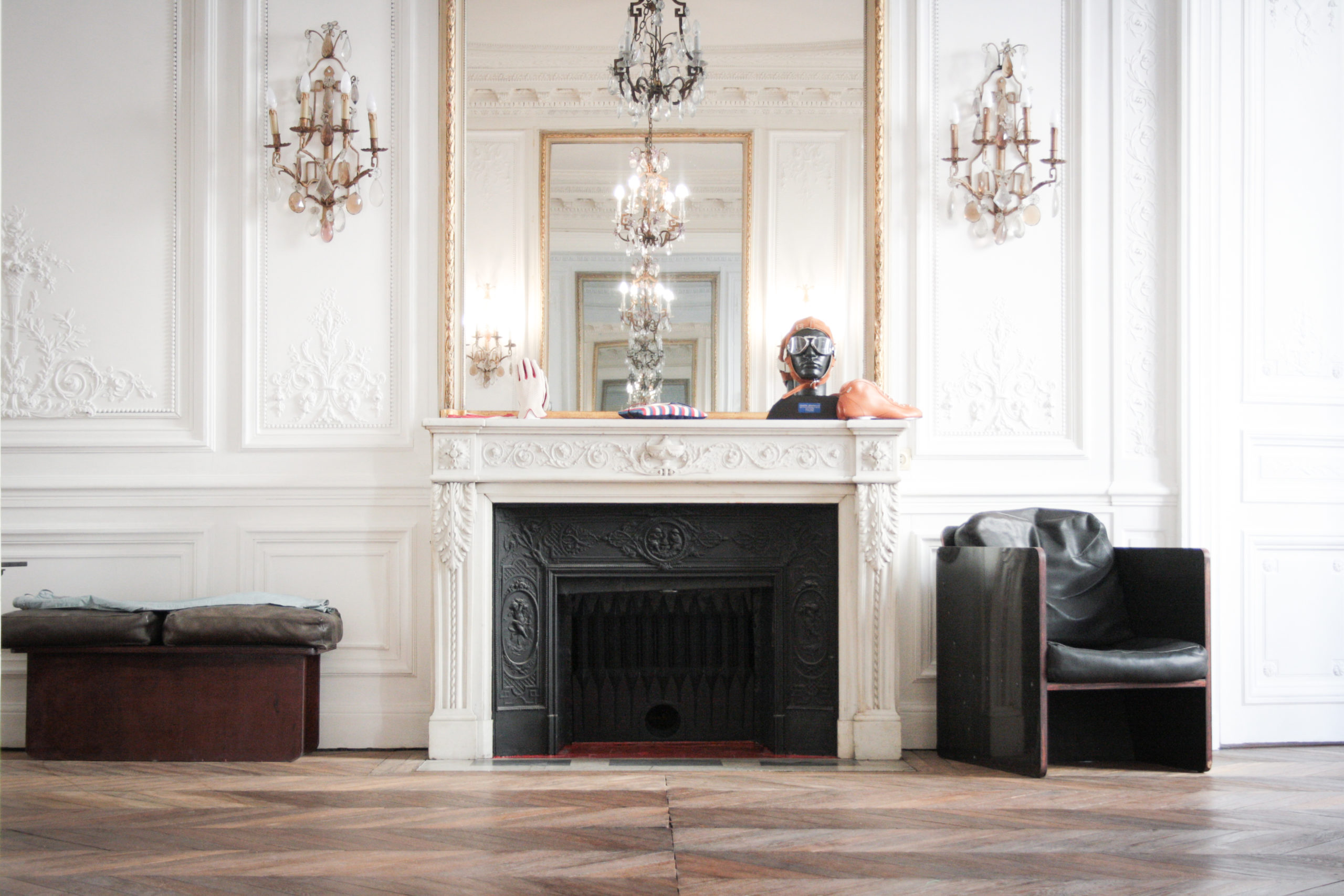 2006
2006A JEANS
The 2006A is the first jean of future Chapal Brooklyn denim collection.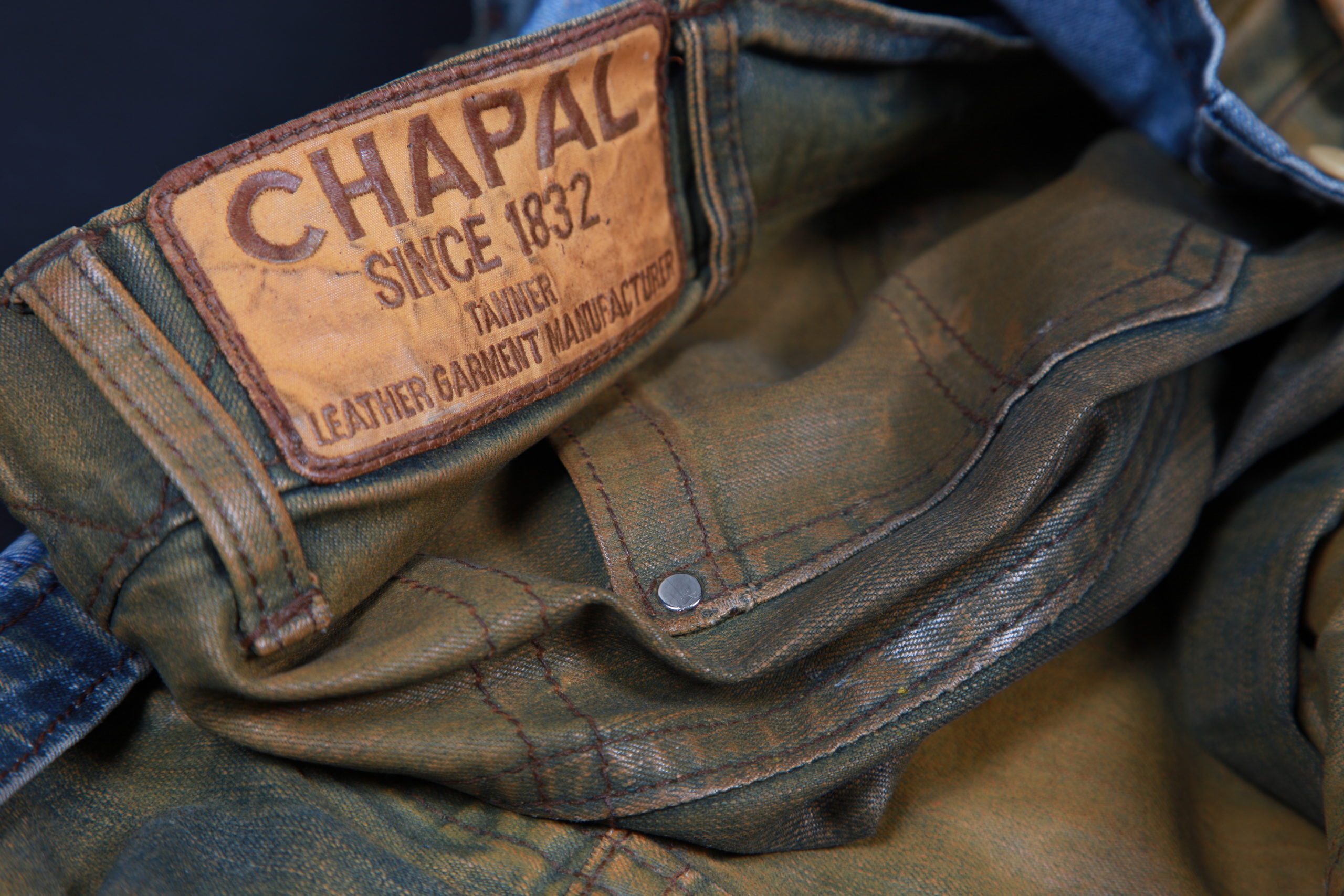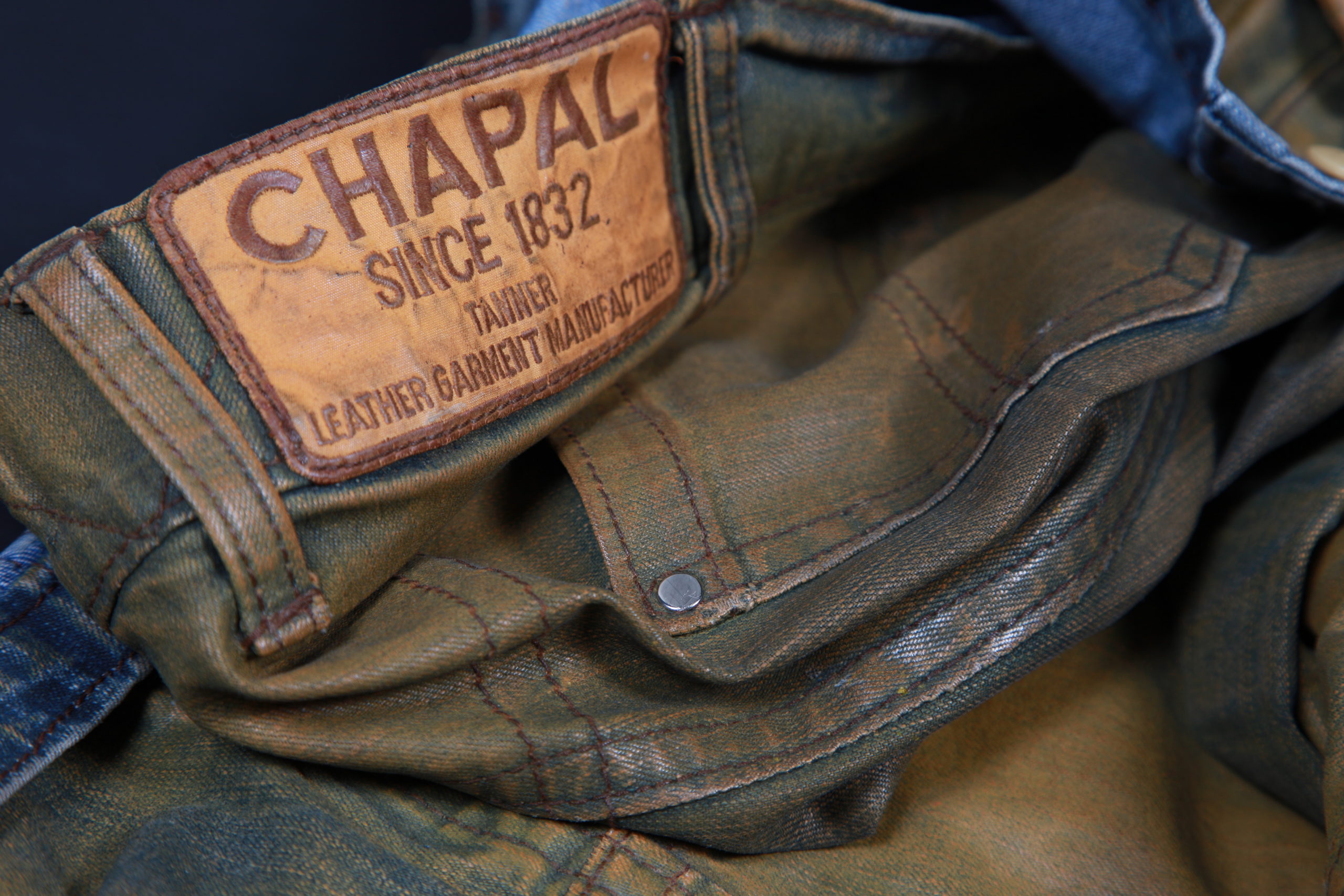 2007
WE LOVE CHAPAL
In those years, Tokyo is the place for fashion promotion and quickly becomes
the leading market of the house.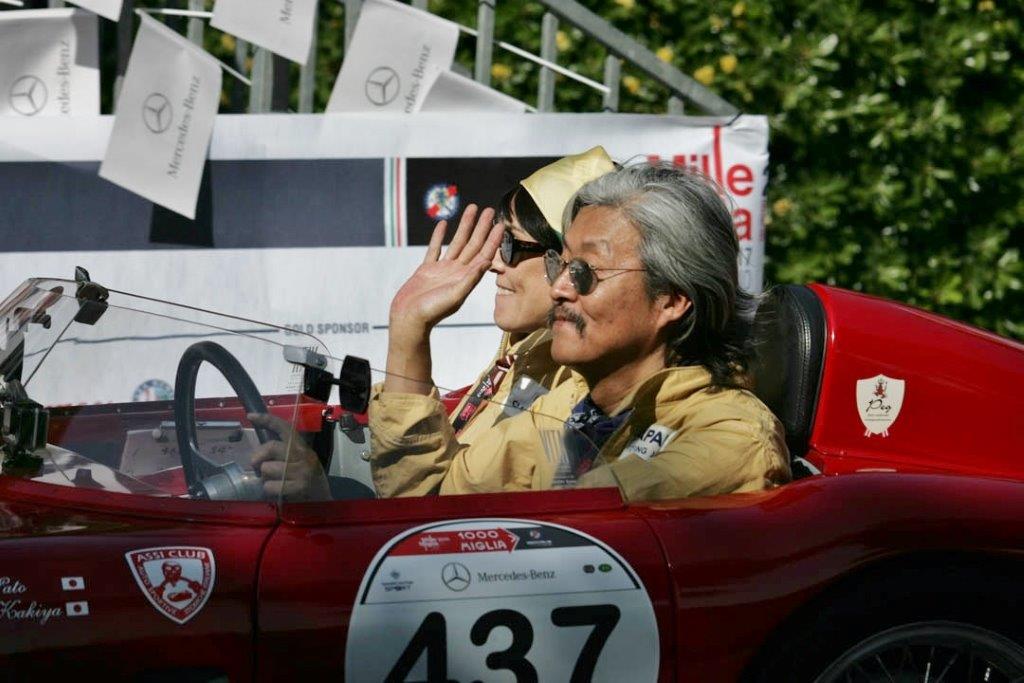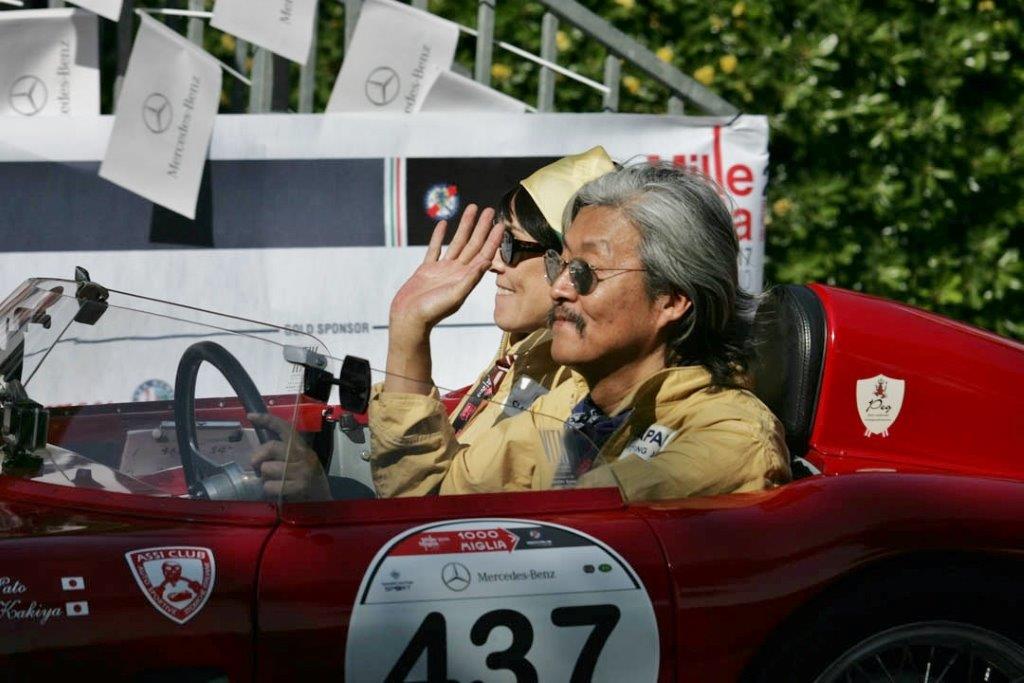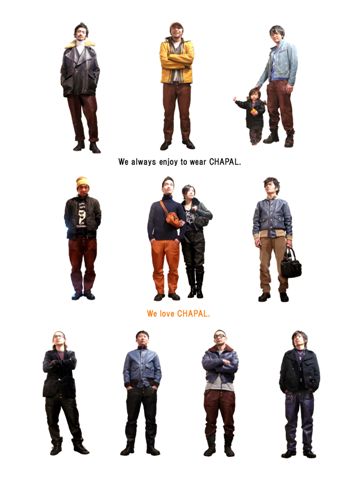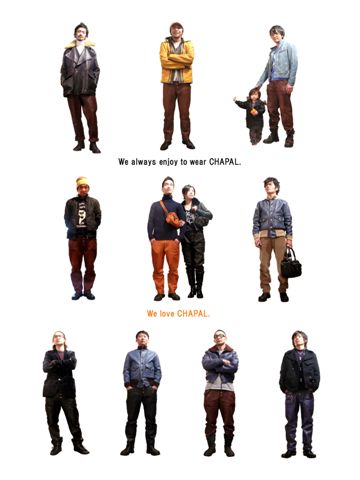 2009
BROOKLYN COLLECTION
The denim and leather Brooklyn collection is showcased at Pitti Uomo in Florence.
The collection was created under the artistic direction of Tomas Romero.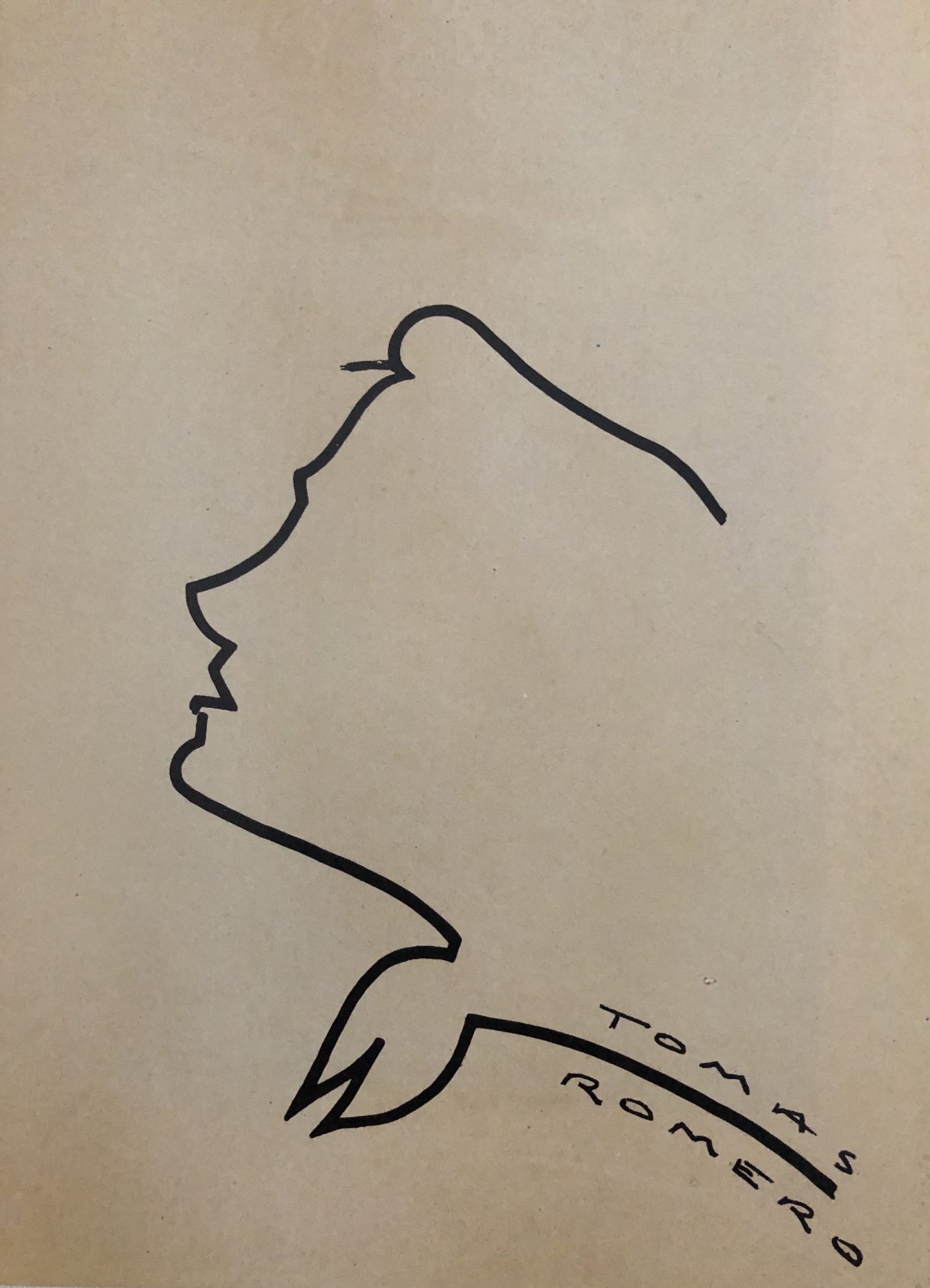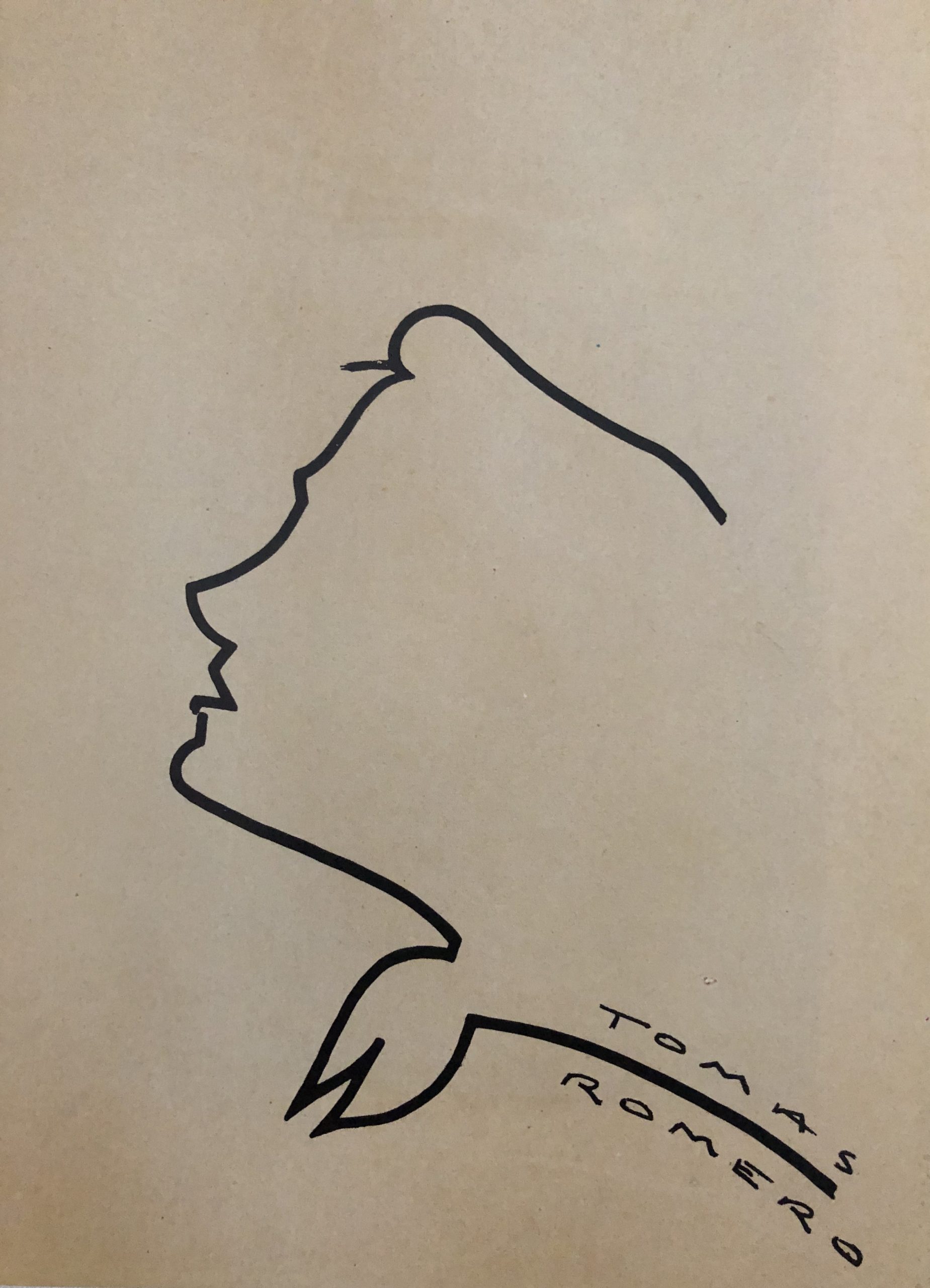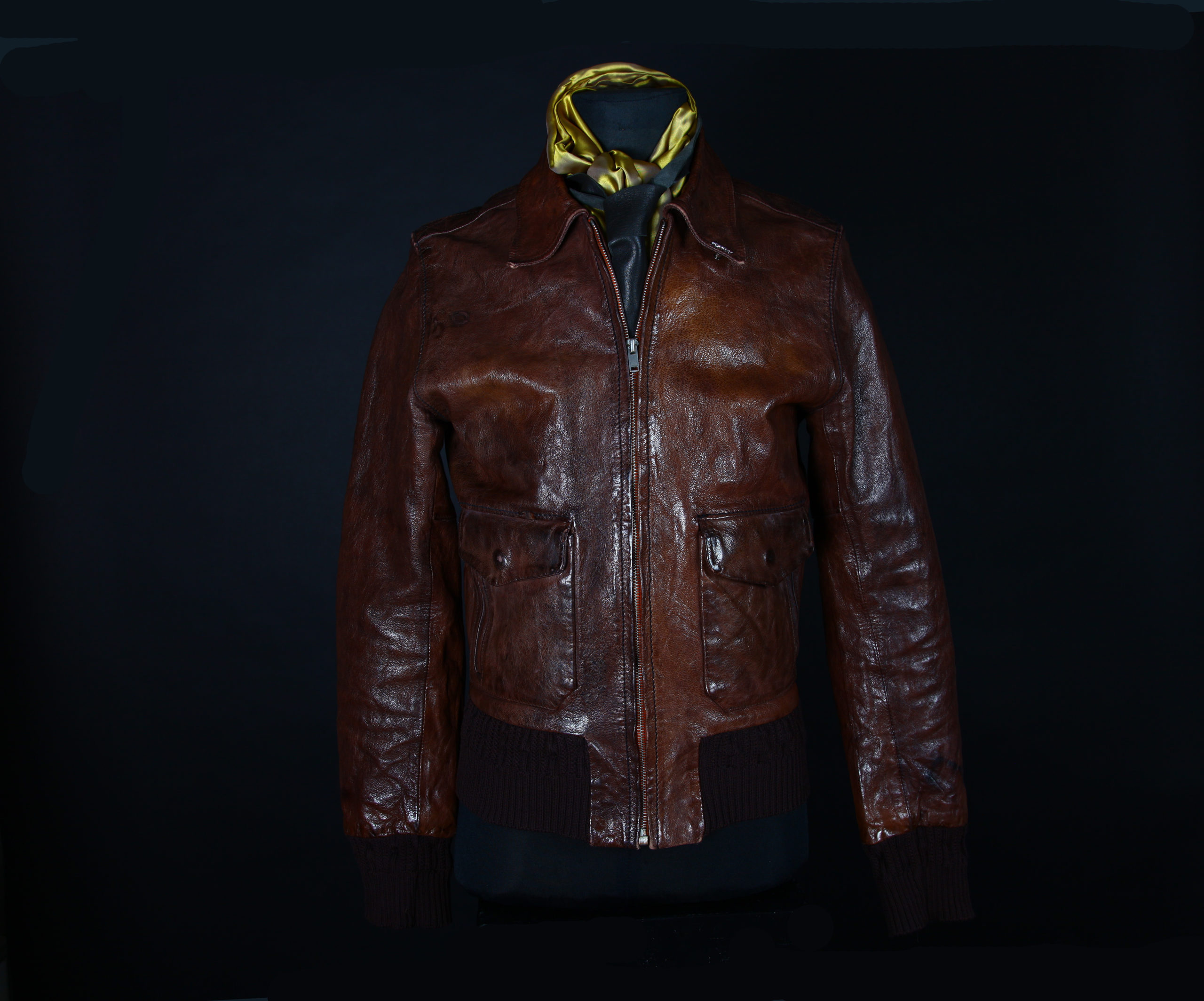 2010
COLLABORATIONS
Chapal multiplies collaborations during this decade : Jaguar, Renault, Michelin, Look, The Rake or even the 2016 LVMH Prize winner Grace Wales Bonner. The house gets more and more reknowed and present to people's minds.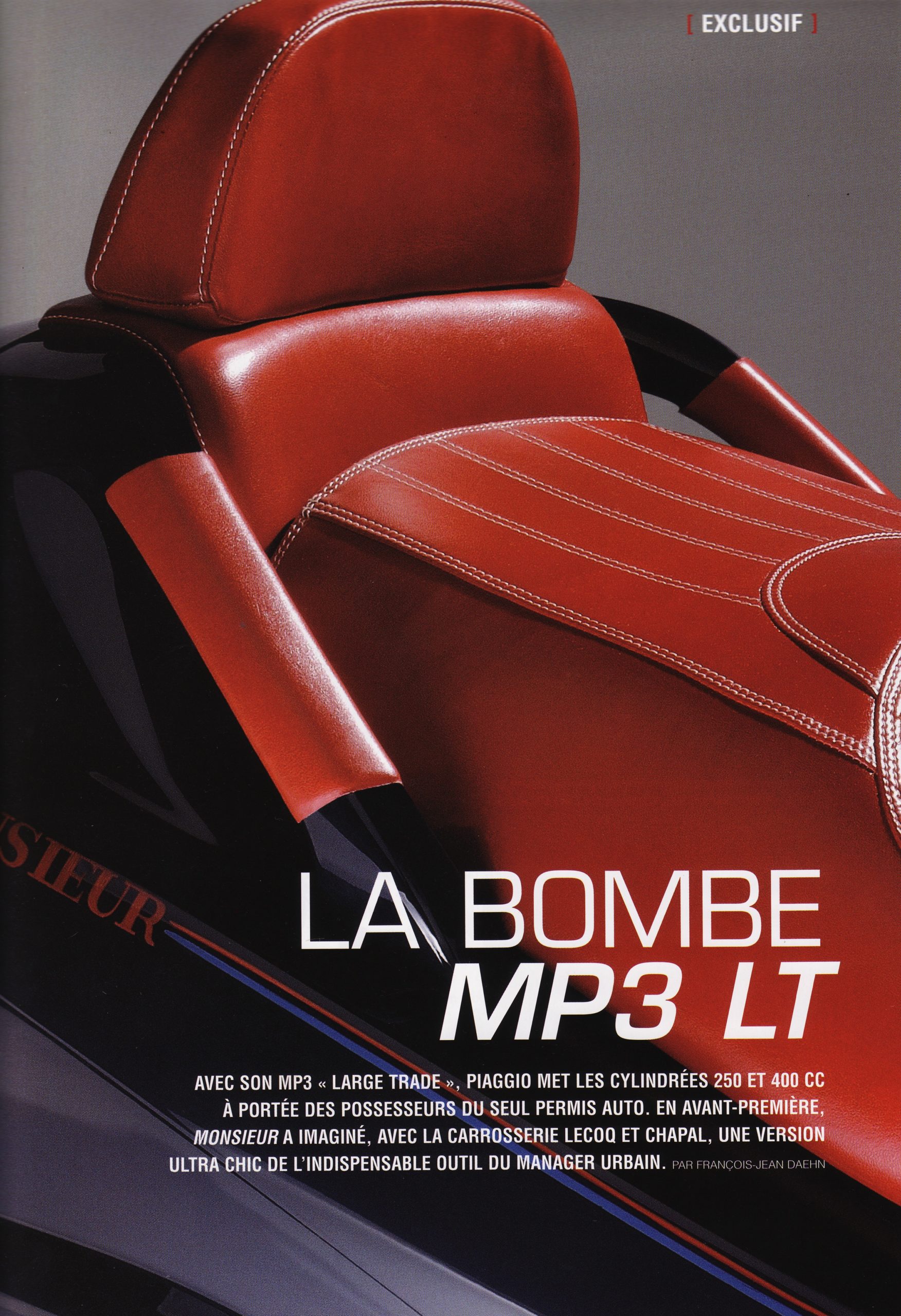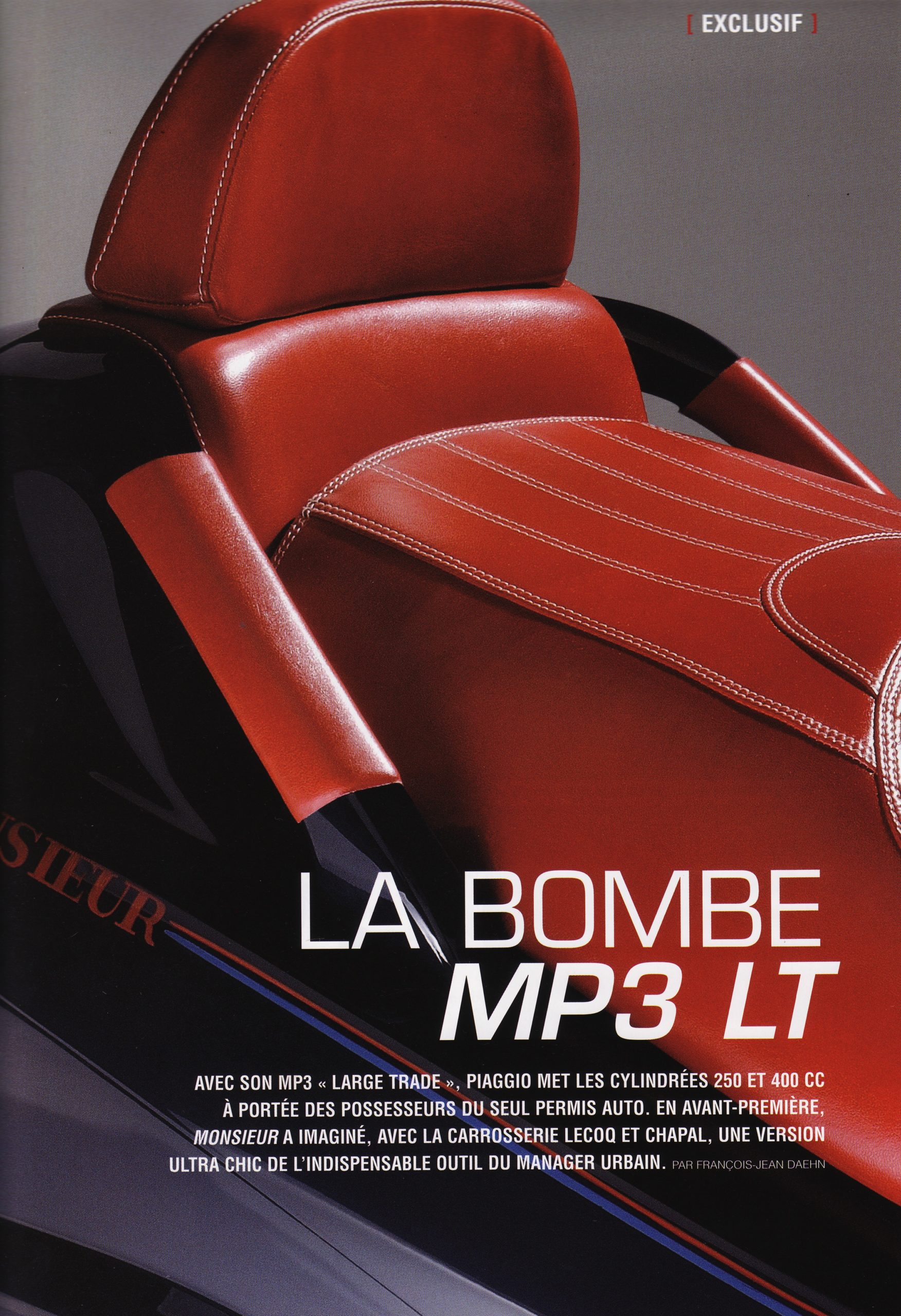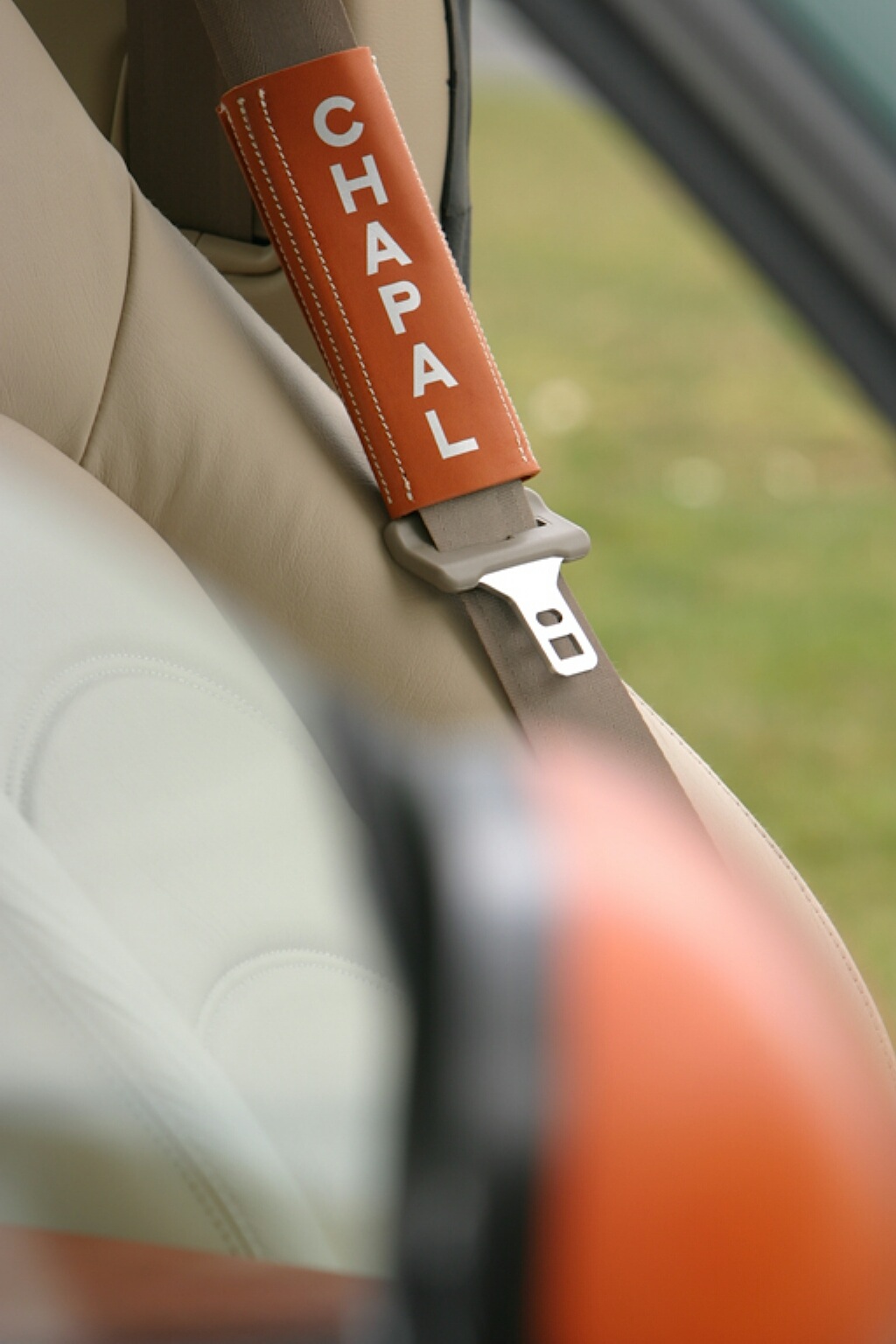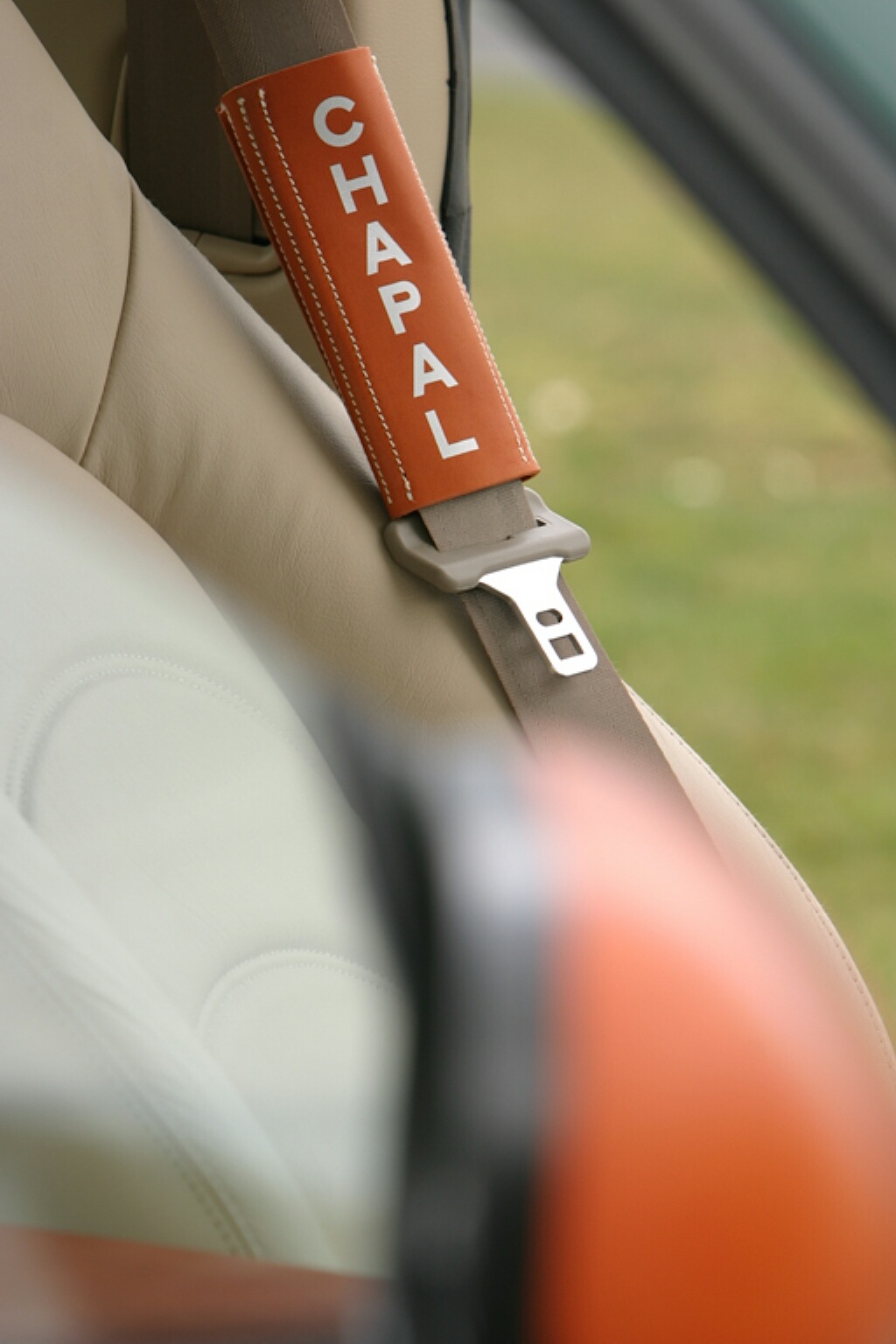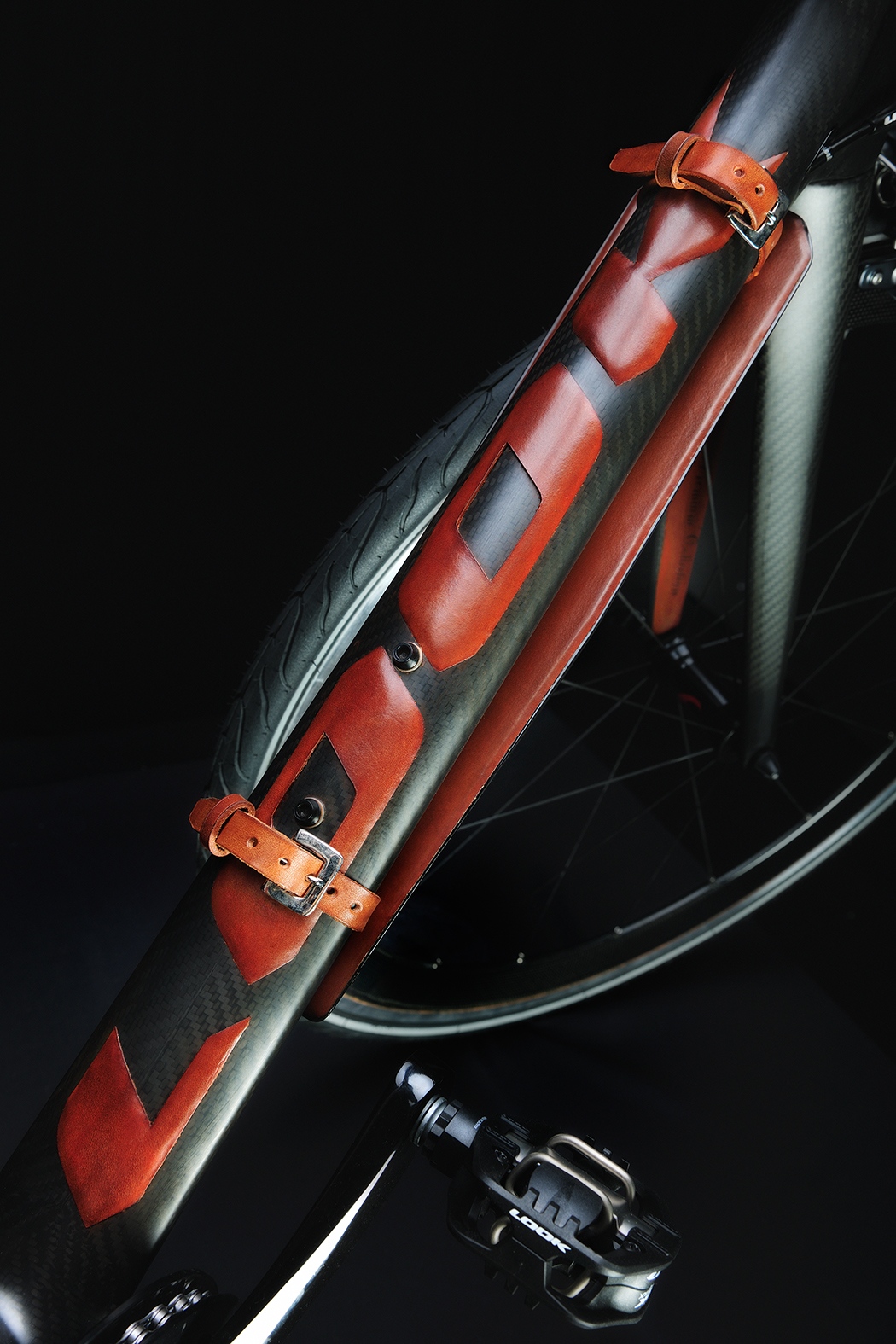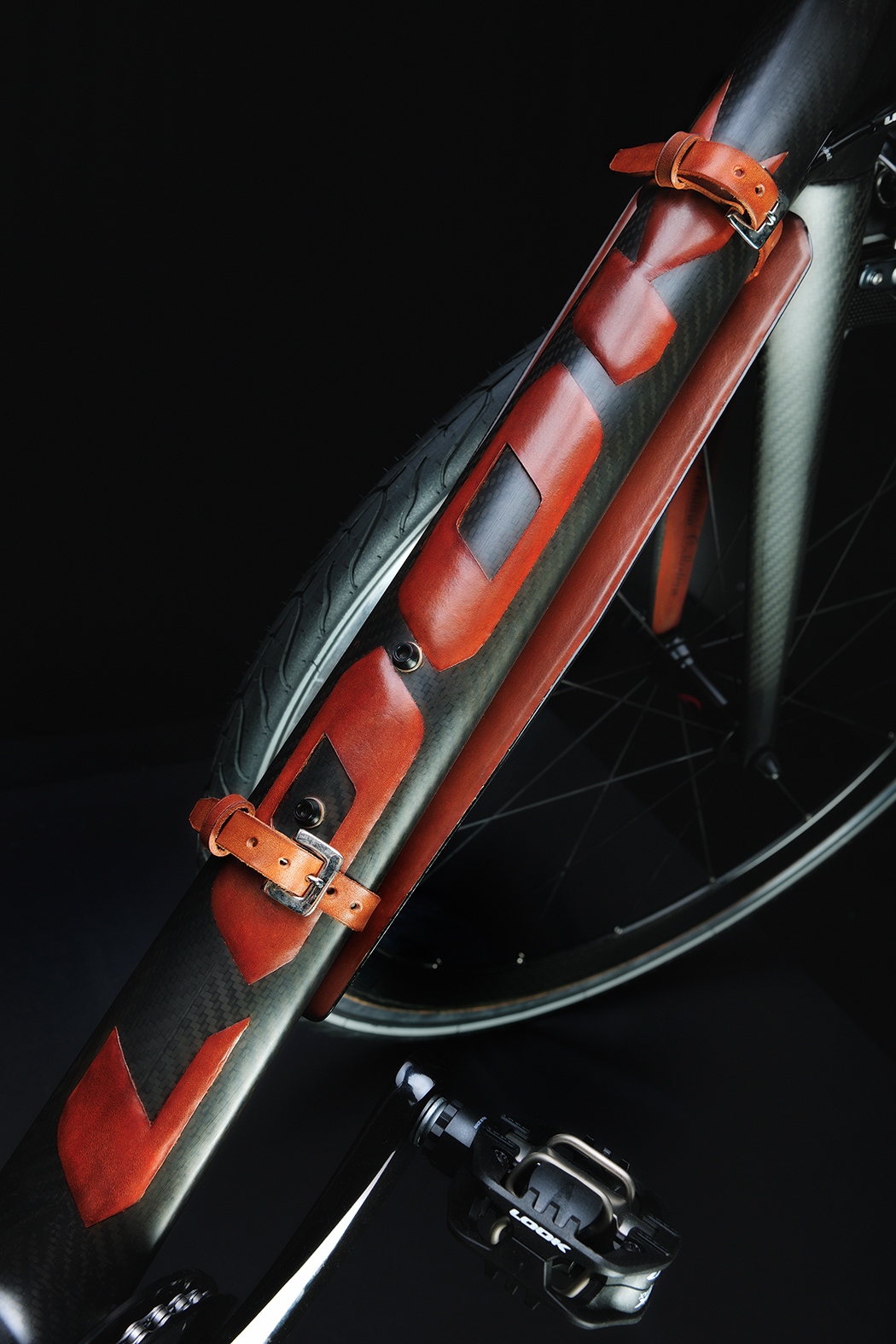 2011
Driving & Racing Collection
Chapal creates a luxury Driving & Racing collection, following the increasing interest for classic car racing.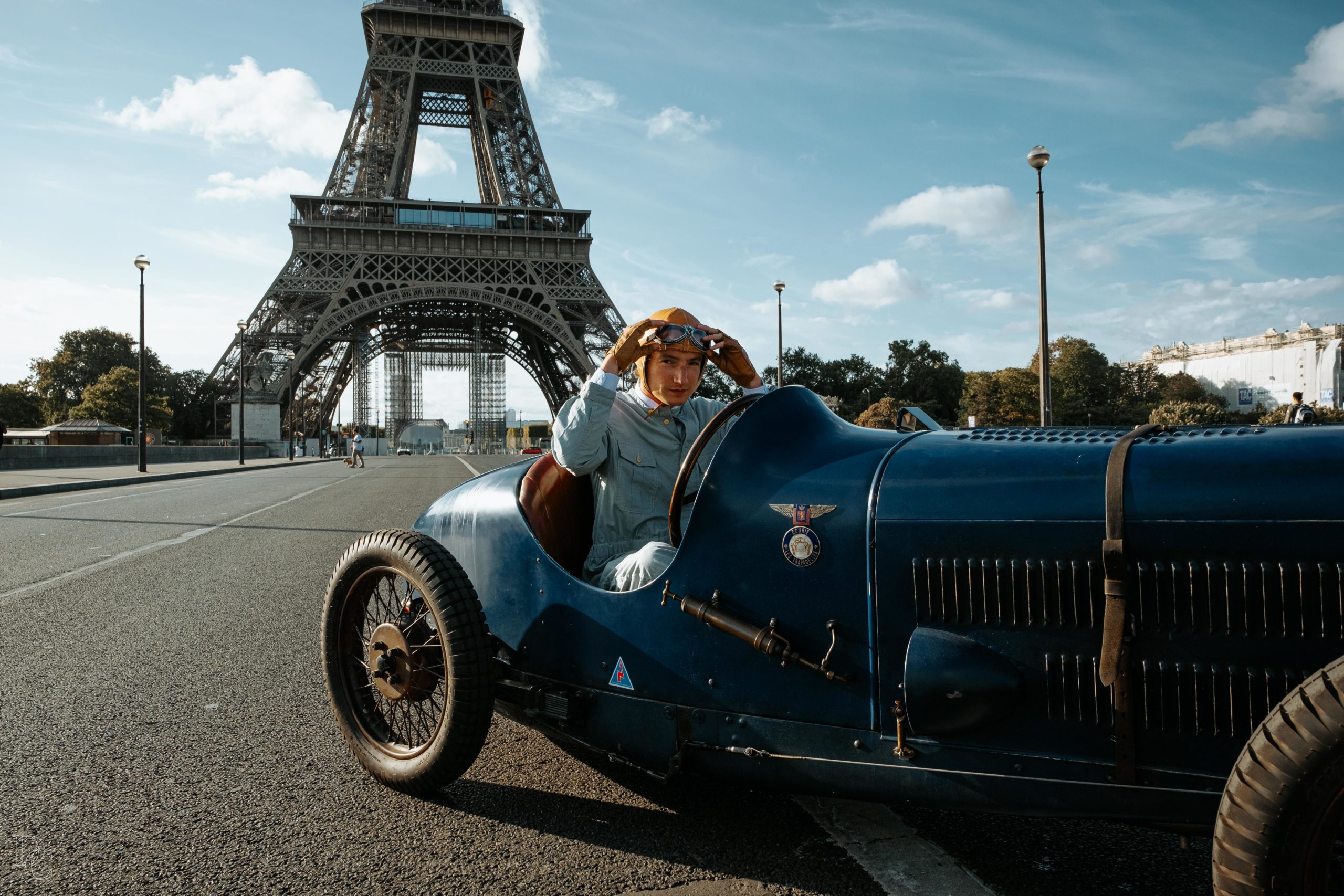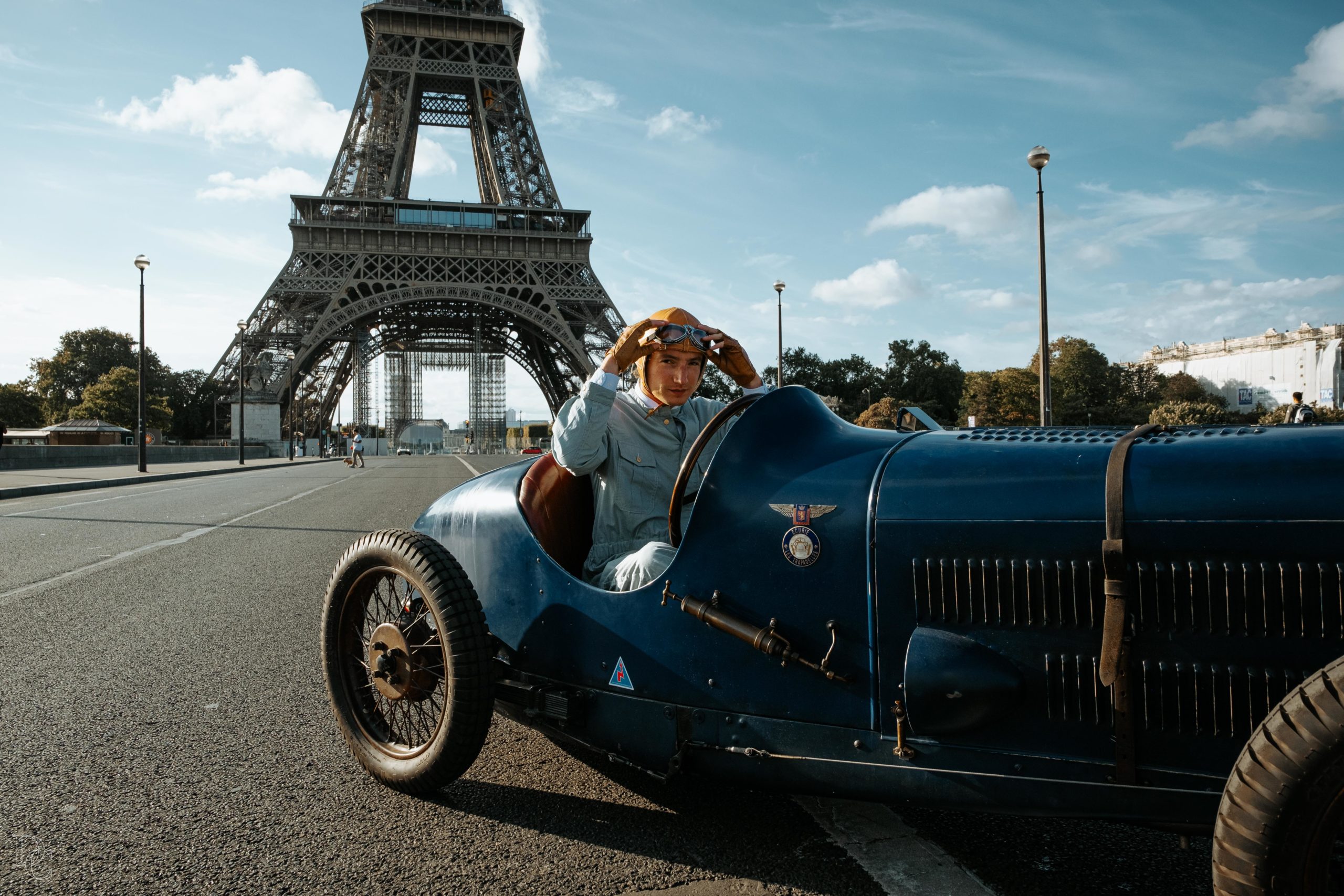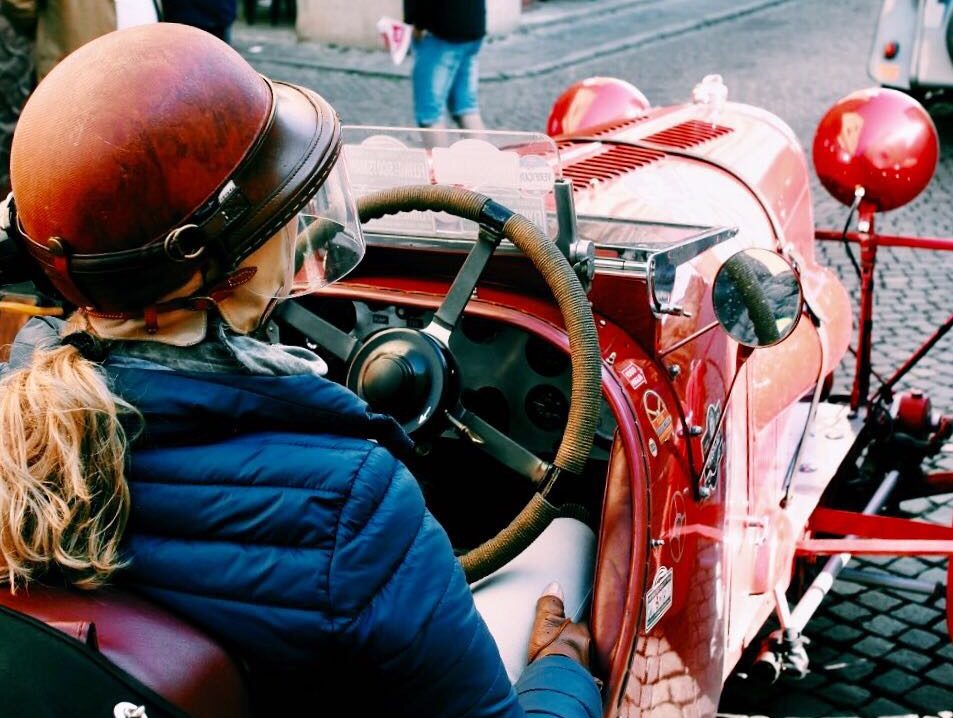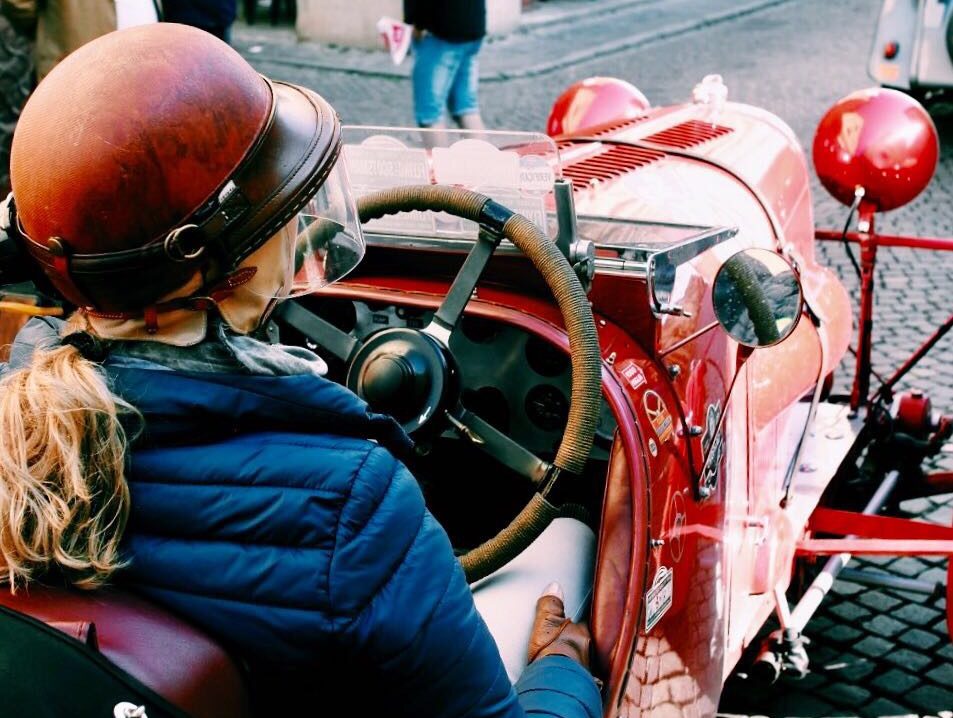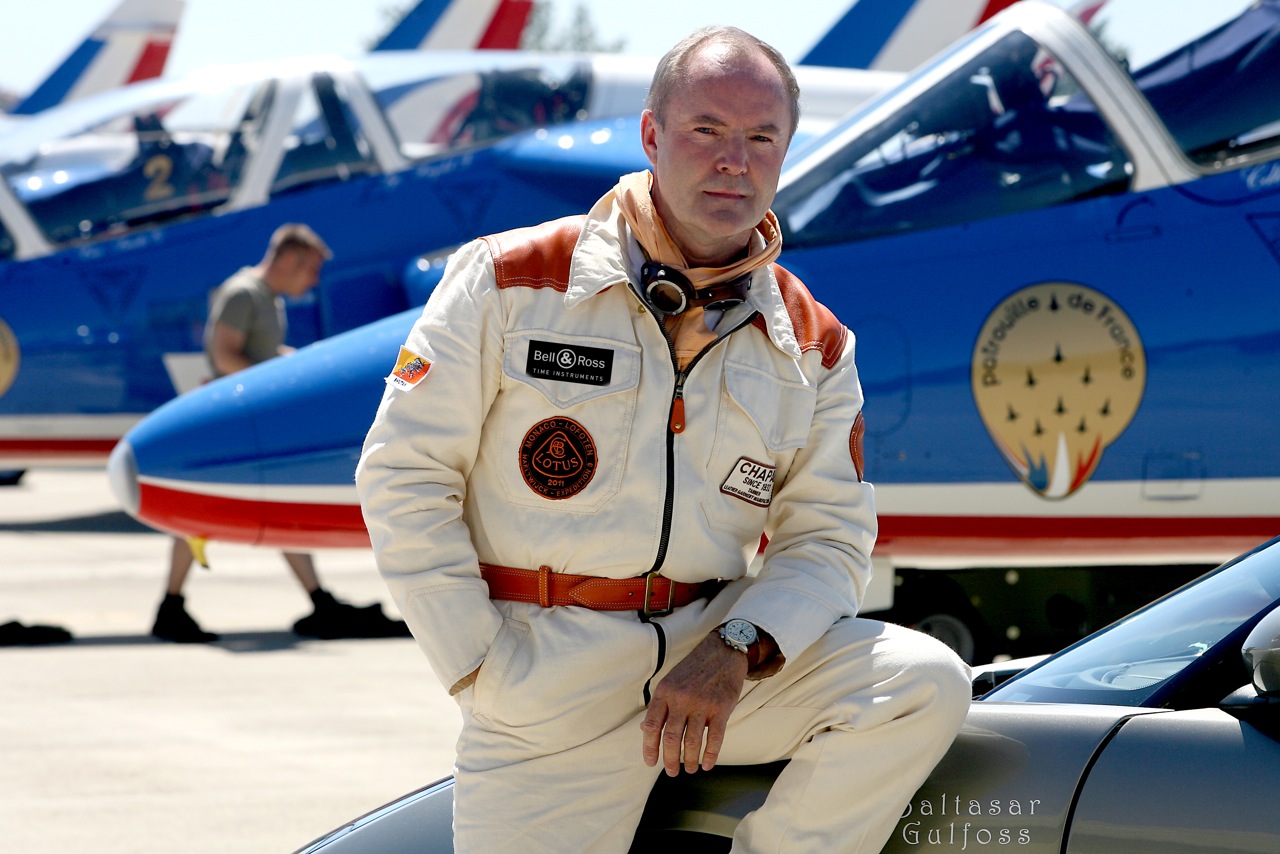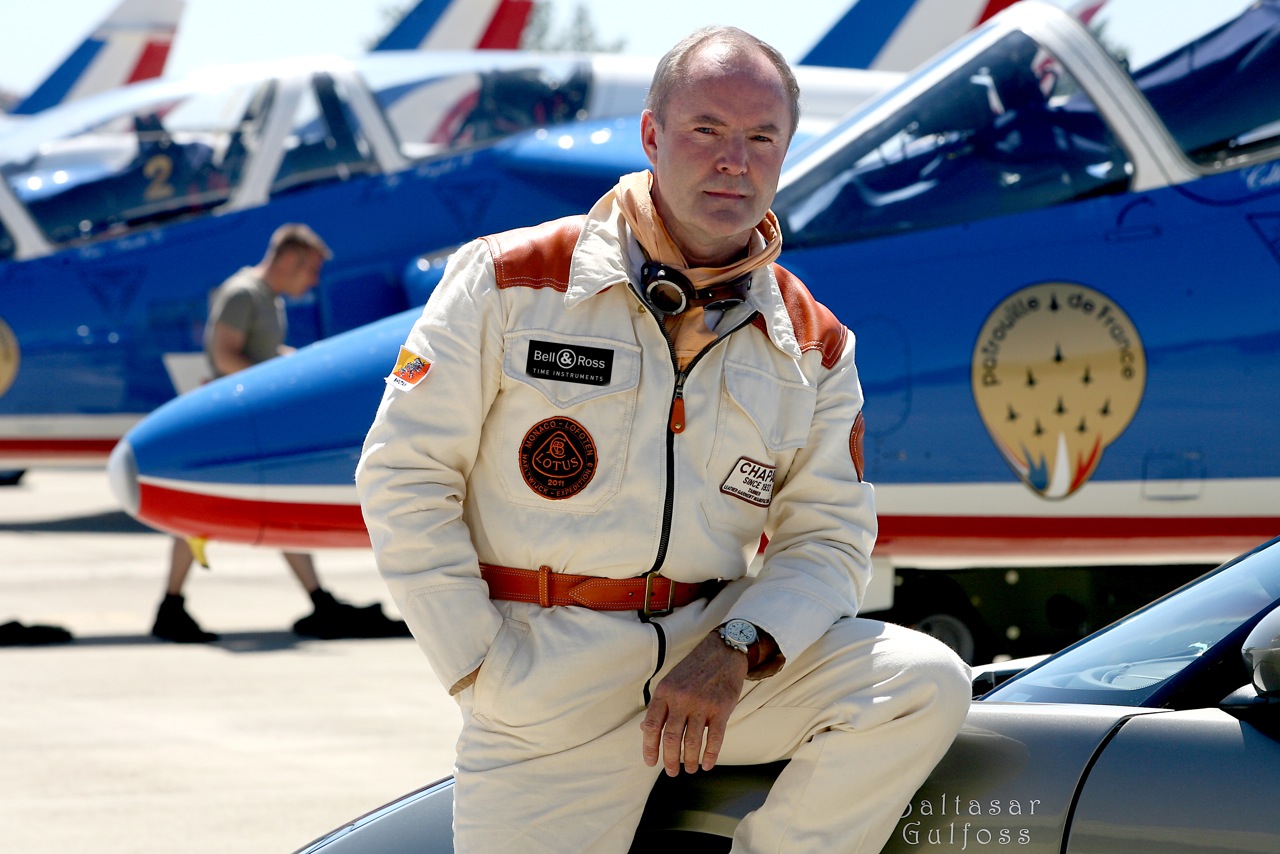 2015
COLLECTION LAINE
Jean-François Bardinon insists on his brand philosophy that everything should be produced in-house.
That is why he designs some boiled wool jumpers with wool coming from local farms.
The jumpers are then knitted in the Creuse region and finally assembled in Chapal workshop.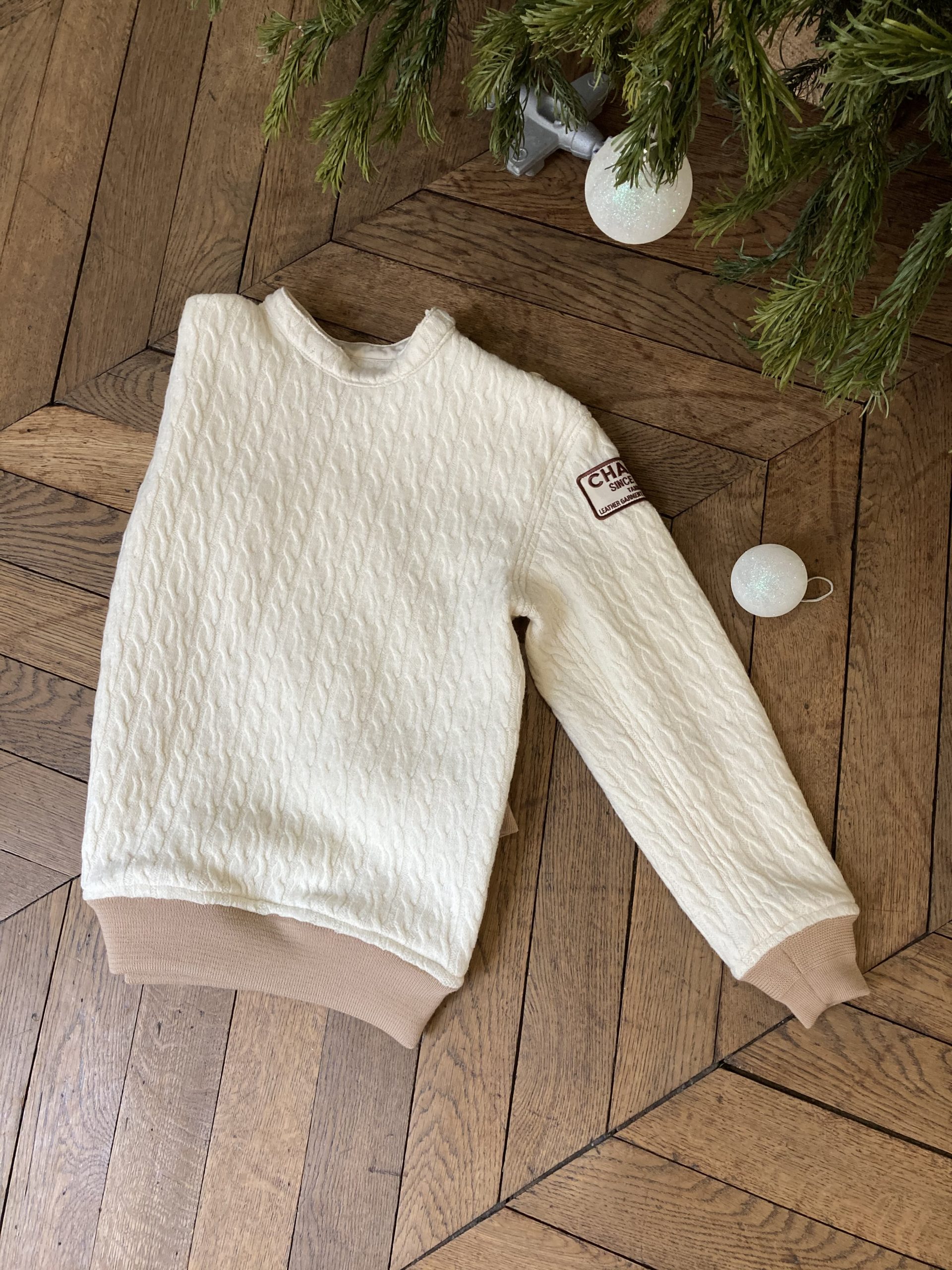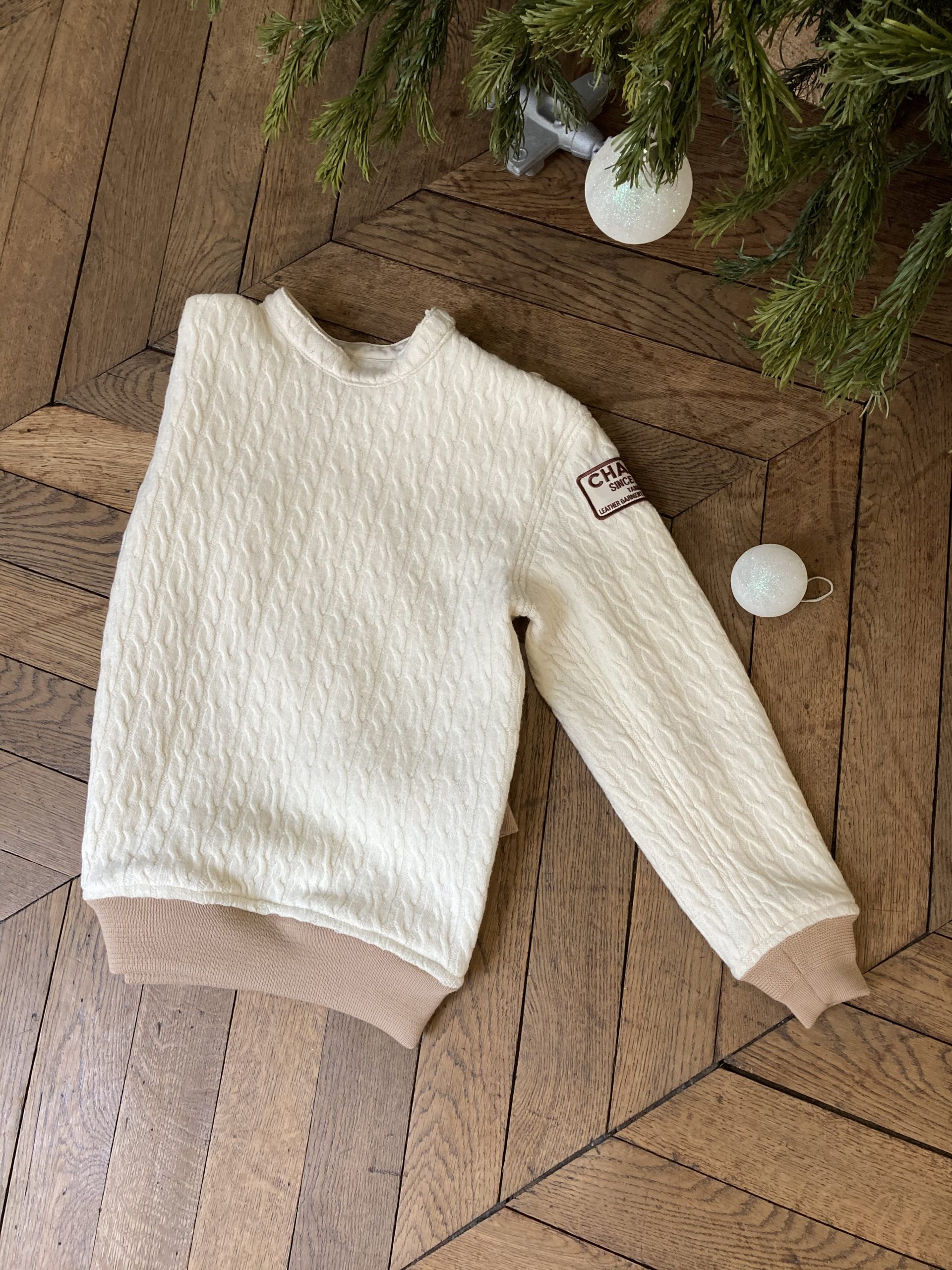 2017
COLLECTION FEMME
Jean-Bardinon creates a new women collection showcased at the Spring/Summer 2018 Fashion Week.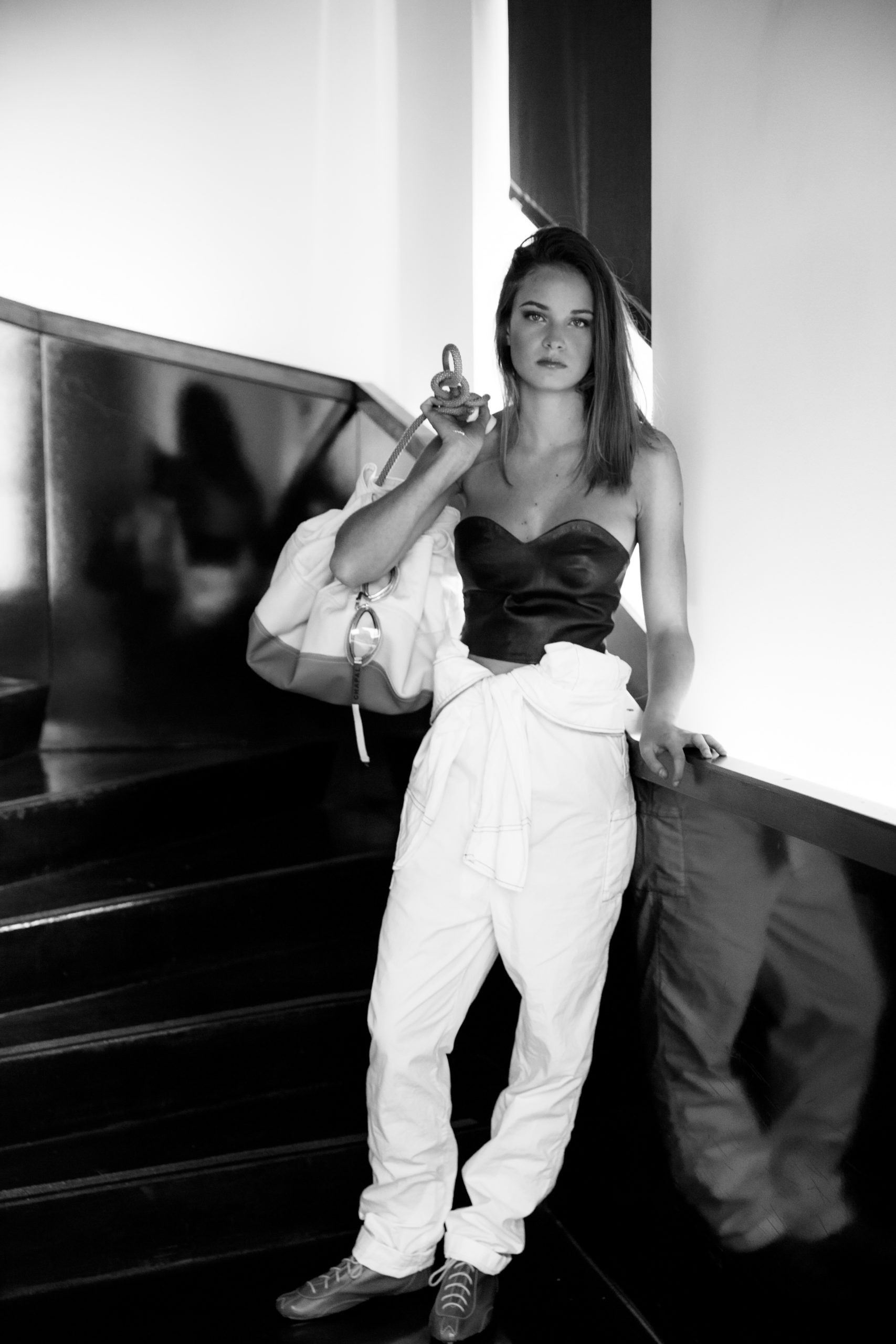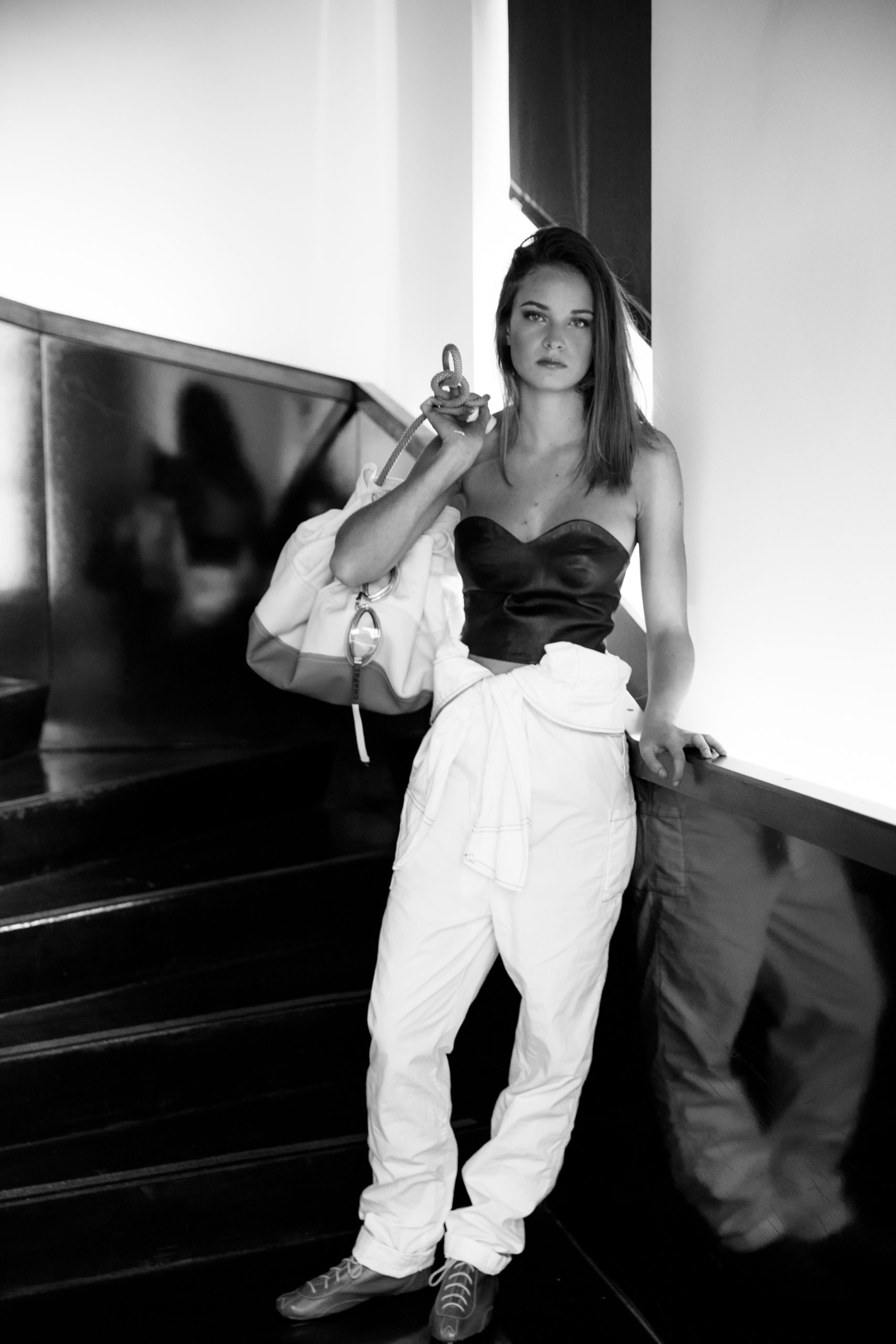 2018
CHAPAL in Movies
Paul Belmondo, ambassador of the brand, makes a movie with his father Jean-Paul "Belmondo by Belmondo"
featuring many Chapal jackets.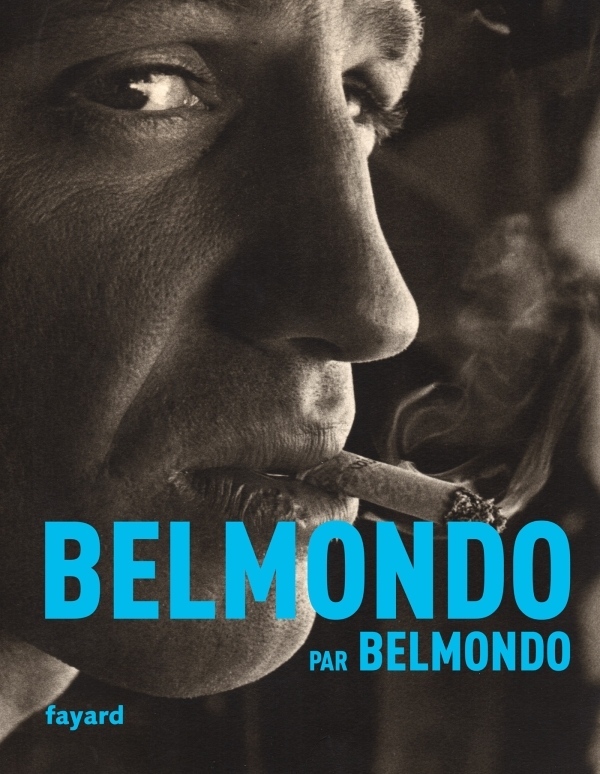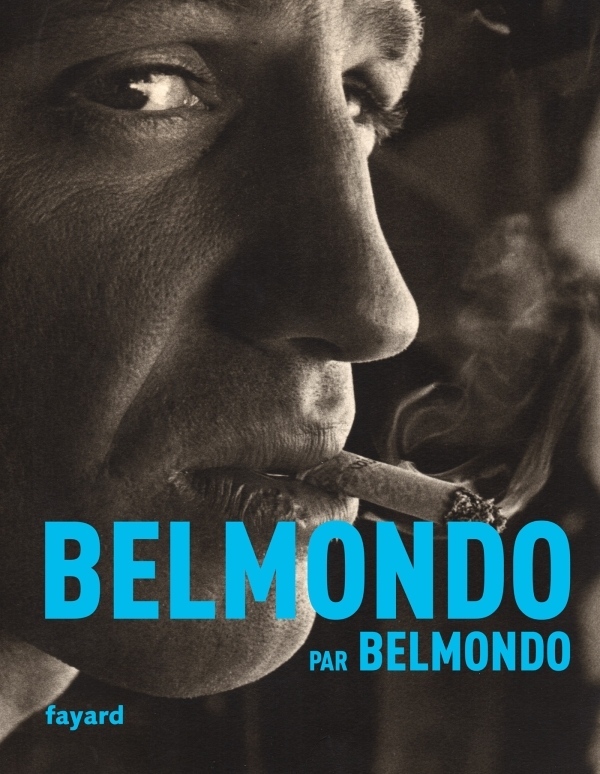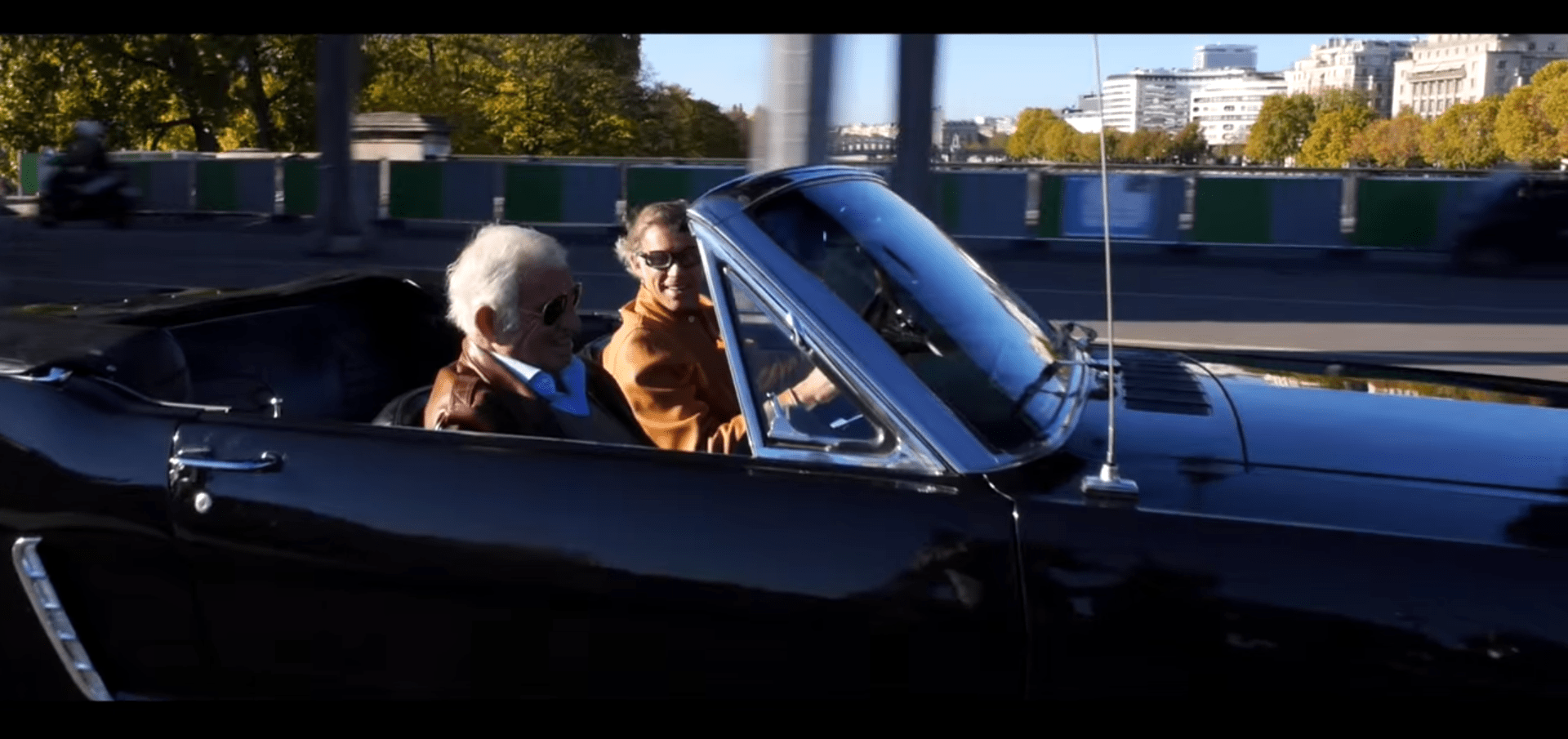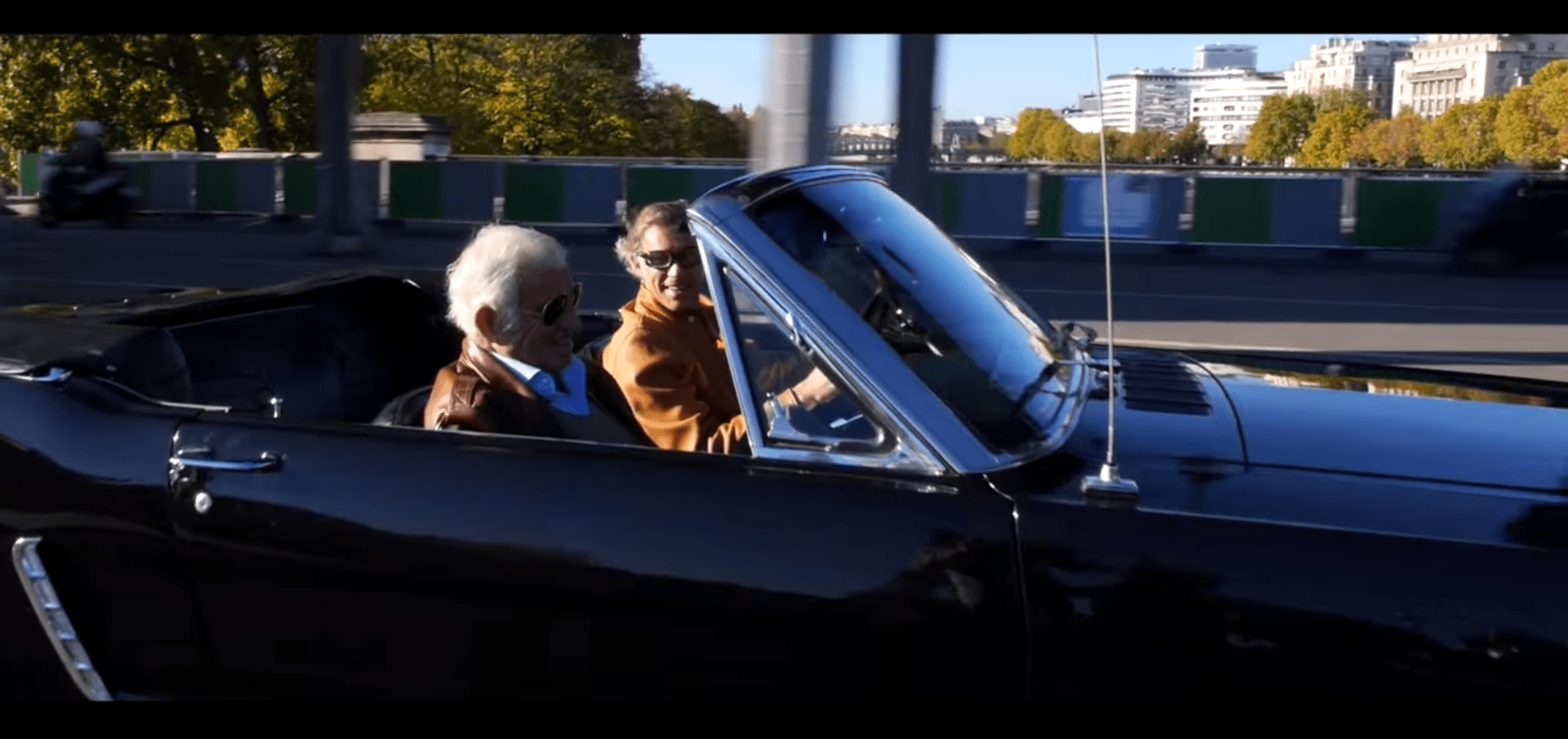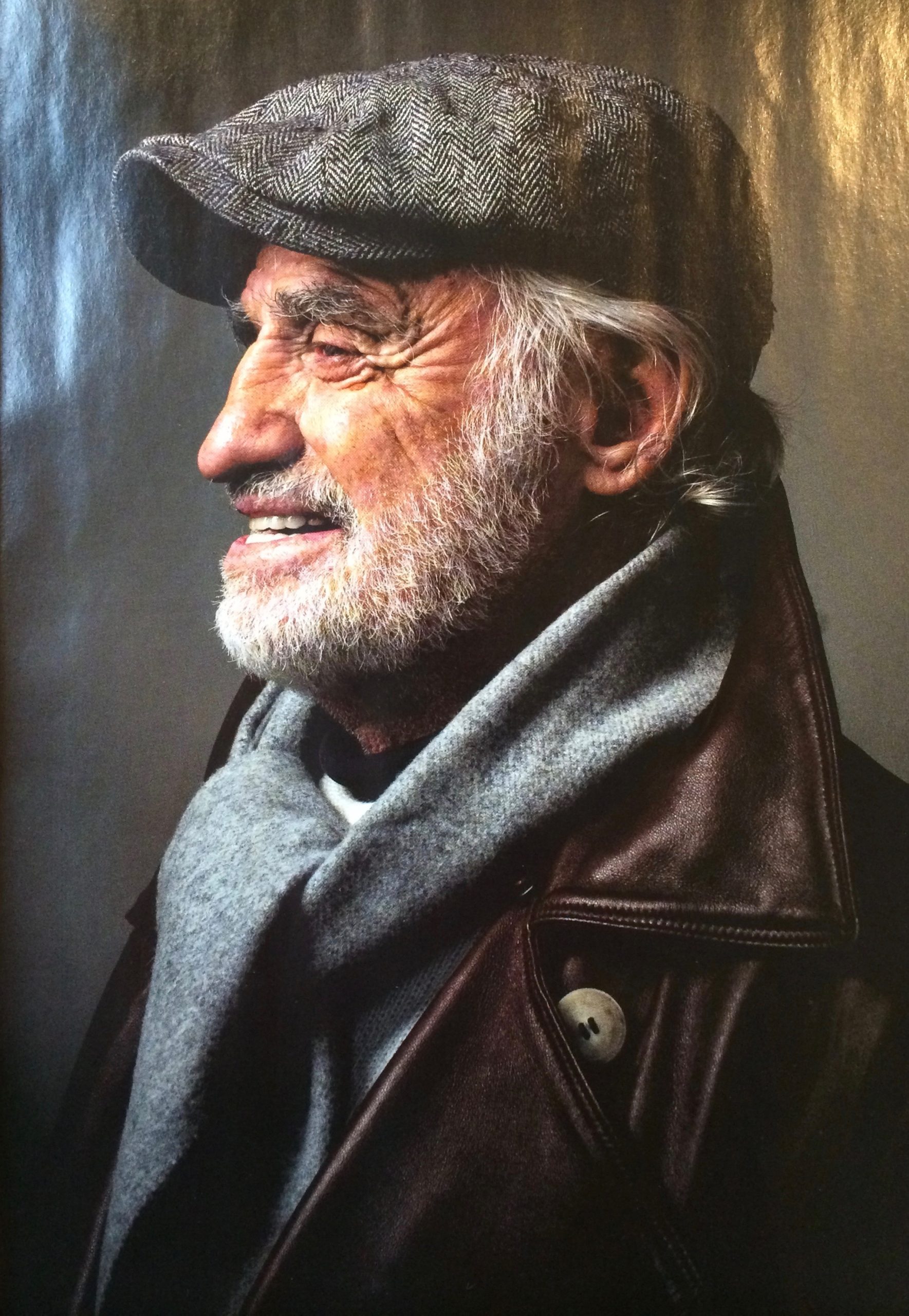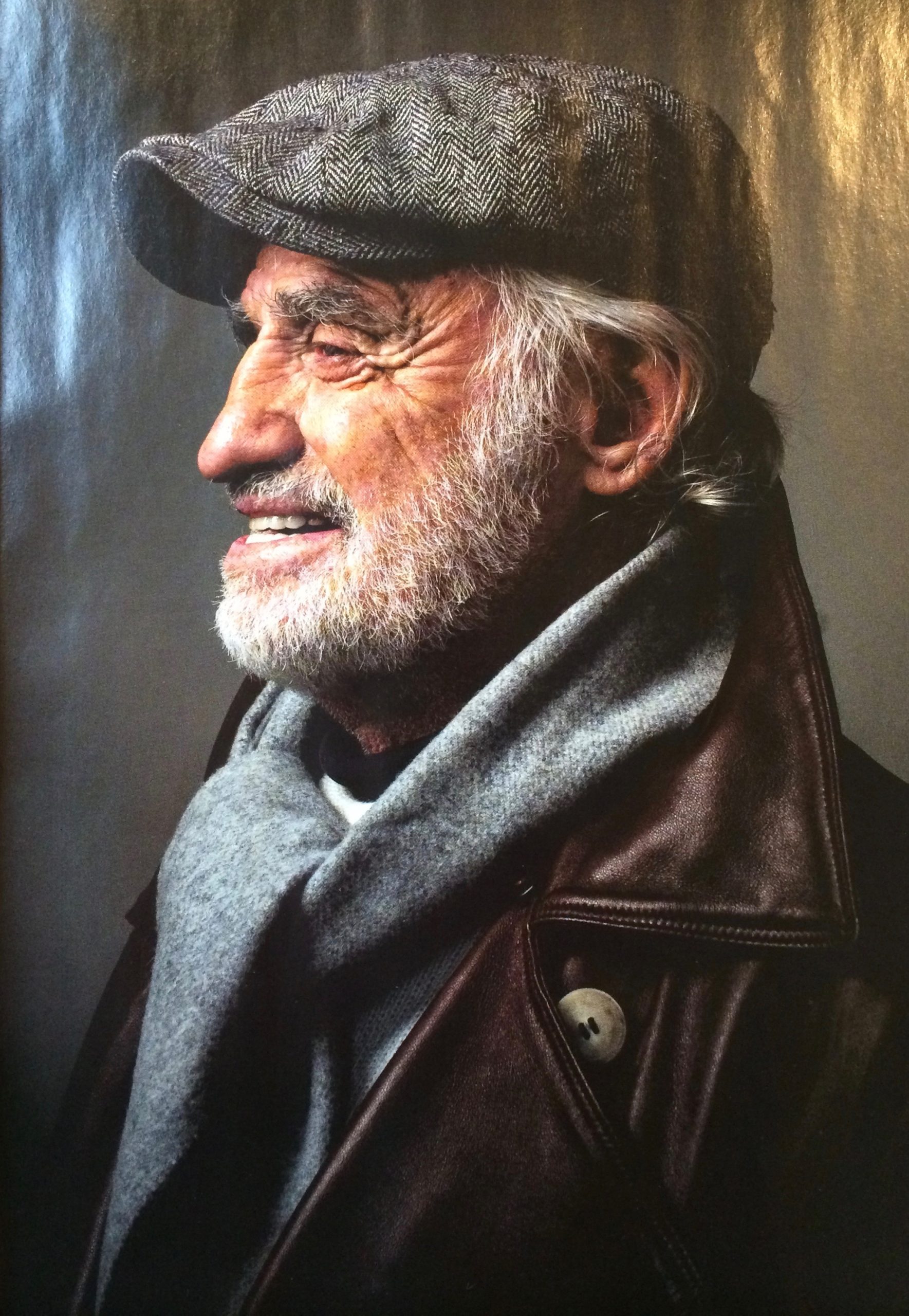 2019
A CHAPAL jacket for everyone
Chapal house notoriety is on the rise. Celebrities from cinema or music industry world enjoy wearing the iconic jackets like Jean Dujardin (Oscar winner for The Artist), singer Bénabar,
actor Raphaël Personnaz...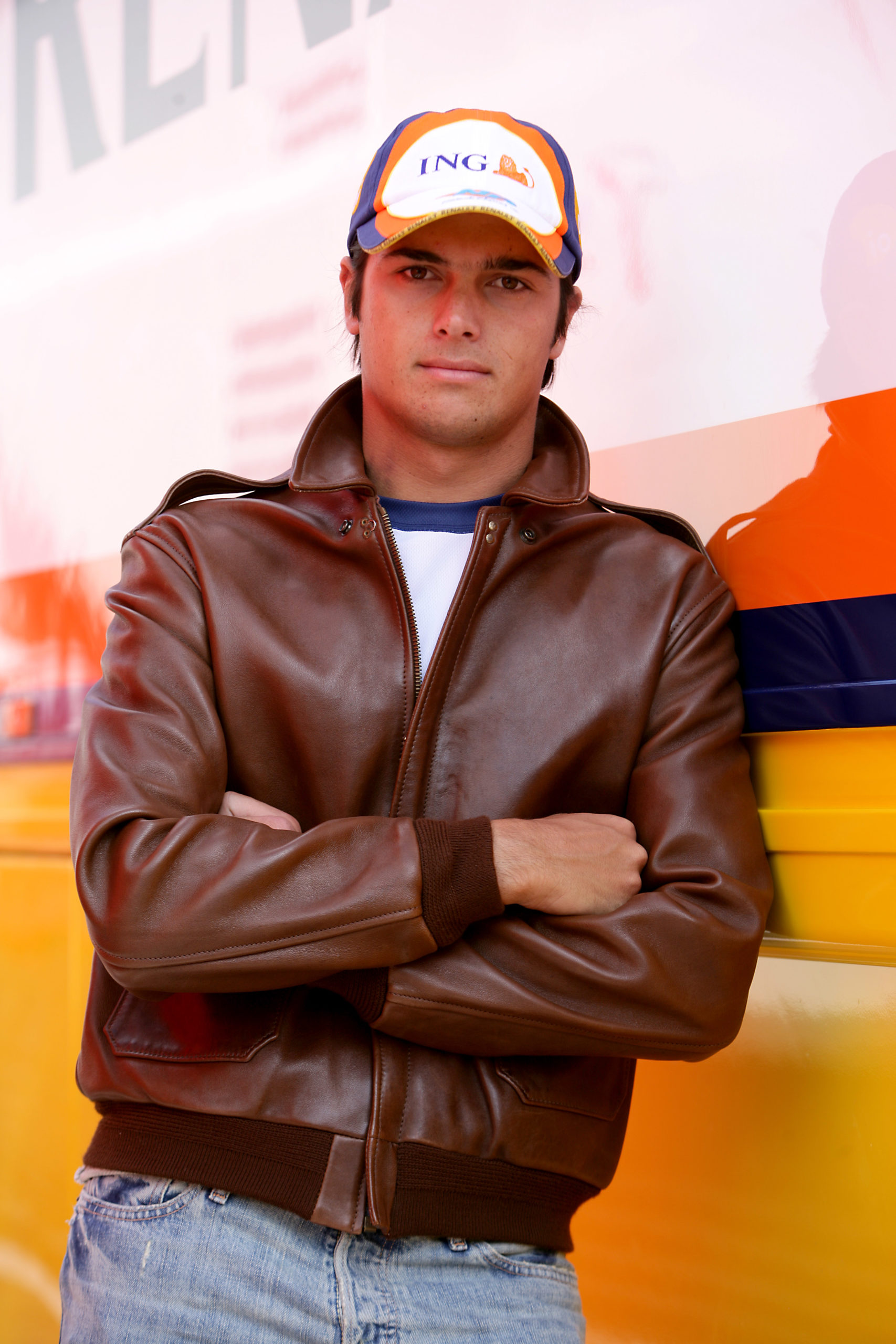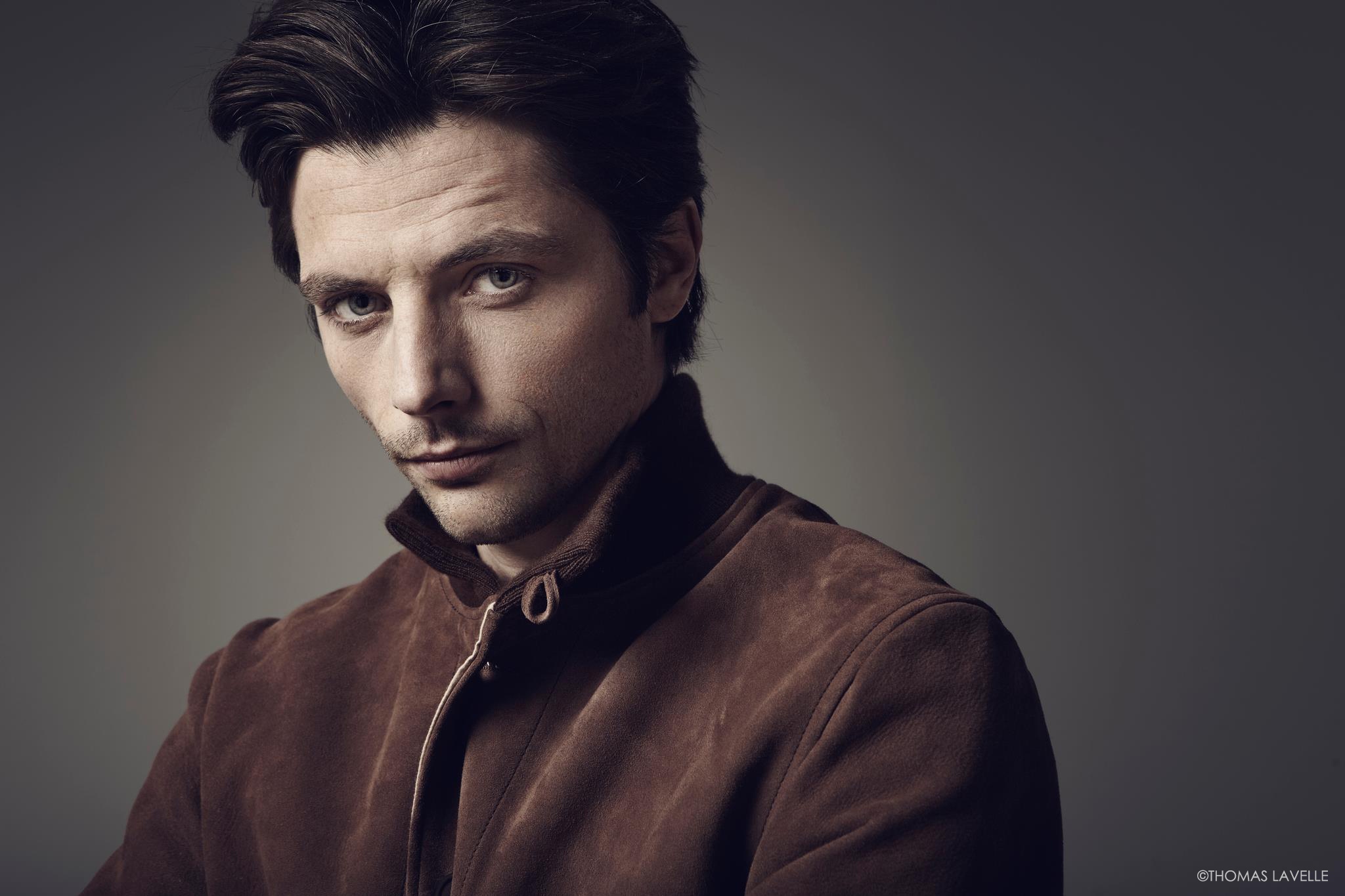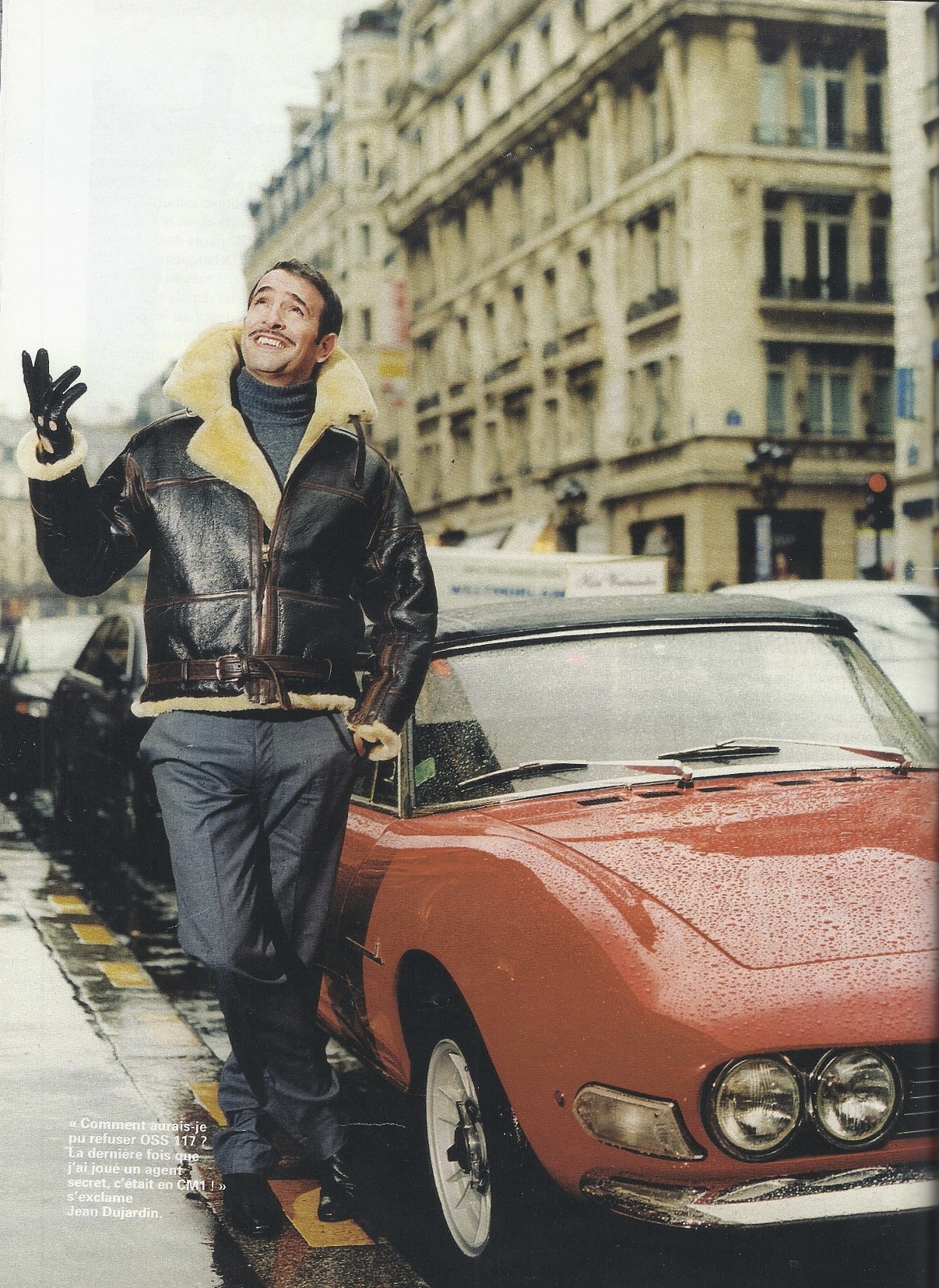 2020
CHAPAL LE GARAGE
Keeping close link to his roots, Jean-François Bardinon opens an atelier for Restoring vintage cars : mechanic, car bodywork and leather services are now run by the house manufacture new Garage.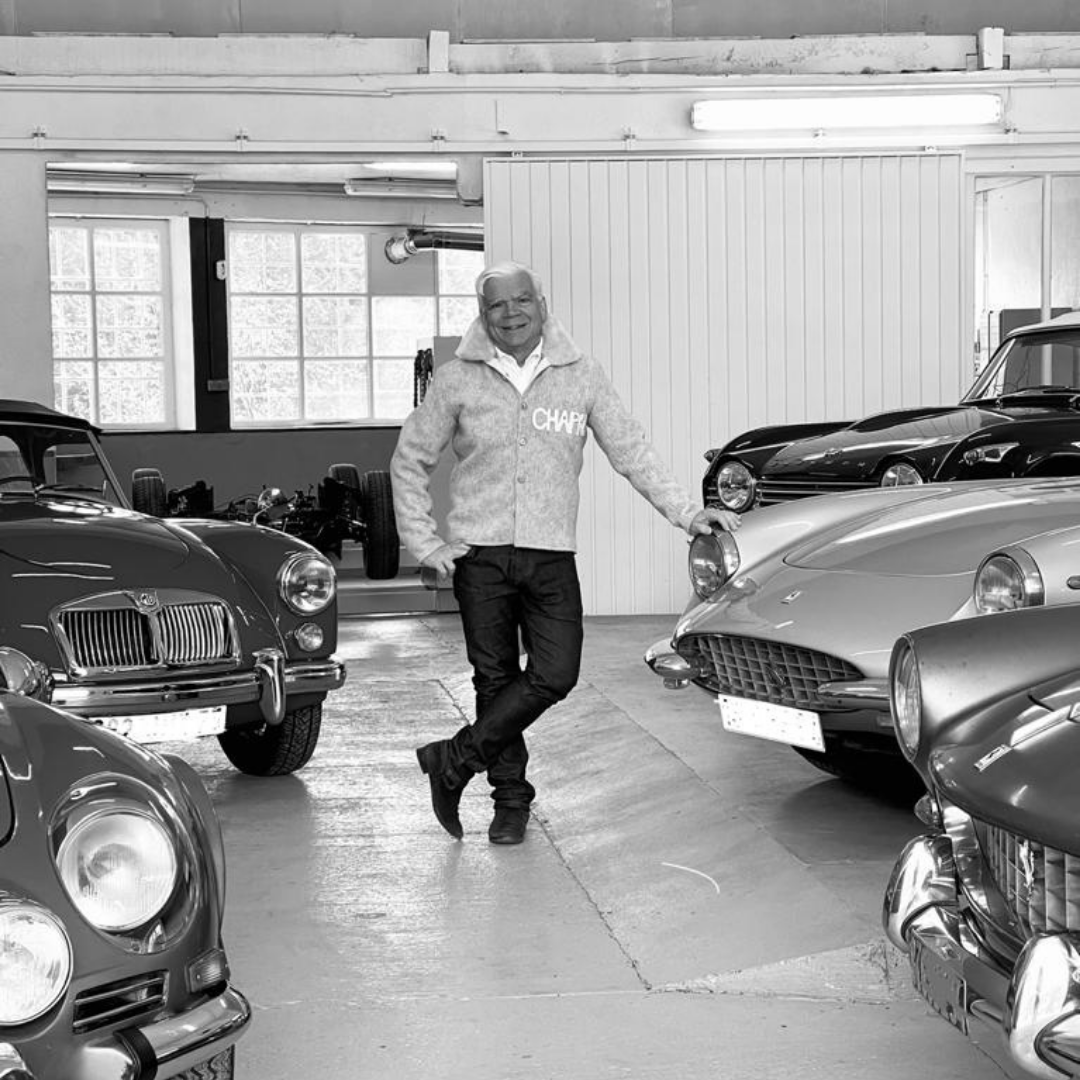 2022
190 years of existence
Opening of a mythical year for the House : its 190th anniversary.
Since 1832, each and everyday craftsmen express traditional gestures
and contribute to reinforce the House know-how.
This involvement has enabled CHAPAL to rank among the greatest luxury houses.