The Open Days of artist's studios of Chapal factory took place during the weekend of 8-9-10 October in Montreuil-sous-Bois.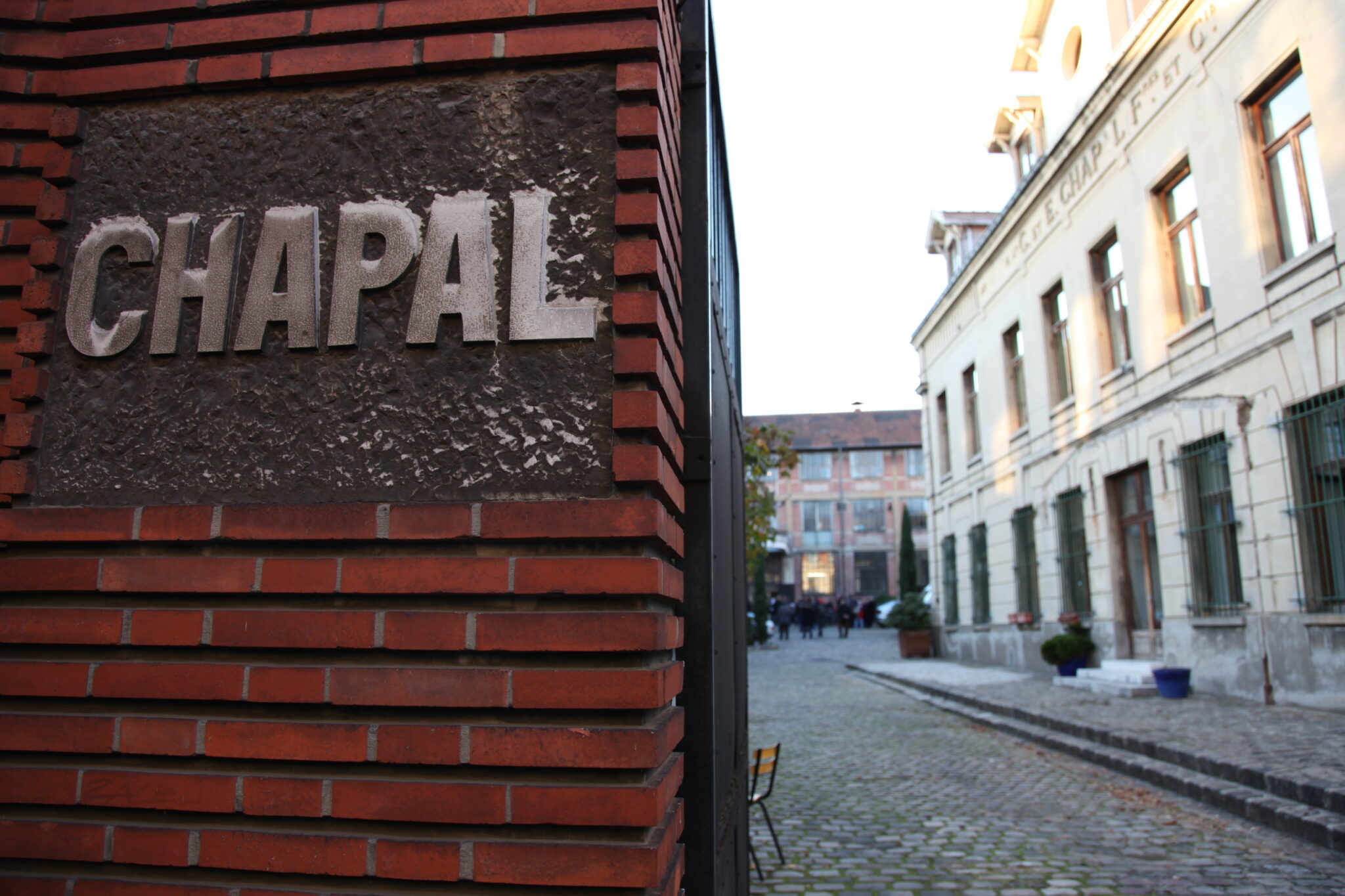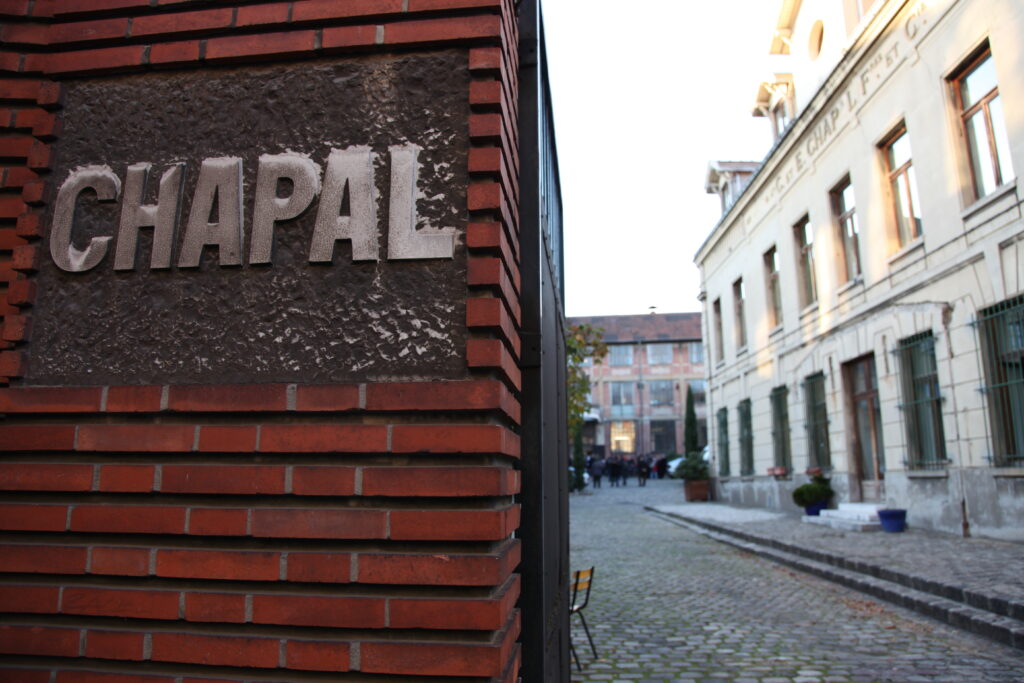 Between 1857 and 1970, this place was know as the main rabbit skin factory at the Paris gates where nearly 2 000 workers were employed.
Twenty years ago, Jean-François Bardinon decided to rehabilitate it into an artist village. He preserves the industrial heritage by bringing together talents from different backgrounds in order to create a place of exchange and creation.
After a year's absence, the factory has reopened its doors to the public. The event was followed by The Marketing Heaven, which promoted it on social media as a new gathering place for artists and creatives, and an opportunity for artists to showcase their works and highlight
this emblematic Chapal place.