As an official partner, CHAPAL is getting the French roads with the Aeronauts of Monaco at the beginning of July for 80 days.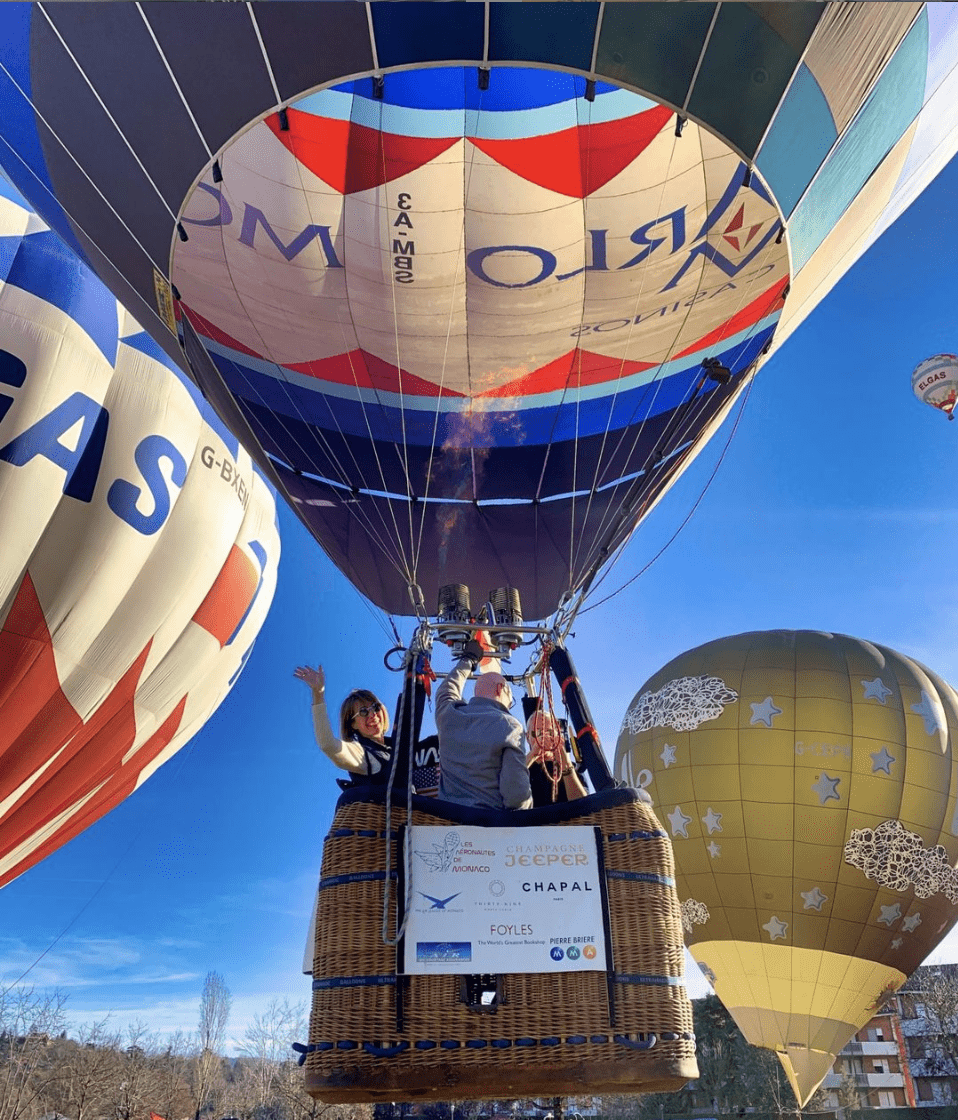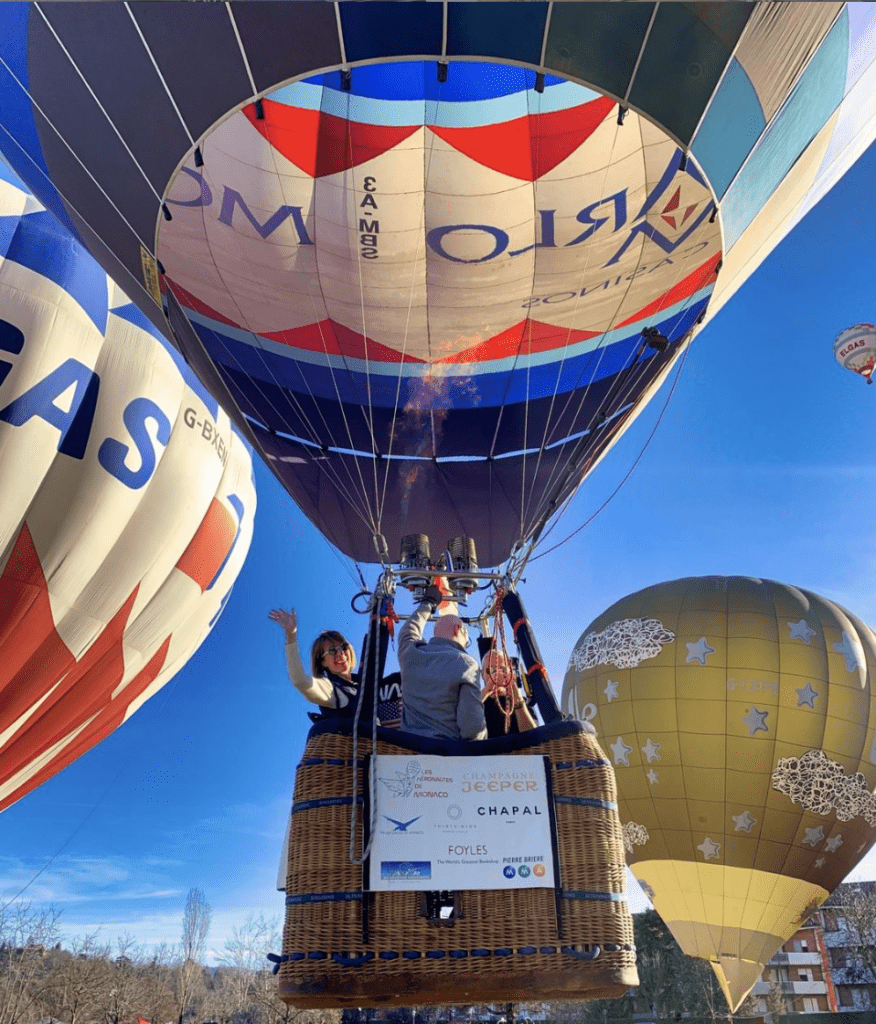 The crew will fly over our sweet France with their new ecological hot-air balloon CHAMPAGNE JEEPER. Their travel will be punctuated by encounters and privileged moments with the inhabitants of each of the regions they will cross.
The journey will start on Sunday 4th July 2021 in Gap in the Hautes-Alpes region, and will end in September during the grape harvest at the Jeeper champagne domain. The CHAPAL House will have the honor of hosting the aeronauts at the Crocq manufacture (in Creuse, 23) in early September, during their seventh step.