Haute couture, museum and renovation of vintage cars…
Dominique Chapatte and Etienne Bruet, Turbo TV magazine journalists are full of emotion to be back in the Creuse region, homeland of CHAPAL House, rich of automotive history.
Several years ago, they lived an unforgettable experience with Jacques Laffite and the famous Ferrari collector Pierre Bardinon.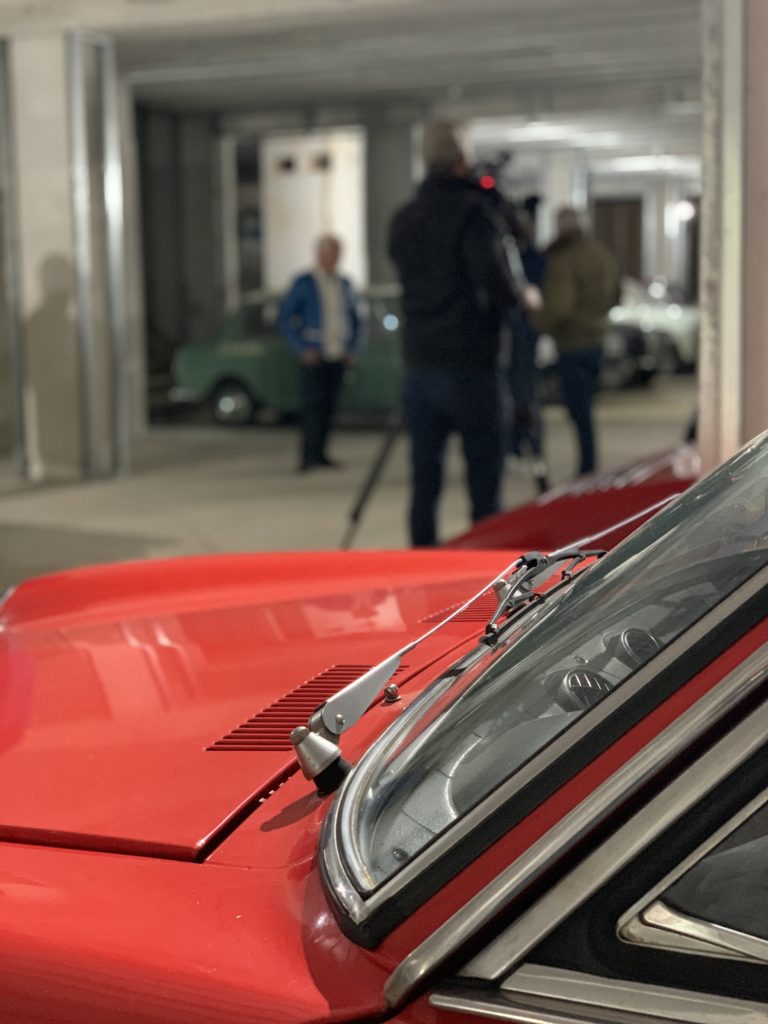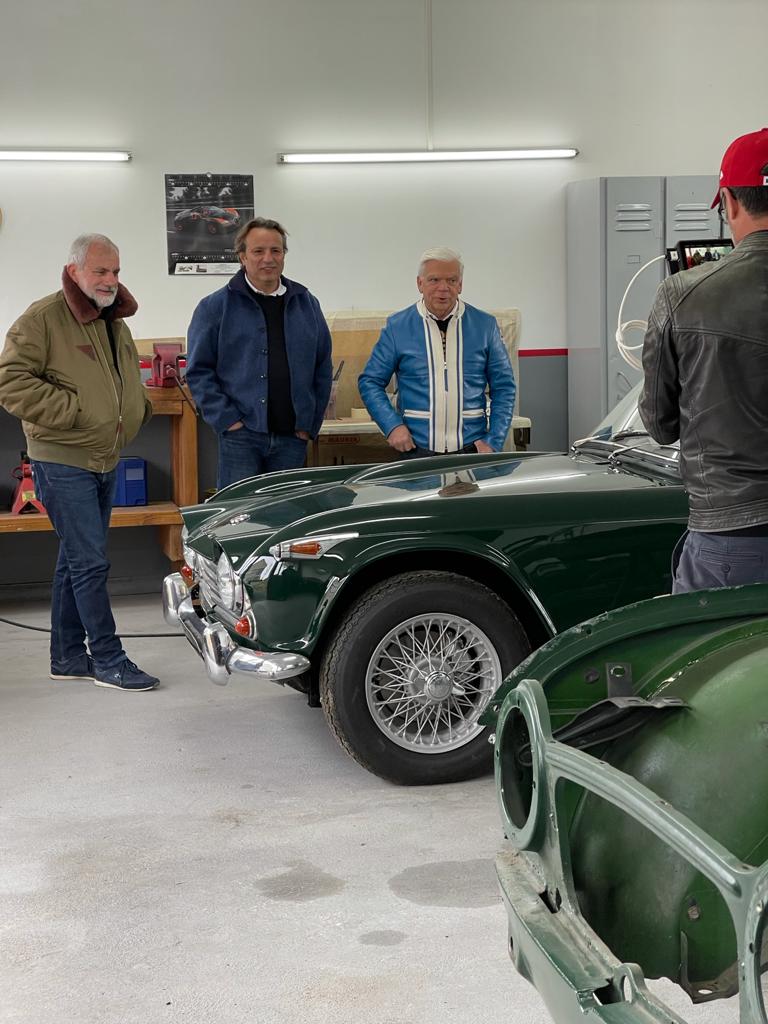 …Jean-François Bardinon keeps the Creuse revitalized
Today, it's Jean-François's turn to pursue the family car passion through the manufacture of authentic and elegant outfits for rallye teams. But above all, he presents LE GARAGE CHAPAL, his new activity of restoration of vintage cars.
On this occasion, Jean-François unveils his project of a museum dedicated to the brand and to the automobile.